A Panel discussion on the "March for Science"

Tuesday, 18 April 2017 from 4:30 PM to 6:30 PM (EDT)
Event Details
Canadian Science Policy Centre in collaboration with Ryerson University's Faculty of Science presents a panel discussion on the 'March for Science'. Join us for coffee/tea and light refreshment at 4:00pm followed by the panel discussion at 4:30pm. 
Light reception sponsored by Ryerson University's Faculty of Science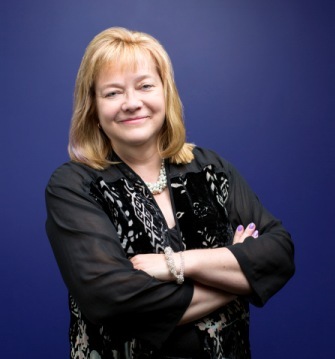 Dr. Imogen Coe
Dr. Imogen R. Coe is currently the Dean of the Faculty of Science at Ryerson University. Imogen possesses a doctorate (Ph.D.) and masters degree in Biology from the University of Victoria, B.C. and a bachelor's degree from Exeter University in the U.K.  She is an affiliate scientist with Li Ka Shing Knowledge Institute, Keenan Research Centre at St. Michael's Hospital which is where her research program is located.  She is an accomplished cell biologist and is internationally known for her work on membrane transport proteins (transporters) that are the route of entry into cells for a large class of anti-cancer, anti-viral and anti-parasite drugs.  She has served on NSERC, CIHR and NCIC scientific review panels and continues to supervise research projects of undergraduates, graduate students, postdoctoral fellows and research associates in her group. More about her research can be found  at her research website.
Mehrdad Hariri
Mehrdad Hariri is the founder and CEO of Canadian Science Policy Centre. The Centre is becoming the HUB for science technology and innovation policy in the country. He established the first national annual Canadian Science Policy Conference (CSPC), a forum dedicated to the Canadian Science Technology and Innovation (STI) Policy issues. The Conference engages stakeholders from the science and innovation field, academia and government in discussions of policy issues at the intersection of science and society. Now in its 9th year, CSPC has become the most comprehensive national forum on science and innovation policy issues.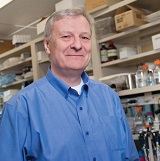 Dr. Jim Woodgett
In his dual roles as Investigator and Director of Research of the Lunenfeld-Tanenbaum Research Institute, Dr. Jim Woodgett applies his visionary approach to research into the manipulation of cell processes to treat certain cancers, diabetes and neurodegenerative conditions, and to ensuring that discoveries made by the world-renowned Institute are applied to patient care. Dr. Woodgett is interested in the causes and treatment of breast cancer, colorectal cancer, diabetes, Alzheimer Disease and bipolar disorder. What links this apparently broad range of diseases is their common basis in disruption of the lines of communication within the cells, or the signalling pathways. By studying the ways in which components of these pathways are mutated and transformed by disease, Dr. Woodgett can identify new and more effective therapeutic targets. Study of the WNT pathway, which contains a number of genes which account for about 90% of human colon cancer, is a particular area of interest. Recent advancements made by Dr. Woodgett's team in adult stem cell division pave the way for scientists to harvest large quantities of these specialized cells which hold great promise for the treatment and cure of life- threatening illnesses.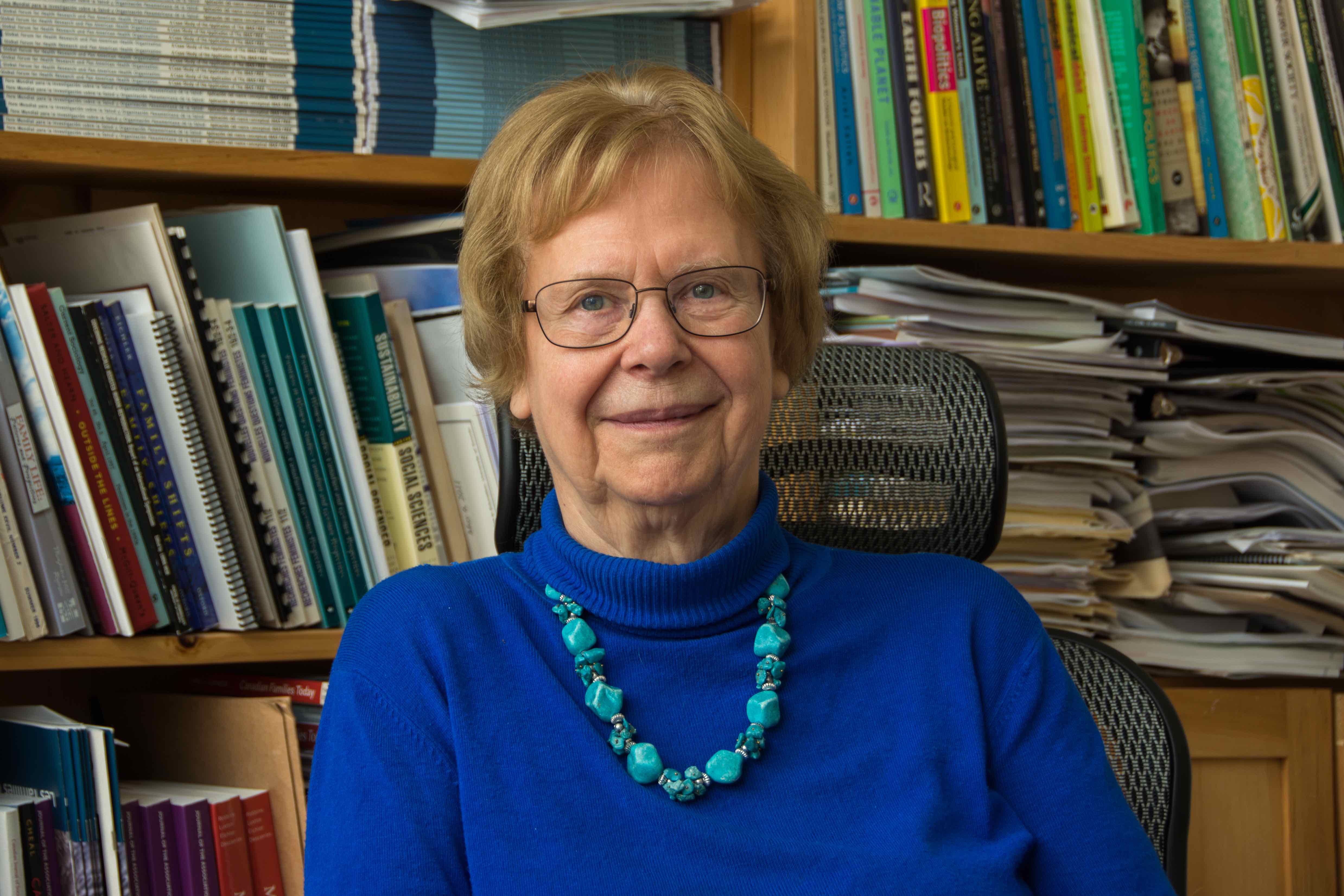 Margrit Eichler
Margrit Eichler is Professor emerita of Sociology and Equity Studies at OISE/UT. Her over 200 publications deal, among other topics, with feminist methodology, gender issues, public health, environmental issues, and paid and unpaid work. She is a fellow Fellow of the Royal Society of Canada and the European Academy of Sciences. Since her retirement, she has been active in various citizens' organizations, including as Secretary of Science for Peace and as President of the advocacy group Our Right to Know.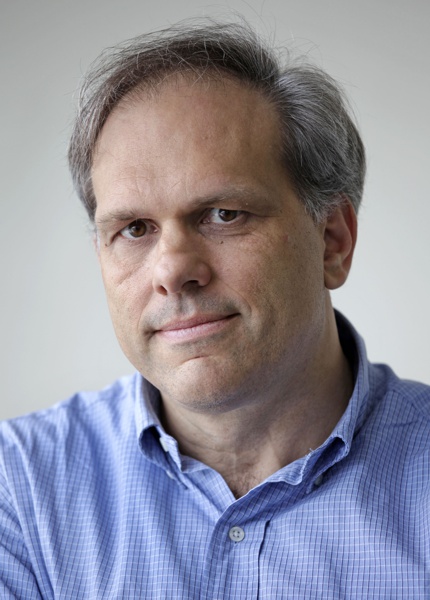 Ivan Semeniuk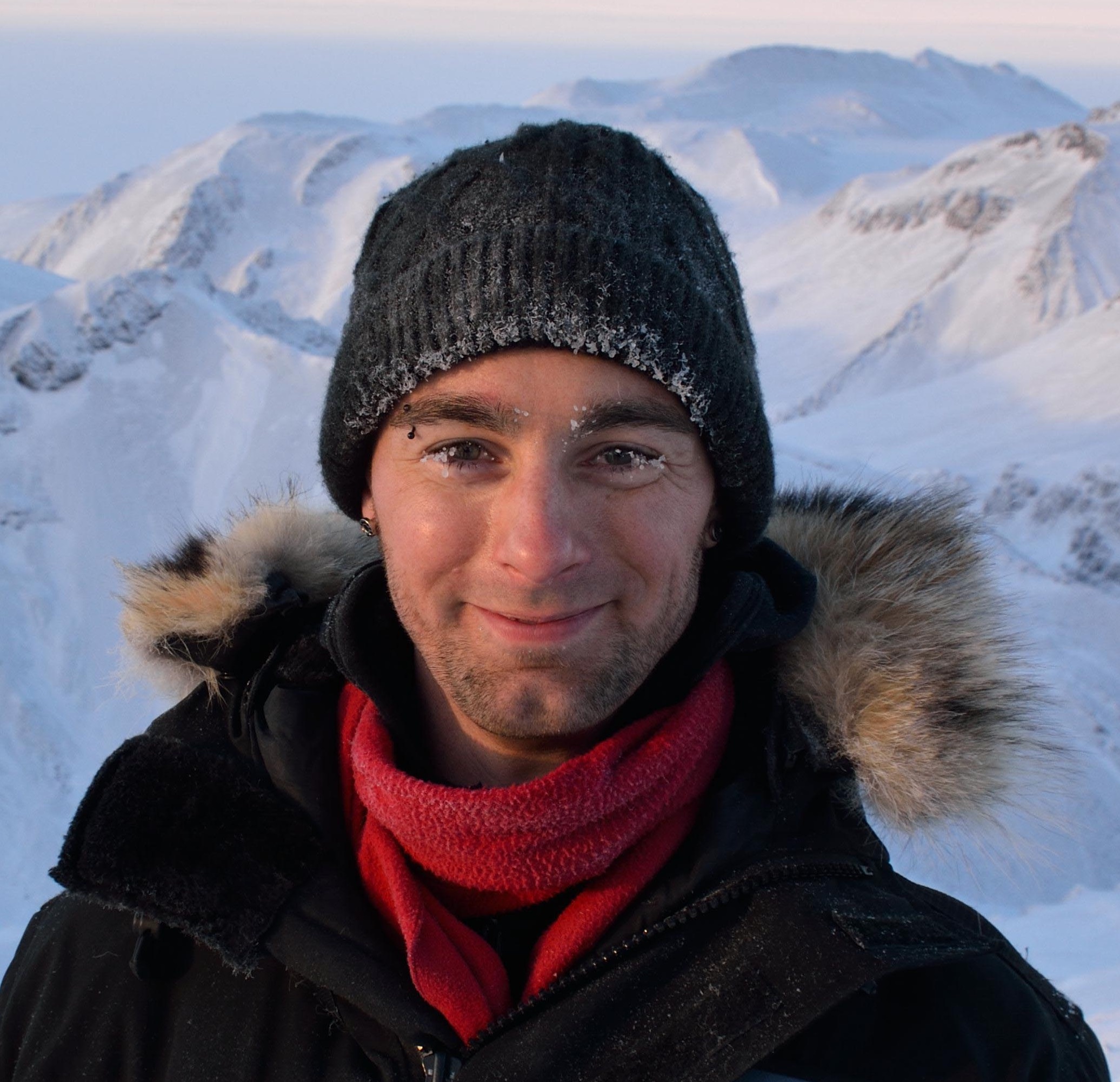 Dan Weaver
 Dan Weaver is a Ph.D. candidate at the U of T Dept. of Physics. His research involves collecting and analyzing atmospheric measurements taken at the Polar Environment Atmospheric Research Laboratory (PEARL) on Ellesmere Island, Nunavut. He is also involved in the validation of satellites such as Canada's Atmospheric Chemistry Experiment.In 2012, Dan was at PEARL for fieldwork when the federal government cut science funding that supported PEARL and other research programs across the country. He started a campaign called Save PEARL to advocate for continued funding for climate and Arctic atmospheric research. Dan joined Evidence for Democracy to advocate for science and evidence-based decision-making in 2013 and is a member of its Board of Directors. Dan is also a member of the Toronto March for Science organizing committee.
When & Where

Sears Auditorium, George Vari Engineering Building
Ryerson University
245 Church Street
Toronto, ON
Canada

Tuesday, 18 April 2017 from 4:30 PM to 6:30 PM (EDT)
Add to my calendar
Organizer
CSPC vision is to ensure systematic connectivity between Canada's diverse scientific enterprises and policy makers in both the bureaucracy and political levels.
Established in 2009, Canadian Science Policy Centre (CSPC), has developed a national and extensive network of stakeholders throughout Canada's science and innovation community. CSPC vision is to ensure systematic connectivity among Canada's diverse scientific enterprises and policy makers in both the bureaucracy and political levels. Build capacity by introducing and fostering initiatives to train the next generation of leaders in science, technology and innovation policy; and advance the profile the science and innovation policy and the culture of evidence based decision making.