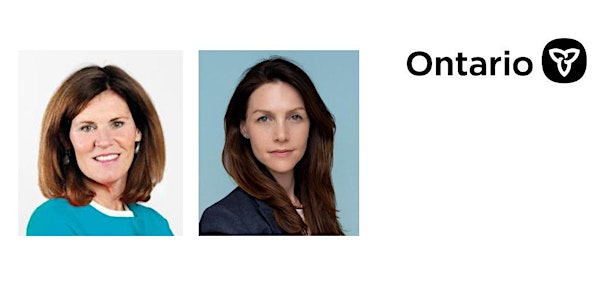 A Place to Thrive: Options and Possibilities for Seniors' Housing
Virtual talk on options and possibilities for seniors' housing.
About this event
Hamilton Aging in Community in partnership with the First Unitarian Church of Hamilton is hosting the virtual talk: A Place to Thrive: Options and Possibilities for Seniors' Housing via Zoom on March 25th from 7:00-8:30 PM EST.
This interactive event will examine existing options and future possibilities to address major housing challenges that seniors may be facing now or in the future including affordability, accessibility, social connection and needed supports.
Stories from several seniors about the housing challenges they face will set the stage for presentations by guest speakers Sue Lantz and Alexis Wise.
Sue Lantz is the Founder and Managing Director of Collaborative Aging, a consulting and educative firm dedicated to expanding and improving the models of housing, healthcare and community-based supports for healthy aging in place. Sue is a trusted policy expert, educator and advocate, and she is the author of a guidebook, Options Open: The Guide for Mapping Your Best Aging Journey. She works with a range of healthcare organizations, community agencies, housing organizations and businesses to co-design and implement new solutions that enable healthy and inclusive aging.
Alexis Wise is passionate about improving the health and well-being of older adults and challenging long-held stereotypes. She is the Housing for Health Fellow with national healthcare provider SE Health where she leads the Building with Mission project which aims to support health care organizations across the country to develop new housing models for older adults. Alexis also works as a strategic consultant to private developers building age-friendly projects. She has held positions at Sidewalk Labs as Director of Health, the MaRS Centre for Impact Investing where she led the health practice and with the National Health Service in the United Kingdom where she led work focused on funding reform and care integration.
There will be an opportunity for questions.
This event is free. You will receive an email with the Zoom link. Please note that the talk will be recorded.
This event is co-sponsored by the Gilbrea Centre for Studies in Aging and is supported by an Ontario government Seniors Community grant. The views expressed do not necessarily reflect those of the Ontario government.