About this Event
FAMILY CAREGIVER EXPERIENCE JULY 23rd
A Practical Perspective On Family Caregiving
REGISTRATION FOR THIS EVENT IS REQUIRED
Online info will be sent upon registration
Thursday, July 23rd
2:00 PM to 3:30 PM
Join the founder and chair of Caregiving Matter's Mary Bart for a practical perspective on family caregiving.
Mary's passion for caregiving combined with her straight-talking, practical suggestions for family caregivers, this webinar will be both educational and inspirational. It is one webinar you won't want to miss.
Topics:
Making better caregiving decision
Building your team
Treating caregiving as a business
The importance of RESPECT
My top 10 DO'S & DON'TS for family caregivers
My top 10 DO'S & DON'TS for friends of caregivers
SPEAKER
Mary Bart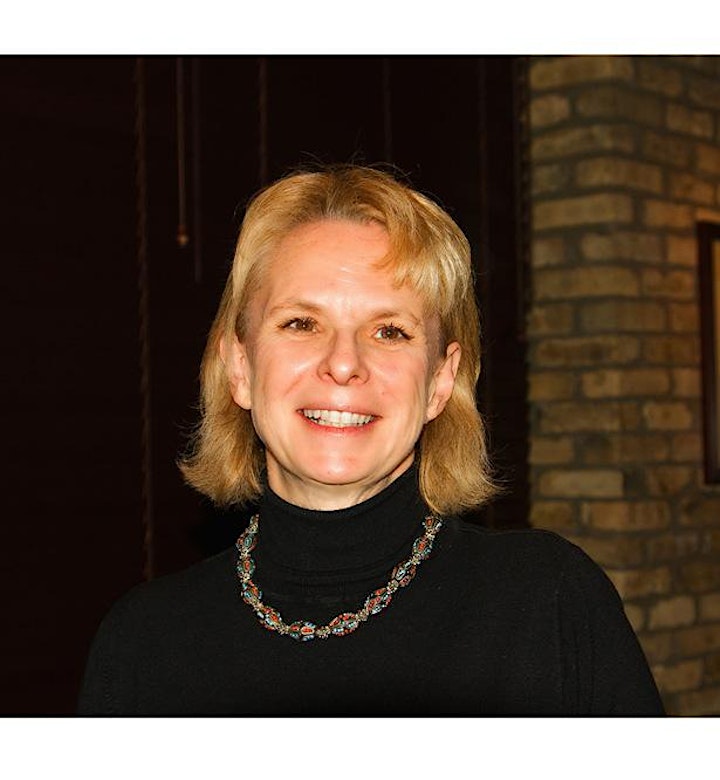 Mary is the founder & chair of the registered Canadian charity called: Caregiving Matters. Established in 2008, the organization is an Internet-based charity offering education & support to family caregivers. 90% of Caregiving Matters work is done on-line and by leveraging technologies, 10% is done by producing local educational events. Caregiving Matters leverages technologies in everything that they do, ensuring greater reach and sustainability. Caregiving Matters works on diverse projects that matter to many.
As my parents' principal caregiver for ten years, I have first-hand experience in helping ageing parents, dealing with family dynamics, protecting parents from elder abuse & working with public & private organizations. My Dad died of cancer in 2005, my Mom died of Alzheimer's in 2008.
 As a family caregiver, there were many days when I was honoured to do what I did & many days when I went out of my mind. I was also their attorney & executor and know how difficult those jobs can be. Before being my parents' caregiver, I worked in the computer industry for 18 years in various sales & marketing roles. 10 years were with Microsoft.
Since 2010, I have also been a regular contributor to a national quarterly Canadian magazine called: Caregiver Solutions.
Today my life is full & I work on things that matter to many.
 Mary Bart, Chair
Caregiving Matters Charity #: 82293 0616 RR0001
905 939 2931
mary@caregivingmatters.ca
This event is brought to you thanks to a collaboration between March of Dimes Canada, and the Trillium Foundation.