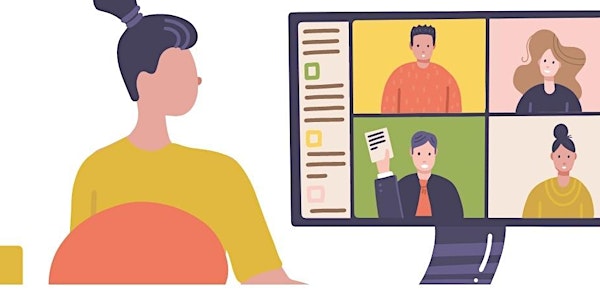 A Racialized Settler Woman's Transformative Empowerment Journey in Canada
Building Relational Accountabilities with Indigenous and non-Indigenous Newcomer Settler of Colour Communities in Saskatoon.
Date and time
Thursday, November 25, 2021 · 5 - 6:30pm PST
About this event
An online session with Jebunnessa Chapola.
Jebunnessa Chapola is a Bangladeshi-Canadian mother of three children and an autoethnographer. She born in Bangladesh and came as an immigrant in Saskatoon, Canada in 2010. She left her home country around 20 years ago to obtain her masters degrees from Sweden and Norway. She is a trained qualitative, relational, transnational feminist researcher, anti-racist practitioner/trainer, decolonial social justice community activist, transnational cultural performer, and an interdisciplinary community-engaged scholar. She is completing the final year of her doctoral program in Women's, Gender, and Sexualities Studies at the University of Saskatchewan, Canada. Her husband finished his PhD five years ago from U of S and now Jebunnessa is finishing her PhD at the end of this year. She has worked in Saskatoon, Saskatchewan, for ten years as a community activist and anti-racist feminist educator, coordinating decolonial community events and workshops. On Saskatoon's CFCR community radio, she hosted a critical intersectional feminist conversation forum for the last nine years. She led intersectional, intercultural reconciliation workshops as part of her leadership role with the campus community garden along with her family members.