The event pairs delicious music with Moutai cocktails.
About this event
On Sunday November 17, 2019 3-6pm, Facet Music will be hosting a special edition of the Warehouse Live Series: "A Shot of Music · A Shot of Moutai". Held at the hidden rustic yet beautiful antique furniture warehouse Wu & McHugh, the event pairs delicious music with Moutai cocktails, and free-flow wine and beer.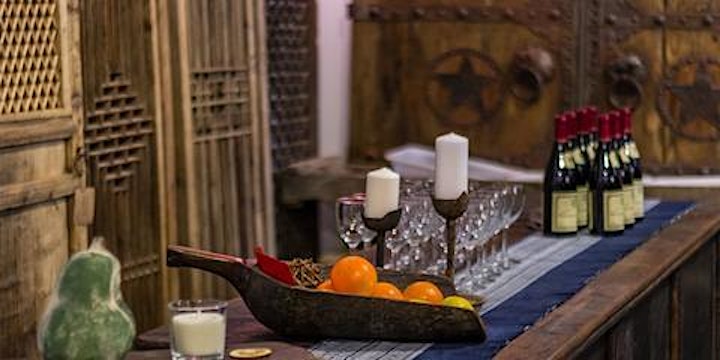 This episode features Calgary's rising star flutist, Jiajia Li, one of Calgary's most versatile percussionists, Robin Tufts, as well as the Calgary Chinese Orchestra under the baton of young guest conductor, Bang Zhang.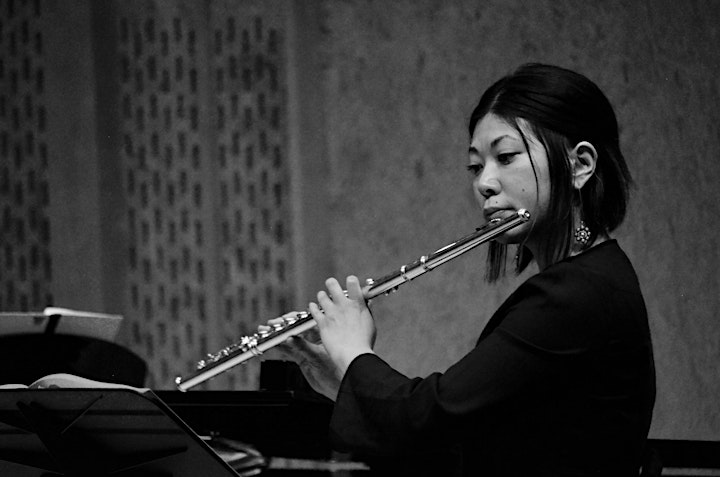 Since her arrival in Calgary in 2014, Li has forged her identity through music and performance, cutting across a wide range of modern musical experimentations and traditions.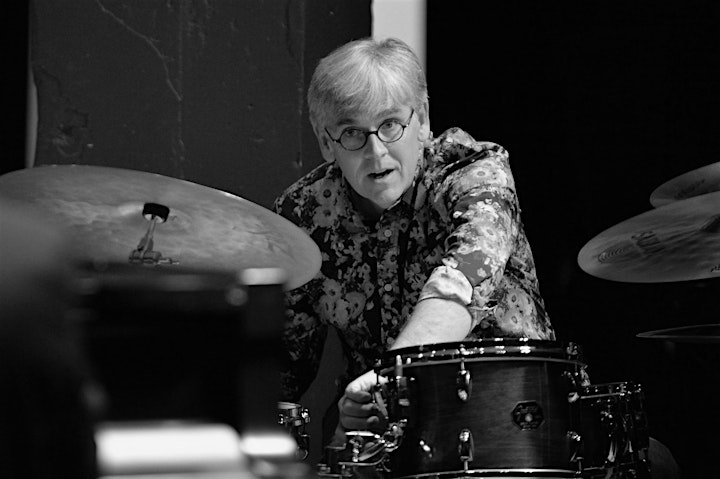 Tufts has been an integral part of the Calgary music scene for decades (his group Trio Velocity, with Simon Frisk and Sheldon Zandboer being a recent highlight), combining his masterful technique with taste to match.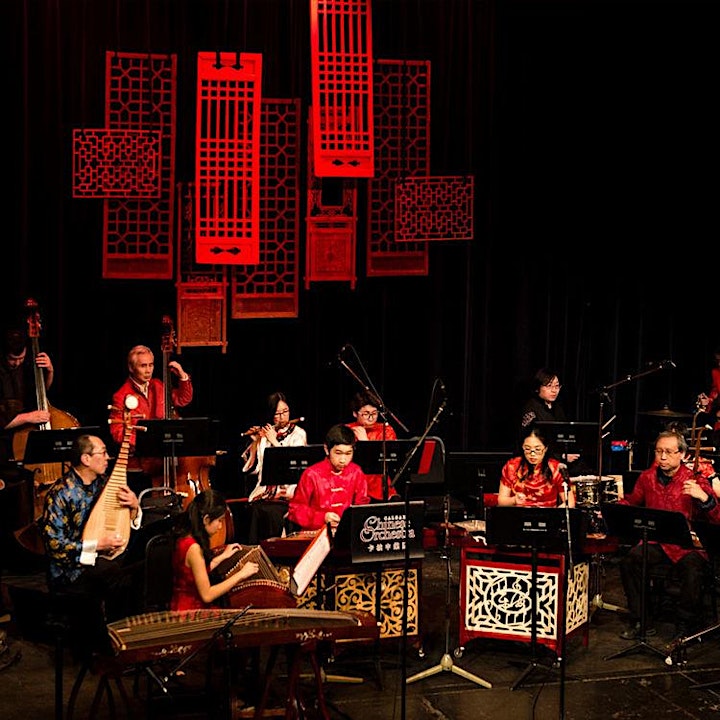 Over the past 20 years, the Calgary Chinese Orchestra (CCO) has been a hub, attracting all kinds of people from the community to share theIr passion for Chinese music. The sound of a unique array of Chinese instruments is indescribable.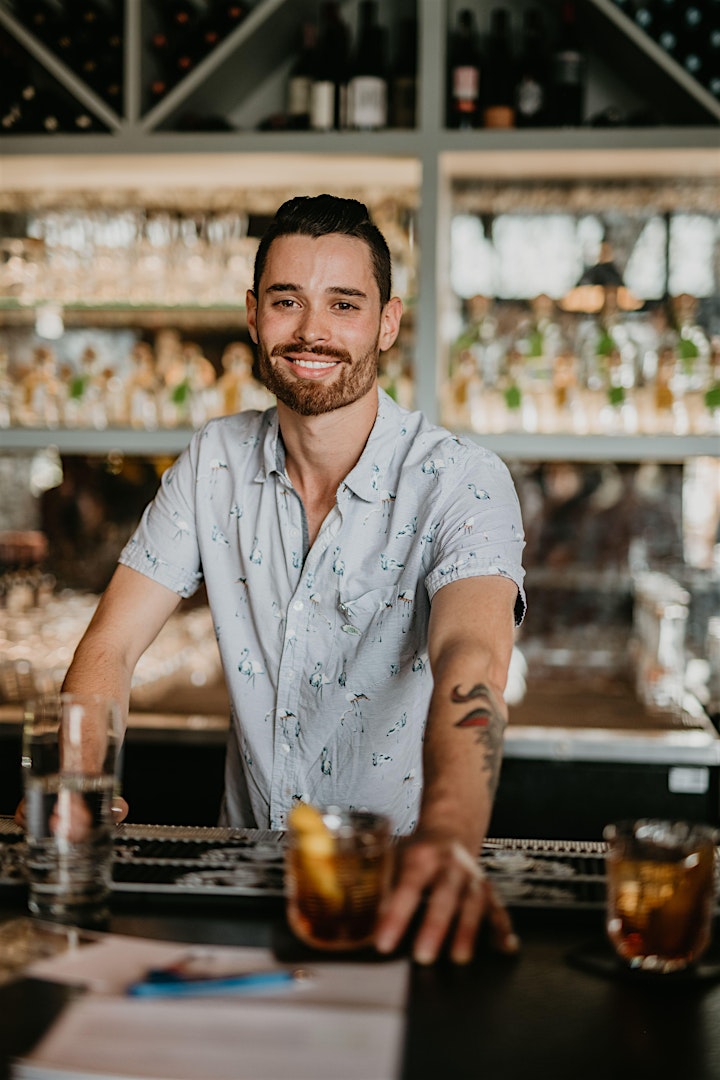 A featured Moutai cocktail was created especially for the event by the award-winning bartender Joel Richards.
Moutai is a distilled Chinese liquor (spirit), made in the town of Moutai in China's Guizhou province with over 400 years of history.
Thank you to our event sponsor Kweichow Moutai!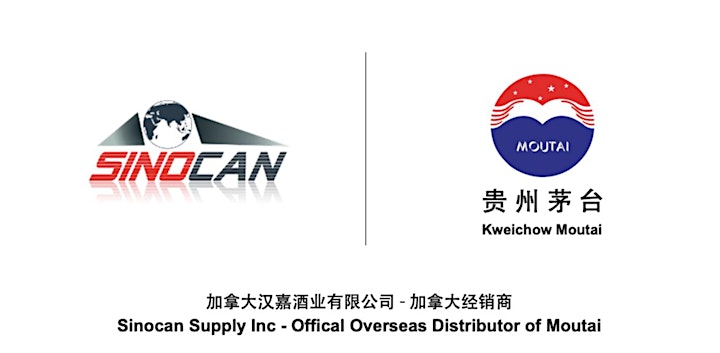 Tickets are $40 and include 1 cocktail and free-flow wine and beer.
This is an 18+ event.
Space is limited, book early!