Description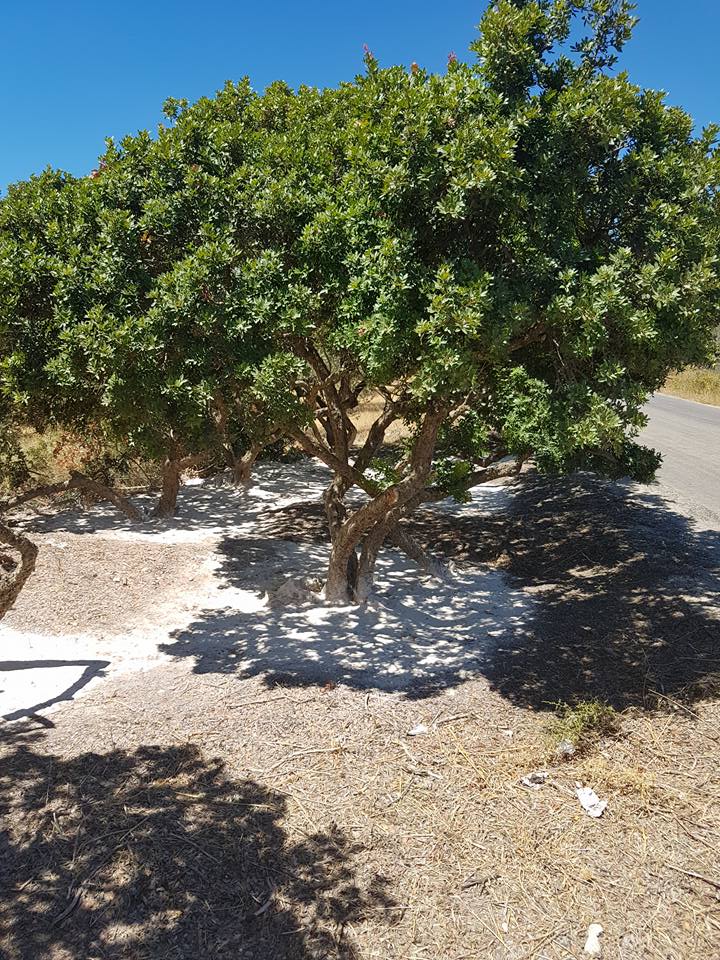 This past summer I finally got to explore the alluring island of Chios. The island is located in the North Aegean and within site of the Turkish coast. Wealthy Greek ship owners and diaspora Chians have kept this island to themselves until recently.
I was in awe of its beautiful landscape, the diverse beaches ranging from sand to pebbles to black stones! The food was incredible with obvious influences from Asia Minor Greeks who resettled on Chios, the Genovese and of course accents of mastiha and mandarin in many dishes.
Join me on Sunday, October 16th for a Chios-inspired Greek Supper Club with wine pairings from United Stars. Greek olive oil and many other Greek specialty items will be provided by Nisos Importing and table water from Theoni Canada.
We return to the St.Lawrence Market Kitchen, located above the market with a view of the market below and Toronto's marvelous skyline large arched windows.
A TOTAL OF 50 SEATS WILL BE SOLD
Menu
Appetizers:
Cheese Croquettes with Mastiha
Kefetedes Chiopolitiki with Ouzo (drunken meatballs)
Kotopita with Chicken, Mastiha and Mushrooms (phyllo pie)
paired with Pavlou Estate Rose
1st course: Beet Salad with Green Apples, Kopansti Cheese Dressing
paired with Lykos Pop Art White
2nd Course: Herisia Chios Makaronia (homemade pasta) with Buttery Cherry Tomatoes, Mandarin & Grated Cheese
paired with Lykos Pop Art Red
Main Course: Braised Beef Kokkinisto on a bed of Smoked Eggplant Puree
paired with Pavlou Estate Xinomavro 2009
Dessert: Mastiha-scented Greek Yogurt Panna Cotta topped with Mandarin Preserve
paired with Cavino Mavrodaphne
*Menu subject to change
**You must email me at truenorth67@gmail.com with the names of the people in your party to be seated together
***Tickets for full dinner plus wine-pairings for the entire meal is $86.00 (plus handling fee)