ATA Specialist Council - GEOEC - FREE PD Event
About this event
We are proud to present to you GEOEC's newest Webinar Series -
The Virtual Nature Walk with GEOEC
Come walk with us as we feature a handful of Environmental and Outdoor Education educators and service providers with some incredible programs and resources to share with you!
Not only will you hear from these incredible professionals in Alberta, but we will be giving out FREE RESOURCES as well!
The 3 main highlighted presentations include:
Rhonda Thygesen - Honey Bees
"Nearly everyone on the planet has an innate interest in the honey bee. We can speculate that this curiosity might stem from our appreciation of their importance to our food systems. The vast majority of plants we need for food rely on pollination, especially by bees: from almonds and vanilla to apples and squash. But how do honey bees do what they are supposed to? This is the question that researchers and the public want to know. The objective of this talk is to provide an in-depth introduction to the biology and social behaviour of a single insect species, the honey bee. "
Dan Johnson - The World of Small Biodiversity: Insects and Spiders
"There are so many species of insects and spiders that it seems like an endless diversity, and yet we often are only aware of a small portion of what is around us. Through good weather and bad, glacial ages, and many changes, they have persisted as important species in natural and altered systems. They offer high value in ecosystem services, such as pollination, pest control, and beauty, but some might be forgotten, or decline before we appreciate them. A survey of the many kids and their activities helps to inform students of their importance."
Preston Huppie - Sacred Medicines
"Sacred medicines from the medicines wheel have a purpose and protocol to follow. Come and learn more about what medicines we use from the medicine wheel; what protocols are used when handling or picking medicines and how to use the medicines in a good way."
--
What is better than getting a private information session on local service providers, and receiving free resources that can be used the next day!? How about some prizes!? We have a prize packs that will be going to multiple members that joins the session.
We do encourage all participants to join the ATA Specialist Council - GEOEC (Global, Environmental & Outdoor Education Council). There will be several future events for GEOEC Members only and we would hate to have you miss out!
For more information follow the link below! All active ATA members are entitled to join one Specialist Council of their choice each year at NO cost!
ATA Specialist Council Sign-Up Info
Looking forward to seeing you at the webinar and best of luck in your outdoor classrooms!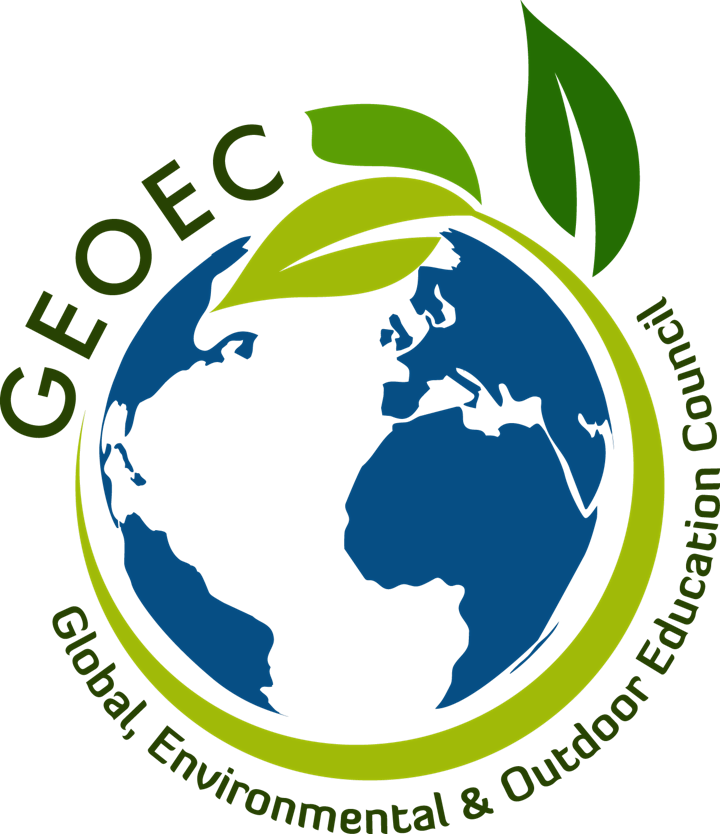 Organizer of A Virtual Nature Walk with GEOEC