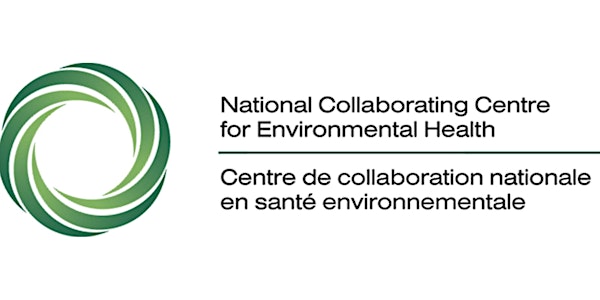 A Well-Being Mandate: City Building in the 21st Century
When and where
Location
Online Webinar Vancouver, BC Canada
Description
Welcome to the NCCEH Healthy Built Environment in Canada Forum Webinar Series! Webinar instructions will be included in the confirmation email. A recording of this webinar will be posted on the Healthy Built Environment discussion forum.
A Well-Being Mandate: City Building in the 21st Century
The way we build cities shapes how people live. City building can create positive or negative health outcomes. It can contribute to or detract from the genuine well-being of individuals and communities. Drawing on her experience as Mayor of Victoria, on examples from other cities and on healthy cities and urban development literature Mayor Helps will make a case for the importance of city design, city planning and public engagement in enhancing the health and well-being of city dwellers.
Speaker:


Lisa Helps, Mayor, City of Victoria
Mayor Helps believes that it is her job as Mayor of Victoria to employ business sensibilities and community values to lead an organization that serves all of its citizens. With a transparent and common sense approach to decision-making, Mayor Helps has championed both citizen-led and local-business-led initiatives in a variety of areas. She's leading a transformation at City Hall in order to foster a more innovative, proactive and responsive culture to meet and exceed the needs of residents and the business community.
Webinar format
The presentation portion will be approximately 30 minutes, followed by 45 minutes of Q&A and discussion questions. Participants will be able to chat via the chat box. More information about the Healthy Built Environment in Canada Online Discussion Forum can be found here http://www.ncceh.ca/content/healthy-built-environment-online-discussion-forum.
Discussion Questions:
What sectors need to come together to create healthy cities and what are some ideas for how different sectors can work to take action?
What kind of measurement frameworks are there or might we develop to measure the relationship between city design and increased health and well-being?
From your perspective, how can local elected officials support what you are working to achieve? What can we do together?