A Year of Preserving workshop is open to Niagara residents. Join Lynn Ogryzlo to learn food preservation tips and ideas to eat year round.
About this event
A Year of Preserving
Every year fruit and vegetable harvests come on fast and furious. Before we know it, each food we pluck from a tree, vine or plant is gone. Fresh produce is gloriously fleeting. Preserving is a way of keeping vegetables year round, wrapped in a blanket of flavour complexities that only pickling and fermenting can create.
Join Lynn as she talks about preserving tips for saving time and designing flavour, and how preserving can be a way to feed our body, our family and our community in the cold winter months.
For more information, please contact the Niagara Food Security Network facilitator, Tamara Coleman-Lawrie at tamara@unitedwayniagara.org.
About the Workshop Presenter:
Lynn Ogryzlo was born to obsessively care about where her food comes from. International, award-winning author worked as a food columnist (1990-2015), tv-host, Niagara Express (CHCH-TV), local food brand ambassador and local food activist. Lynn is also a holistic nutritionist.
Lynn has published three local food cookbooks to connect consumers to the healthiest source of food. All are medal winners, Canadian best sellers and have won Best Local Food Cookbook in Canada and Best Local Food Cookbook in the World (Gourmand World Cookbook Awards).
For Lynn, local food is much more than just food; it's a way to nourish the body, a way to grow a healthy family, to connect with the people who grow the freshest, safest, healthiest and tastiest food, a way to care about the quality of food, to build community and express conviviality.
Lynn has always preached that local food; especially in season is the freshest, tastiest and healthiest choice you can make. As a local food nutritionist, Lynn puts facts behind the "healthiest" claim from a nutritional, scientific, energetic and social perspective and she's sharing her knowledge.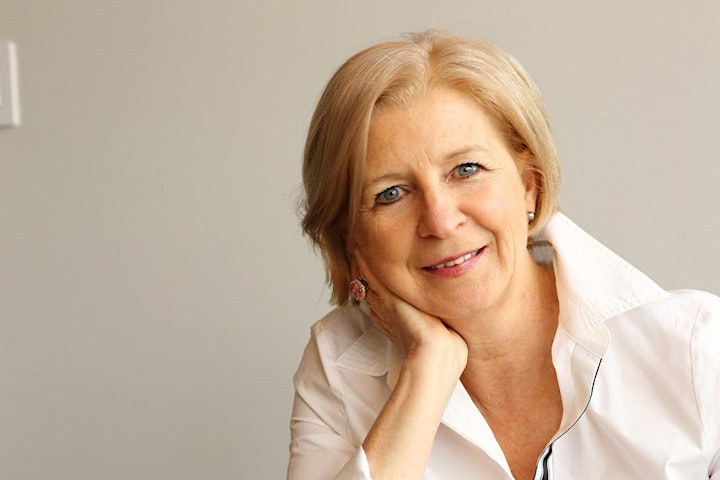 Organizer of A Year of Preserving - Live Workshop
United Way Niagara's mission is to improve lives and build community by engaging individuals and mobilizing collective action. We do this by raising funds through our annual community campaign and investing in programs that address our community's most complex social and human issues. We change lives, leverage our network and drive collaboration to ensure that everyone in our community has the opportunity to achieve success.