Description
Join us and discover our Younique world!

Find out the REAL DEAL about working for yourself in the BILLION dollar cosmetics industry!
Grab a friend and bring them along to this information packed meet-up!

Try the products for yourself and see why this natural based skin care and cosmetics company is the fastest growing of its kind!

Get your own makeup at a discount; Start a part time biz; A full-time empire. Work from home or supplement your income.
Learn valuable transferable skills and tap into a network of women who Uplift, Empower and Motivate.
Give back to your community and the Women of the world!


Join us for this informal and fun evening.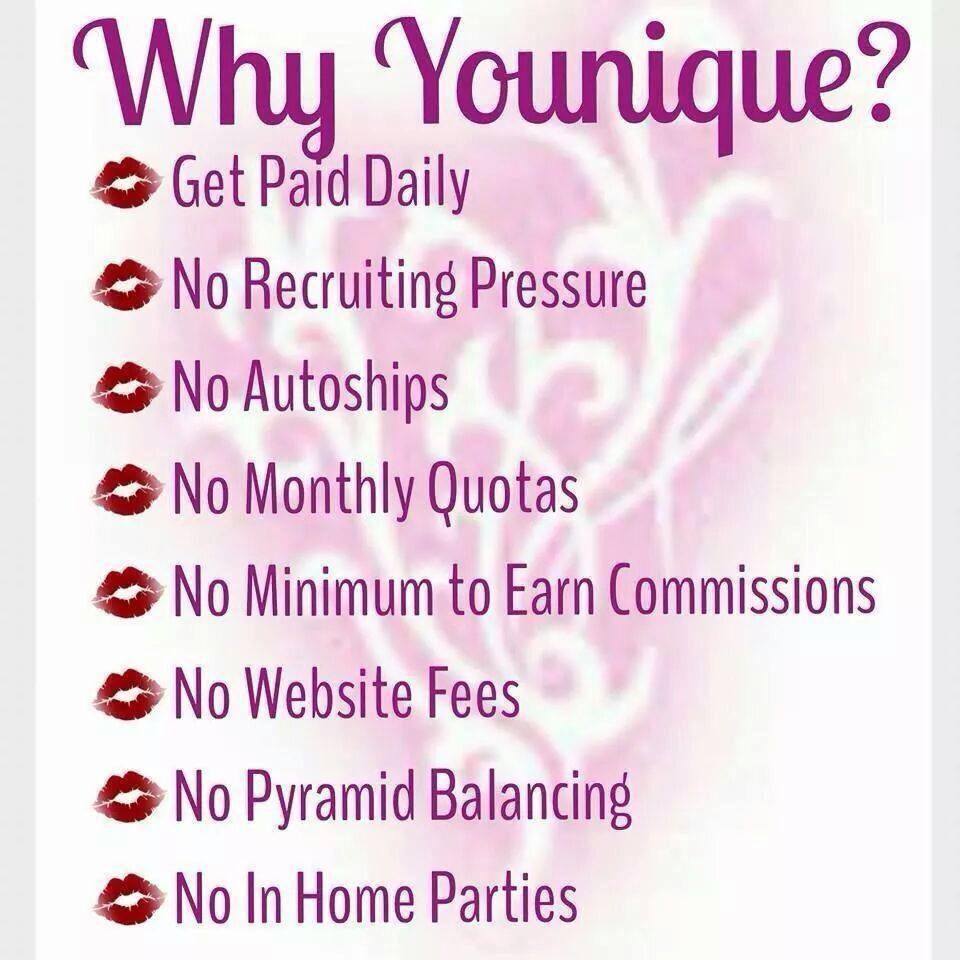 If you would like to arrange a one on one consultation or to book your Beauty Bash or Fundraiser contact info@EricaElita.com