We are excited to host our first ever Holiday Market! Join our community partners and favorite local vendors for an amazing evening!
About this event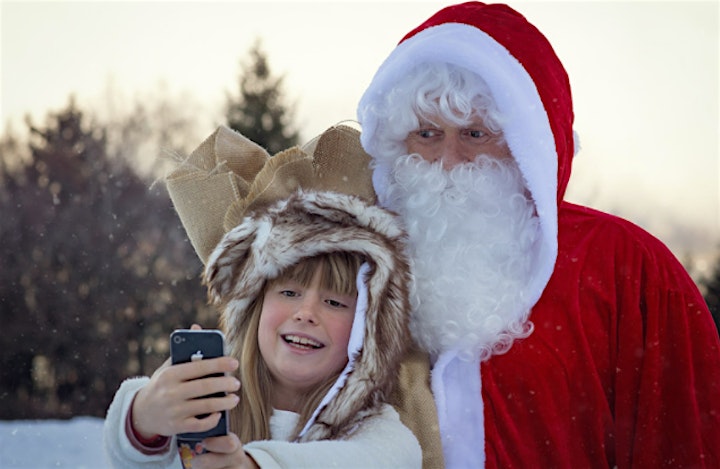 We have gathered local vendors of our favorite products and our faithful community partners to set up a fantastic holiday market.
There will be delicious snacks, pictures with Santa and some great opportunities to connect and take care of all of your holiday shopping!
Bring a friend for an amazing evening!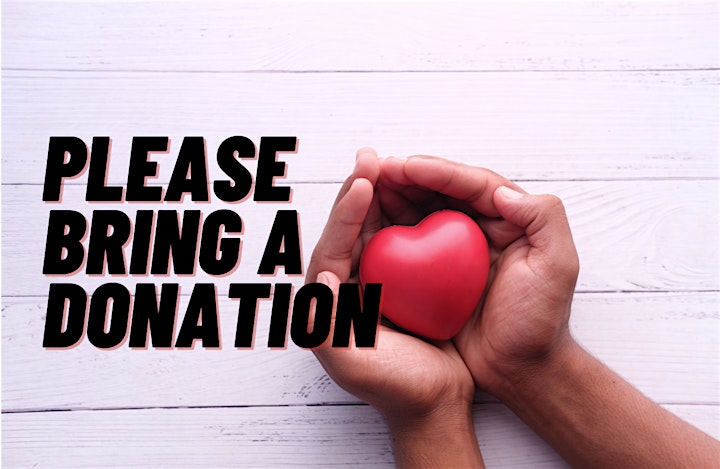 Each month we will be collecting different items. Please be sure to bring something with you to the November Market as we will have a table set up to collect the following:
Gently used/clean animal stuffed toys, candies, chocolates,and any other goodies for the kids
Slightly used winter clothing/accessories for kids Gr 1 – 6, ie, jackets, shoes, toques, mitts/gloves
We are excited to be partnered with Outreach Program Canada (OPC) as our charity of the year!
Each month at all of our events we will be collecting items of donation for this amazing organization - including our Holiday Market in November!
If you have any items that match the list above please bring them with you as Outreach Program Canada will have a booth set up to collect them!
Outreach Program Canada is a non-profit organization solely run by volunteers. OPC focuses on the following, but not limited to:
School Supplies Outreach Program
Cooked Meal Outreach Program
Slightly used Clothes/Toys Program
Mobility Assistive Equipment (Crutches, Walker, Cane, Wheelchair)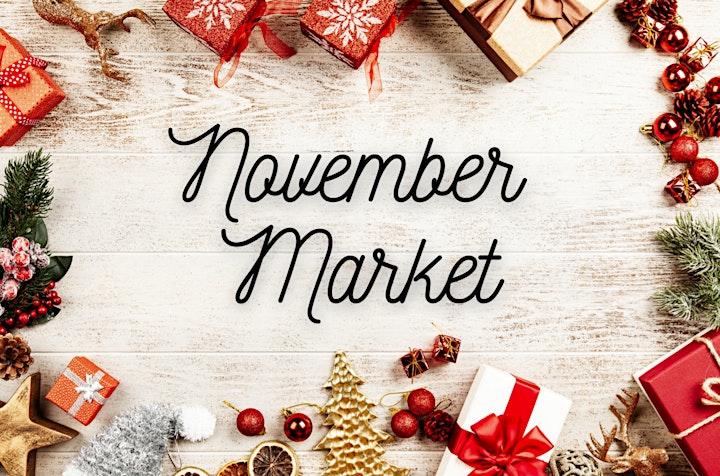 Holiday Market Details
Masks
Masks are mandatory for indoor shoppers and vendors unless they are an exception under the AHS order
Capacity
This event will follow indoor capacity restrictions. Please be patient with any lines as we ensure a safe event and follow directional signage inside the event
Social Distancing Requirements
Please keep 6' distancing between your cohort and others
Entry Instructions
Please do not attend the market if you are experiencing any symptoms of COVID-19, or if you are still in a mandatory self-isolation/quarantine period
Do I have to bring my printed ticket to the event?
Not necessary, as long as you have a digital copy on your phone - we look forward to seeing you there!
Refund & Cancellation Policy?
This is a free event to attend - and please bring a friend, if you have purchased a vendor table please contact our Event Coordinator to discuss options.
Eventbrite won't refund the fee to the buyer when a refund request is processed. However, we will continue to refund the Eventbrite fee to buyers in cases where:
The event is cancelled by the organizer
The event has been flagged as fraudulent by our Trust & Safety team
This policy change will only impact events created after April 8, 2019.
Safety Acknowledgement
While participating in events held or sponsored by the Association of Administrative Professionals (AAP) consistent with CDC guidelines, participants are encouraged to practice hand hygiene, "social distancing" and wear face coverings to reduce the risks of exposure to COVID-19 where required. However, AAP cannot guarantee that its participants, volunteers, partners, or others in attendance will not become infected with COVID-19.
Please note all current COVID-19 protocols will be followed and masks will be mandatory inside the building and when social distancing is not available outdoors.
Organizer of AAP Holiday Market