Description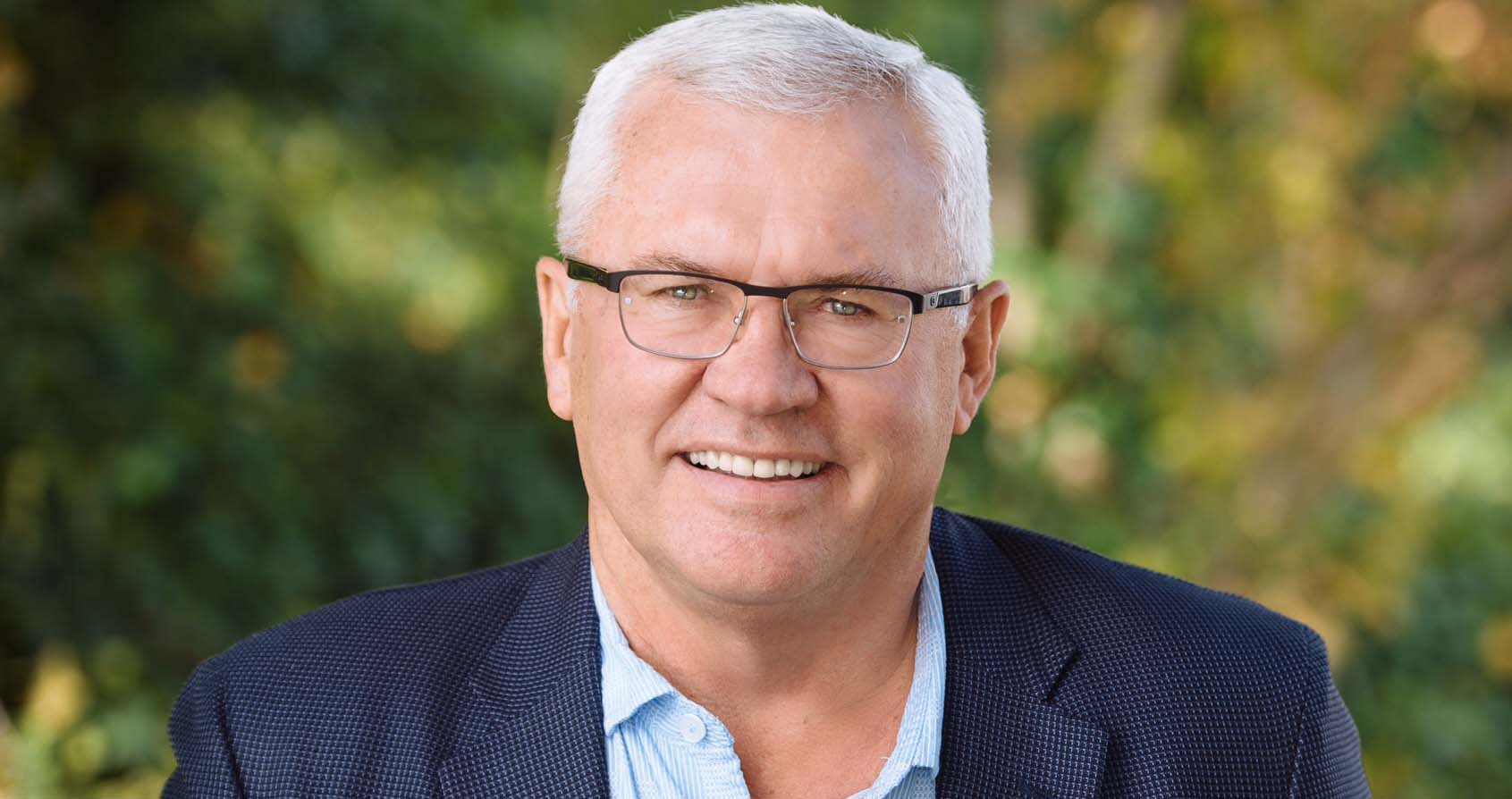 Special Luncheon with Mayor Henry Braun
RAILROAD, CATTLE, POLITICS
Integrating business, life and faith

As a long-time businessman, Henry Braun is enjoying the opportunity to put his years of business experience to work for the city and people of Abbotsford, where he has lived for six decades. He was elected to serve as a Council Member for the city in 2011, and currently serves as the Mayor of Abbotsford after being elected in 2014.

Prior to joining public office, Henry was the co-owner, president and CEO of Abbotsford-based Pacific Northern Rail Contractors Corp. Henry was also involved with companies that developed and owned commercial and residential income producing real estate properties, and is currently involved in cattle ranching.

Henry understands that great communities don't happen without involvement. He is a champion for the City of Abbotsford, and is working with the Council to build a vibrant economy and complete community.

Join us as Henry shares his journey from business to politics, and how faith plays an integral part of his everyday life.

Contact Info:
Angela Dyck
angeladyck@outlook.com
Thomas Lang
thomasronaldlang@gmail.com
or the person who invited you