Women In Business event. Come out and have fun networking while learning business tips to assist your growth in your business.
About this event
We have switched this meeting to zoom due to the variant and the freezing rain expected in Abbotsford in the am.
This event is all about supporting you to grow your business. No matter what level you are at, there is something here for you!
Everyone gets a chance to introduce themselves/business.
We will have a few minutes of education which will assist you personally and professionally. Ensure you have a note book and pen ready for yourself.
A session where women are able to assist each other in a group mastermind ... this is very powerful!
You will have the opportunity to receives everyone's contact details. We encourage getting to know each other outside of the meeting to get to know, like and trust.
Then we move into open networking!
This will be valuable for your business.
At this venue we are not required to check for Vaccination Passports since it is in a coffee.
Come out to learn and be with other like minded women in business...
you will bee so glad you did.
Due to what is going on in our world, some of our Cities are online and some are in person.
Click to register and join us.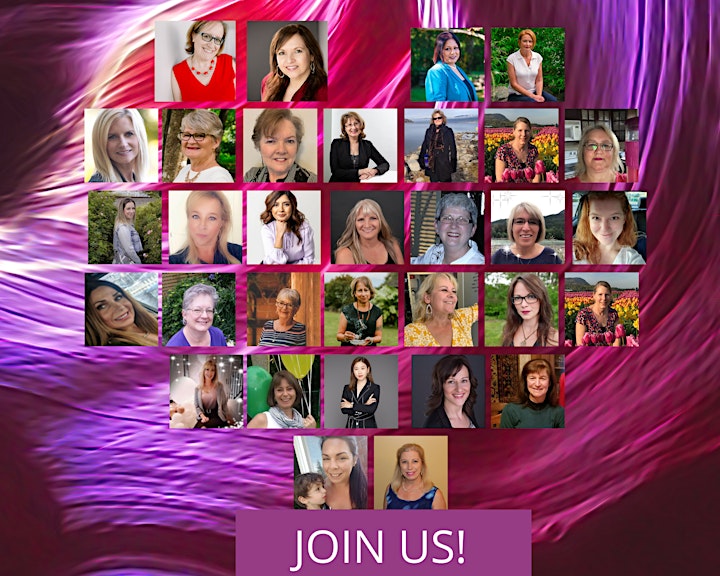 Organizer of Abbotsford - Resilient Women In Business Networking Moved to ZOOM