Gratitude & Appreciation Workshop Series
About this event
Join us as we spotlight experts in Gratitude and Appreciation.
ABC Workshops give you the opportunity to learn from the experts on how to intentionally implement gratitude into your daily life.
GRATITUDE JOURNALING
This session, we are featuring: Gratitude Guru, Julie Boyer.
Learn how to make intentional and purposeful journal entries around Gratitude. It could change your day and future. The power of words written on paper is scientifically proven to improve your mental health and well being. Julie is committed to her practice of gratitude journaling and has missed only a handful of days in the past decade.
Check out Julie's Podcast Wake Up With Gratitude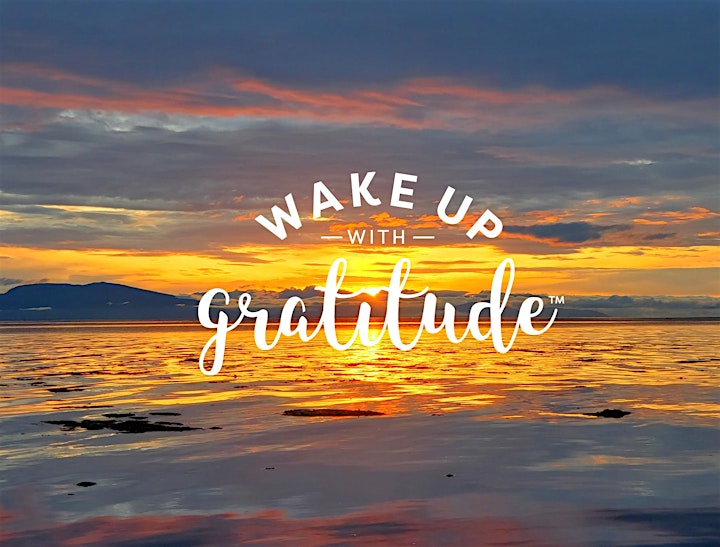 "Start each day with a positive thought & a grateful heart."
~Roy T. Bennett
Organizer of ABC's of G.A.S.
One way that we may fulfill our mission in the world is by attending a 'G.A.S.' event. What does this mean to you and benefit you?

In a world of a chaotic communication, we need to make a change and bring the human connection back into our lives. As we move faster and faster in business and life, the necessity to make authentic connection with one another is more vital now than ever. Through the act of Gratitude and Appreciation, this world may become a better one person at a time.