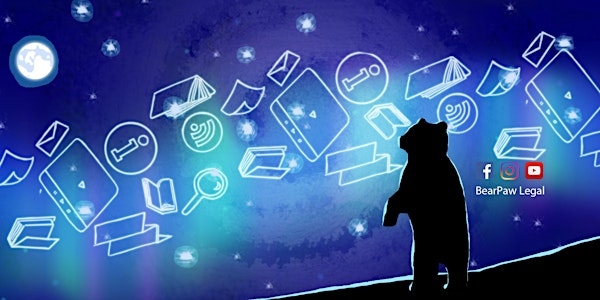 ABC's of the Child, Youth & Family Enhancement Act (Public w/ Portage Collg
Walk through the Children's Services process while exploring rights, responsibilities and resources throughout.
About this event
A parent or guardian has rights and responsibilities during any involvement of the child welfare system. Our resources aim to help Indigenous parents or guardians understand their rights and responsibilities so they have the knowledge they need to advocate for themselves and their children through the process. Our videos address the traditional role of kinship and grandparents in child rearing (Right to Love), family reunification (A New Hope), cultural connection plans (Raising the Spirit) and more.
Target audience: Indigenous parents and/or guardians, service providers and educators working with Indigenous communities.