Description
The Ableton University Tour is a series of free music-making events taking place at university campuses across North America during September and October of 2018. Join Ableton in collaboration with a variety of artists and Ableton Certified Trainers from across the country for conversations, presentations, and track deconstructions.
The evening event is open to the public, and will be held at the Chabot Recital Hall, Rm 1224 at 6pm. All attendees joining must register via this Eventbrite page. Earlier in the day there will be activities coordinated by the Chabot Music Department and open to students, faculty and staff (contact the department for more details).
____
Public Schedule
6:00 - 8:00pm: Performative Presentation with Javad Butah (Ableton) Lenny Kiser (Certified Trainer) and Beats Antique
Eventbrite RSVP ticket required
____
Event Guests: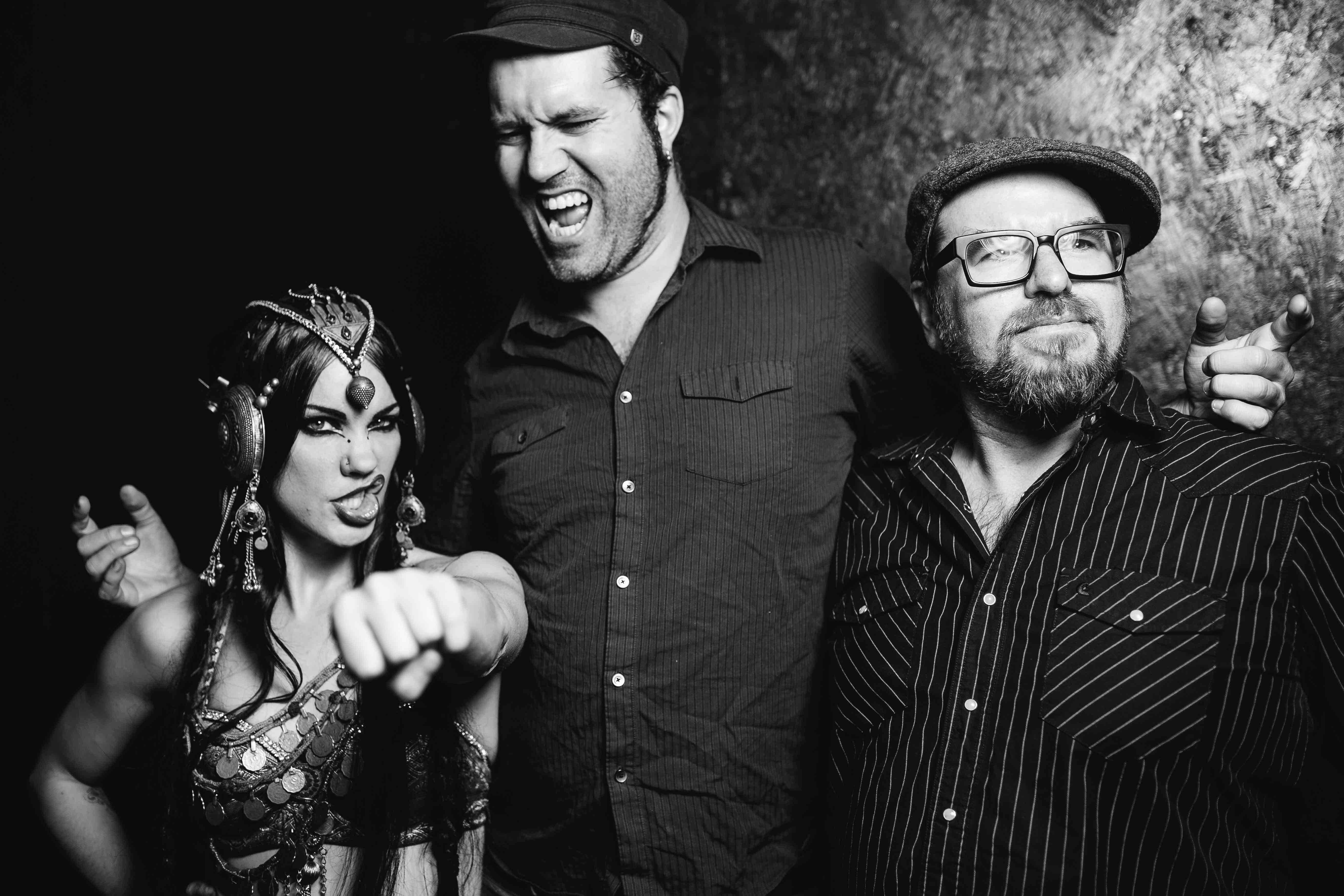 It's impossible to describe Beats Antique using just a single genre. One listen to their forthcoming album, Shadowbox (released on their own Beats Antique Records imprint), and their unique hybrid of sound makes perfect sense; their ability to blend so many different kinds of music in to an incredibly vibrant, distinctive and peerless album is what this band has been doing for the past ten years. Based in Oakland, California, Sidecar Tommy, David Satori and Zoe Jakes make up Beats Antique, who released their 10th album on October 5th 2016 to commemorate their tenth year as a band. They've mounted a larger than life cross country tour that will take their vision to theaters across America." Shadowbox is both the title of our new album, the theme of our tour, and our new store front in Berkeley CA. We decided to bring it all together on this release.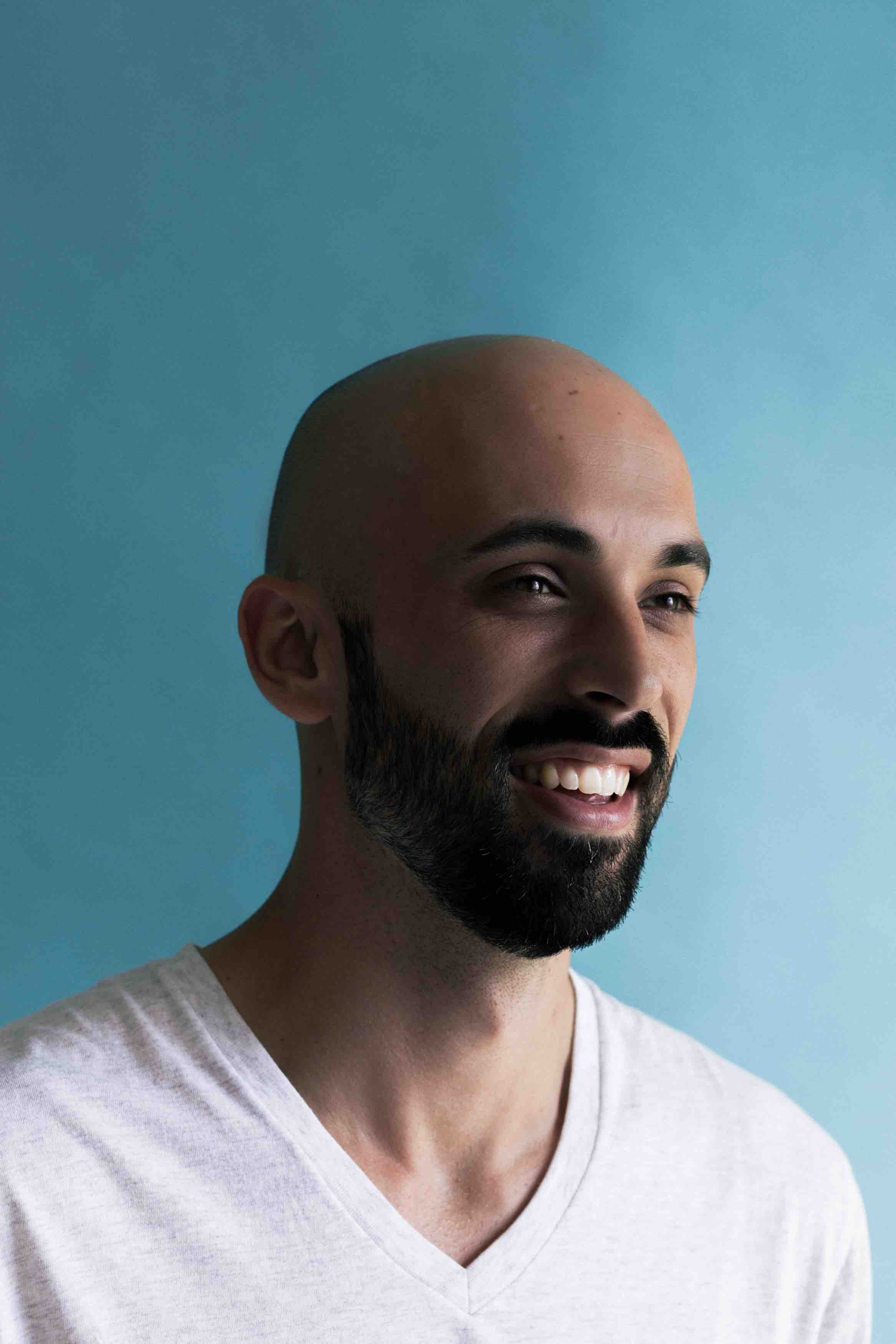 Lenny Kiser (Certified Tranier):
Lenny Kiser is a house producer, DJ and Ableton Certified Trainer. He is widely recognized by fellow producers for his intricate sound design techniques and Jedi-level mixing and mastering skills. Lenny's passion for sharing his expertise with the music community led him to found Sequence One, a music production school in Oakland where he teaches the next generation of aspiring producers. He enjoys teaching and dedicates his time to helping others learn Ableton and the creative processes involved with producing music. Lenny has also been organizing the SF Bay Area Ableton User group for the last 5 years.
Javad Butah is a Los Angeles-based musician, composer, producer, and educator. Javad holds a Masters Degree in Music from the California Institute of the Arts.
Javad has toured for over 20 years, performing as a solo artist as well as accompanying world-renowned musicians in distinguished venues domestically as well as abroad. The Los Angeles Times has called Javad "…a young, flashy, spectacular tabla player..." and the New York Times described Javad as being "...in virtuosic form…"
As an educator, Javad has built successful music programs based on not only teaching the practical applications of music production using the latest technology, but also integrating music theory, which he believes broadens their knowledge of the creative process.
Javad uses Ableton Live to create a blend of music that borrows from his love of both classical world music as well as contemporary sounds and techniques. As a brand manager for Ableton, Javad tours the United States giving lectures and demonstrations.
---
Student Schedule
1:00pm - 3:00pm: Student Session - Class Takeover (Students Only)