Description
The Ableton University Tour is a series of free music-making events taking place at university campuses across the US during September and October of 2018. Join Ableton in collaboration with a variety of artists and Ableton Certified Trainers from across the country for conversations, presentations, and track deconstructions.
The event is open to the public and will be held at Houston Community College Spring Campus Performing Arts Center (PAC 442) at 7pm. All attendees joining must register via this Eventbrite page. Earlier in the day there will be activities coordinated by the Audio Recording Technology Department and open to students, faculty and staff (contact the department for more details).
____
Public Schedule:
7:00 - 9:30pm: Performative Presentation with Spaceprodigi, Nick Hook, Serafin Sanchez (Ableton) and Alberto Chapa
Spring Campus Performing Arts Center (PAC 442)

Eventbrite RSVP ticket required
Arrive early at 6:30pm for free pizza and drinks.
____
Event Guests: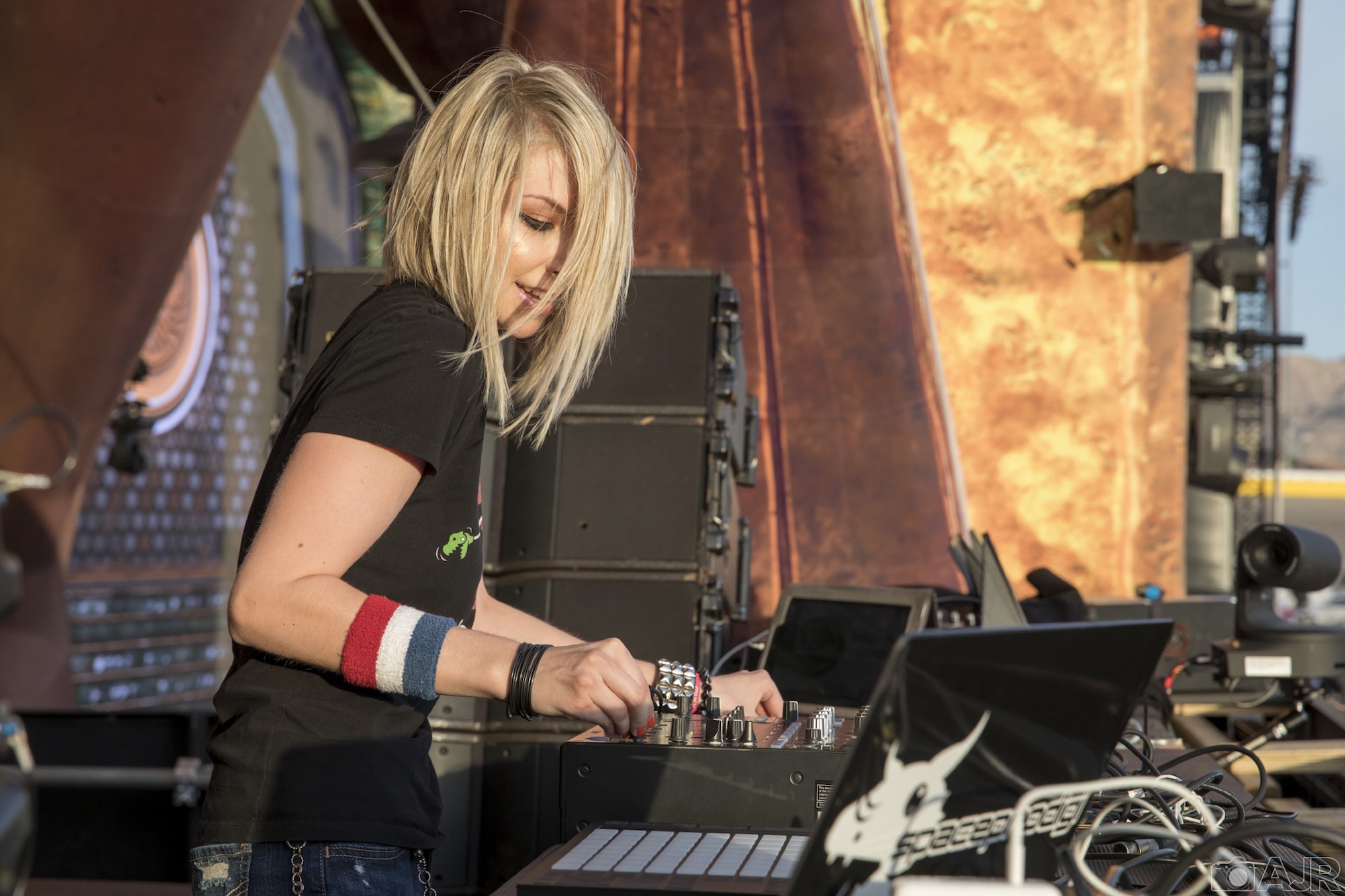 Spaceprodigi - Mack Bartsch, aka spaceprodigi, is a 17 year old, Houston-based artist who's been producing since the age of 13 and has a eight year classical background in both the violin and piano.
Bartsch uses exclusively analogue synthesizers in her productions and takes a hybrid mixing approach, incorporating Ableton Live and Studio One with an analogue mix buss consisting of a Dangerous 2 Bus+, Neve Portico MBP, Dangerous Bax EQ, stereo pair of Neve Shelford channels, a Curve Bender EQ, and a Culture Vulture Super 15 for an uncompromisingly and authentically unique analogue sound.
In May, 2018, spaceprodigi performed her first ever festival set, opening the main stage Kinetic Field at EDC Las Vegas and setting the stage for the likes of Zedd, Tiesto, and Marshmello, and in October 2018 she'll perform at Disco Donnie Presents' Freaky Deaky festival.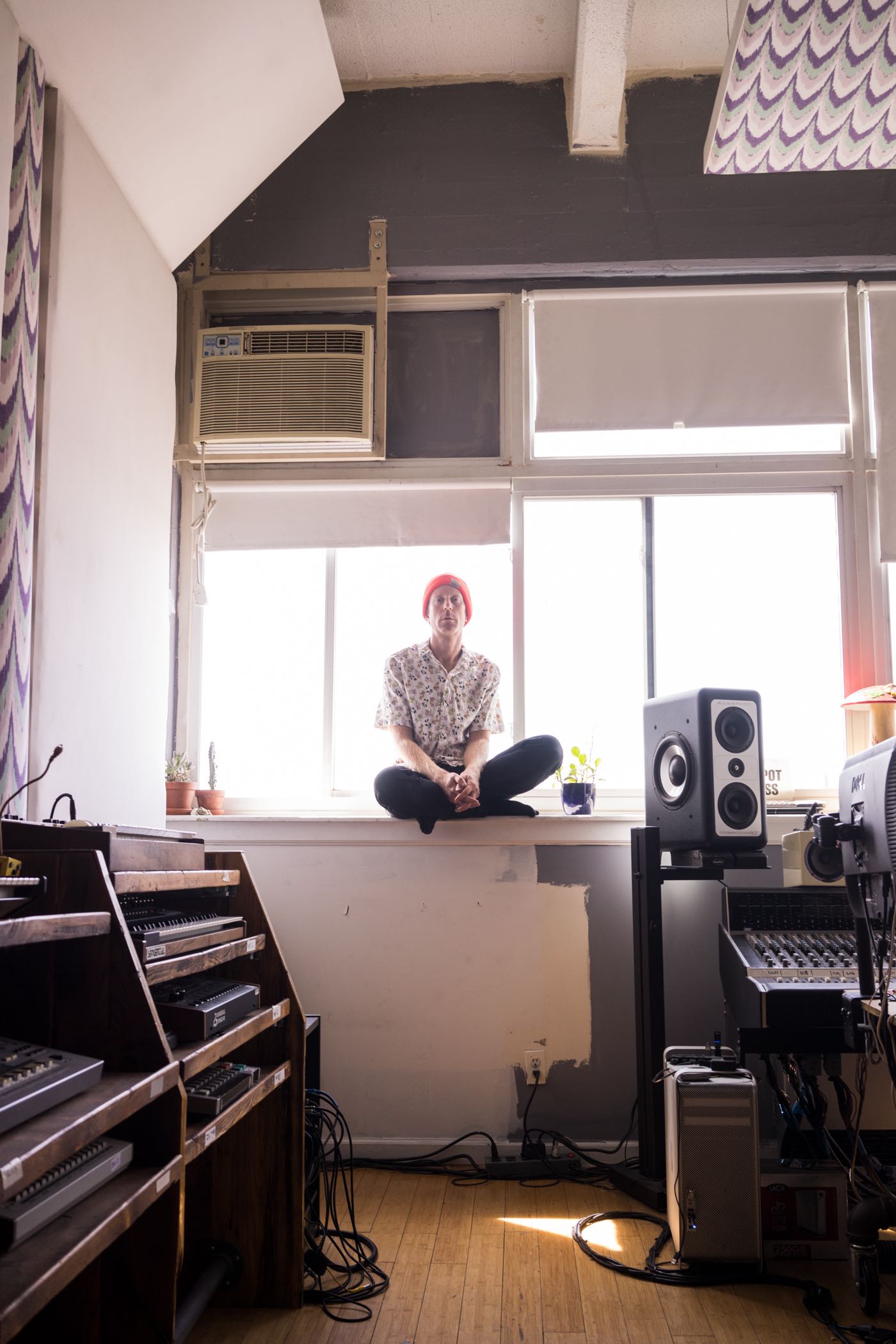 Nick Hook is NYC's waviest resident: an in-demand collaborator, producer extraordinaire, and all-around provider of vibes who's lent his touch to projects from Run The Jewels, A$AP Ferg, Hudson Mohawke, and countless others, all while building a creative community around his Space Pit studio in Greenpoint.
It's been a true journey for the St. Louis born Hook, who was barely out of his teens when he hit the road in 2004 with his first band Men, Women & Children. They recorded two full length albums for Warner Brothers before splitting, but in the process Nick saw his future moving behind the boards. After relocating to New York, he met vocalist Tiombe Lockhart while working at an infamous East Village sake bar; the two went on to form Cubic Zirconia, who signed their Follow Your Heart LP to Fool's Gold with Lockhart as lead singer and Hook producing and co-writing.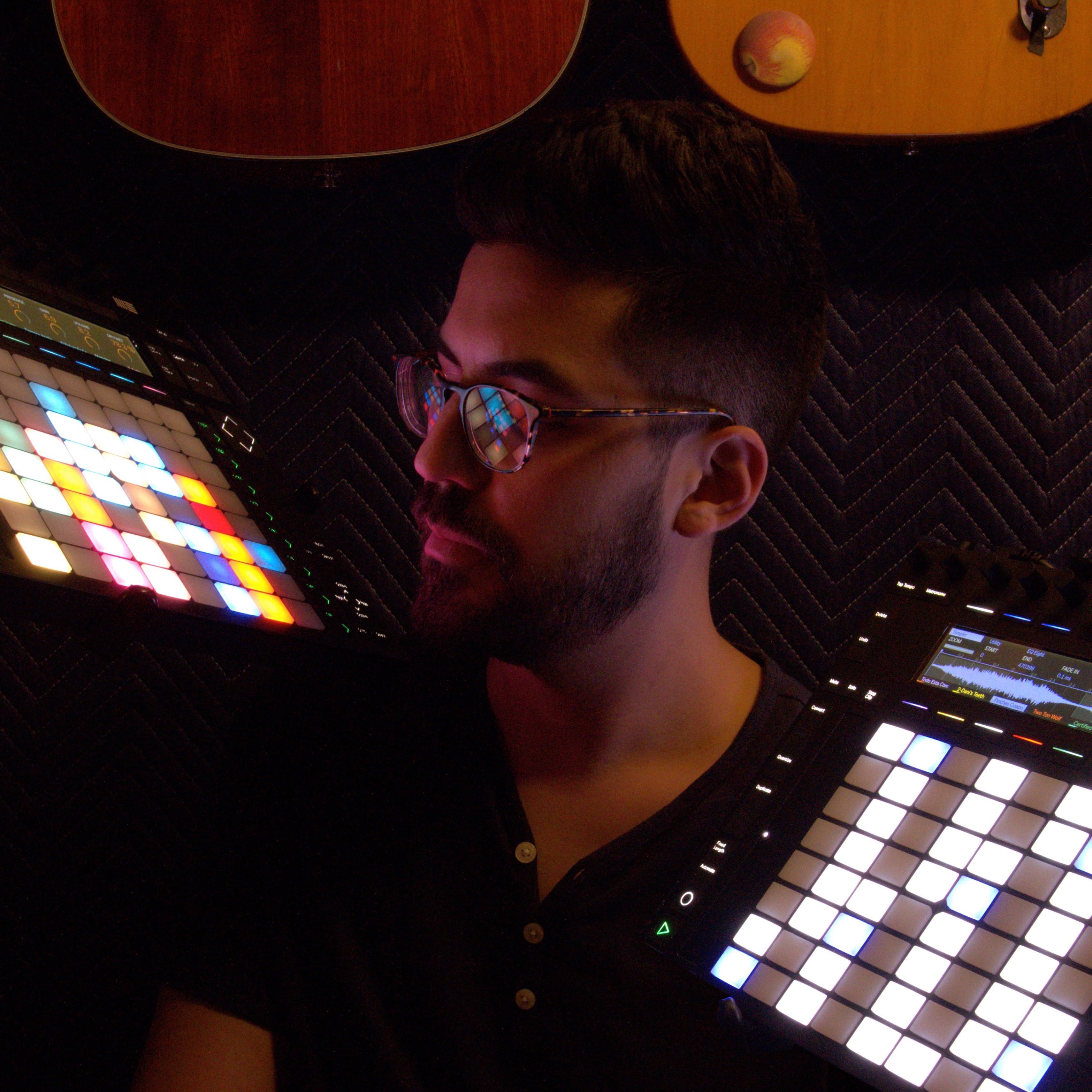 Alberto Chapa is a musician, producer, and Ableton Certified Trainer with a passion for helping artists turn their ideas into reality. He is a natural teacher with a relaxed and upbeat approach to sharing his experience in using technology to enhance the creative process. Whether it be through full-service programming for the studio and live performance, or developing custom curriculums and workshops, Alberto empowers his clients to reach their musical objectives and realize their full creative potential.
Serafin Sanchez is a saxophonist, electronic music producer, and Ableton Certified Trainer based in Colorado. He earned his MM in Jazz Performance and Pedagogy from the University of Colorado at Boulder and has performed with artists such as Ziggy Marleey, Natalie Cole, Devotchka, The Colorado Symphony Orchestra, Big Gigantic, Flobots, The Glenn Miller Orchestra, Brad Goode, Bob Mintzer, Poncho Sanchez, Ron Miles, The Motet and the USAF Falconaires. He enjoyes teaching beginners and advanced users how to better incorporate Live and Push into their music making practice.
____
Student Schedule:
1:00 - 1:50pm: HCC Students Only (contact HCC Audio Recording Technology department for details)
Sampling Techniques with Alberto Chapa (Ableton Certified Trainer)

2:00 - 2:50pm: HCC Students Only (contact HCC Audio Recording Technology department for details)
Mixing and Mastering with Serafin Sanchez (Ableton)