Description
The Ableton University Tour is a series of free music-making events taking place at university campuses across North America during September and October of 2018. Join Ableton in collaboration with a variety of artists and Ableton Certified Trainers from across the country for conversations, presentations, and track deconstructions.
The evening event is open to the public, and will be held at BAS 102 at 6:30pm. All attendees joining must register via this Eventbrite page.

____
Public Schedule
7:00pm- 9:00pm: Workshop & Presentation with Thomas Faulds (Ableton) and Jamie Liddell
Eventbrite RSVP ticket required

Arrive early at 6:30pm for free pizza and drinks.

____
Event Guests: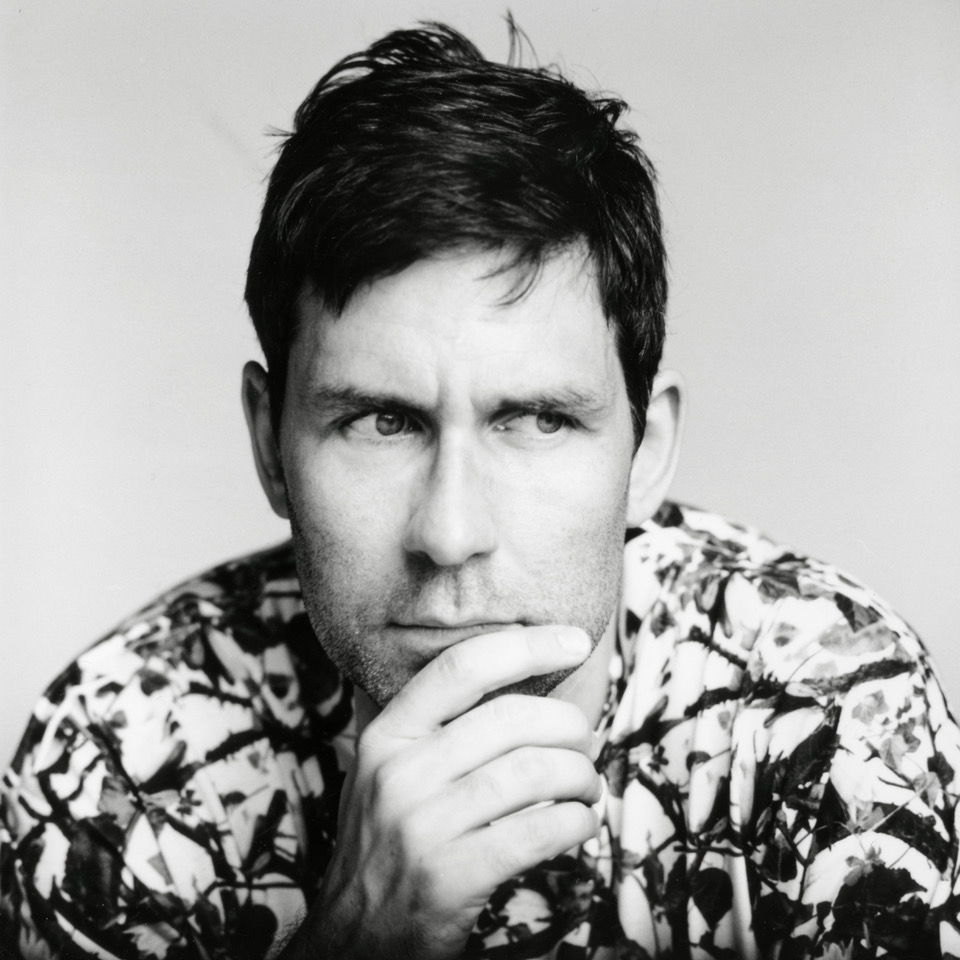 Jamie Lidell is a two time grammy nominated writer and producer who's been releasing his own records since 1995. Having spent 14 years releasing music on the prestigious warp records out of the UK, he is now putting out his material alone and is often found in the co-write hot seat with the likes of Hailee Seinfeld (Let me go), Janelle Monae, Big data, Lianne la Havas (green and gold off her last album), and many more.
He's now the owner of one Nashville's finest electronic studios and as a long time tech savvy chap he's set to share some of the deeper sonic findings he's unearthed on his new podcast "Hanging Out With Audiophiles". The show is a mix of studio secrets and in depth conversations with fellow industry pros such as Pat Carney of the Black Keys, Dave Stewart, Blake Mills, Paul Epworth (Adele's producer), Susan Rogers (Prince's sole engineer from purple rain to sign 'o' the times!) and more.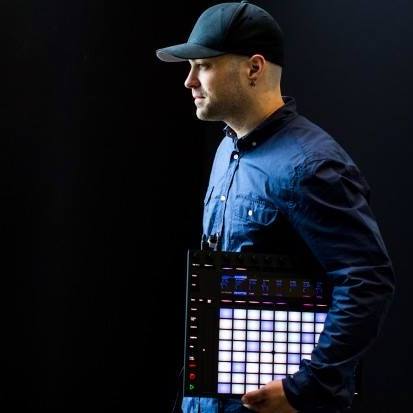 Thomas Faulds is a sound designer and percussionist based in Chicago, Illinois. Inspired by new technologies and production, Thomas is an active participant in the dynamic music scene in Chicago. Aside from recording and releasing albums, he works as an independent music tech consultant, teaching the inner workings of music production tools to students and professionals alike. Thomas believes in universal creative potential and actively introduces students to the vast creative possibilities afforded by modern music instruments.