Description
The Ableton University Tour is a series of free music-making events taking place at university campuses across Canada during September and October of 2018. Join Ableton in collaboration with Ableton Certified Trainers from across the country for conversations and presentations.
The evening event is open to the public and will be held at 532 Newbold St, London, ON N6E 2S5 at 6pm. All attendees joining must register via this Eventbrite page. Earlier in the day there will be activities open to students, faculty and staff (contact the department for more details).
____
Public Schedule:
6:00 - 7:30pm: Ableton Live Presentation feat. Ableton certified trainer Jason Spanu
____
Event Guests: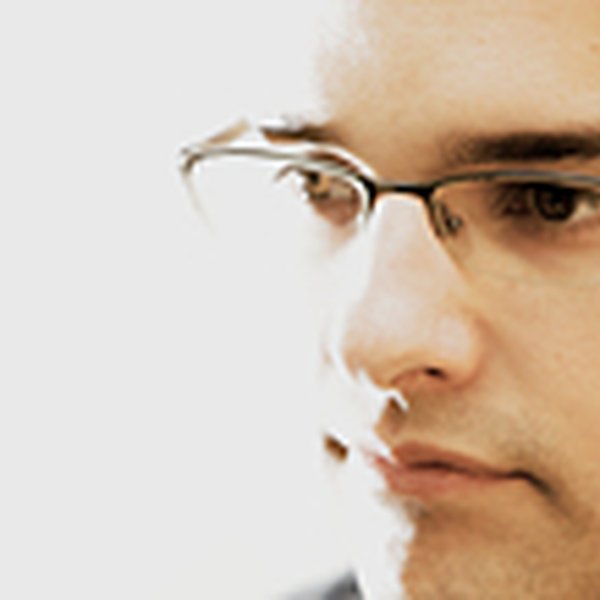 Jason Spanu: Ableton certified trainer / Playback Programmer / Performance Artist
From the early 90′s heyday of Toronto's techno scene through to his current touring as a band member and Ableton Live programmer for Nelly Furtado, Frank Ocean, and more recently Broken Bells, Jason "DJ Shine" Spanu has brilliant history as a key player in the Canadian electronic music scene.
____
Student Schedule:
4:00 - 5:30pm: Ableton Live Presentation feat. Ableton certified trainer Jason Spanu
OIART Students and Staff only (contact OIART Music Department for details)
____