Description
The Ableton University Tour is a series of free music-making events taking place at university campuses across the US during September and October of 2018. Join Ableton in collaboration with a variety of artists and Ableton Certified Trainers from across the country for conversations, presentations, and track deconstructions.
The evening event is open to the public, and will be held at Terrell Hall 122 at 6pm. All attendees joining must register via this Eventbrite page. Earlier in the day there will be activities coordinated by the PCC Music Department and open to students, faculty and staff (contact the department for more details).
____
Public Schedule
6:00 - 8:00pm: Performative Presentation with Javad Butah (Ableton) Isaac Cotec (Certified Trainer) and DJ RAP

Eventbrite RSVP ticket required
____
Event Guests: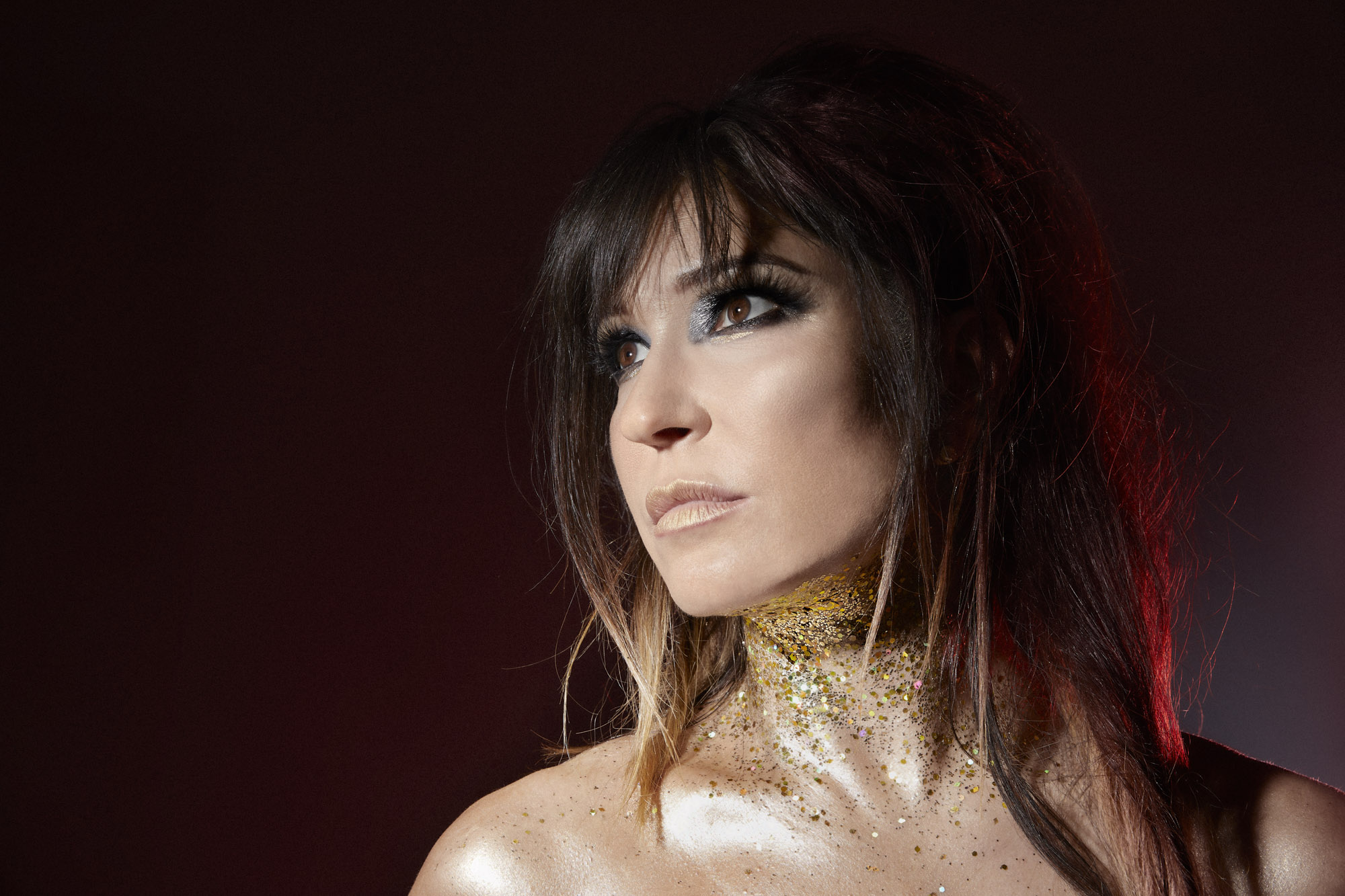 DJ RAP
Charissa Saverio (DJ RAP), is the undisputed queen of the turntables and considered to be one of the pioneers in drum & bass and Jungle music. She infiltrated the electronic music scene with unparalleled passion and innovation that has influenced generations of producers and DJs. She has established herself as the owner of her labels Propa and Impropa Talent, produces her own original music, and has collaborated with the likes of BT, Eric Morrillo, Hans Zimmer, Hybid, and DJ Tydi.
Beyond her own musical endeavors, Rap has produced music for PlayStation, Wii, and 7 major movies. Her film and commercial music scores and custom sound designs have been featured for Twix, Mission Impossible (Tom Cruise), Isolation, Run Lola Run, Enough (J-lo), Rogue Trader (Ewan McGregor) and four documentaries. She also has an extensive catalog that consists of over 300 compositions.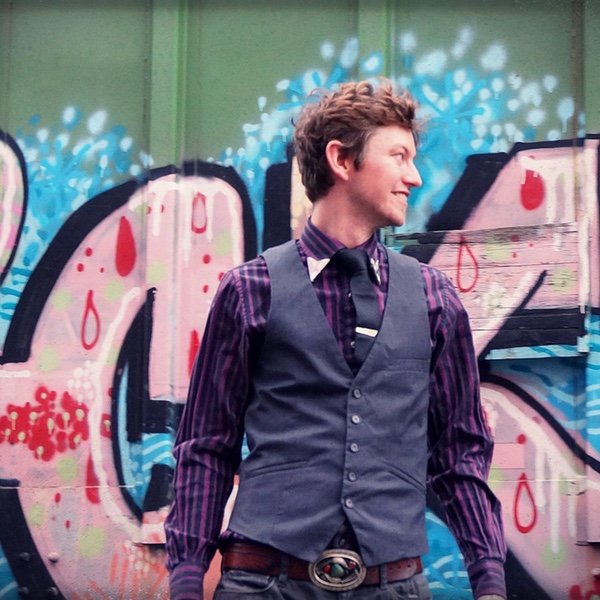 Isaac Cotec is dedicated to helping others in their creative process and fill the world with more good music. Isaac Cotec has his hands in many aspects of the music industry. Over the past decade he's been a record label owner, mixing/mastering engineer, a researcher in altering consciousness through sound, a touring musician and an Ableton Live Certified Trainer.

Isaac is best known for his music project Subaqueous. In 2012 he created subaqueousmusic.com, where he shares his resources on music production, including a vast collection of MIDI packs, free Ableton Live resources and articles on his personal production techniques. In his own words: "I'm inspired by the edge of what is possible. I want to explore how music technology can help me creatively express the weird and wild reality we call life. I created my website to share what I learn along the way."
Javad Butah is a Los Angeles-based musician, composer, producer, and educator. Javad holds a Masters Degree in Music from the California Institute of the Arts.
Javad has toured for over 20 years, performing as a solo artist as well as accompanying world-renowned musicians in distinguished venues domestically as well as abroad. The Los Angeles Times has called Javad "…a young, flashy, spectacular tabla player..." and the New York Times described Javad as being "...in virtuosic form…"
As an educator, Javad has built successful music programs based on not only teaching the practical applications of music production using the latest technology, but also integrating music theory, which he believes broadens their knowledge of the creative process.
Javad uses Ableton Live to create a blend of music that borrows from his love of both classical world music as well as contemporary sounds and techniques. As a brand manager for Ableton, Javad tours the United States giving lectures and demonstrations.
---
Student Schedule
2:00pm - 4:00pm: Student Session - Class Takeover (Students Only)