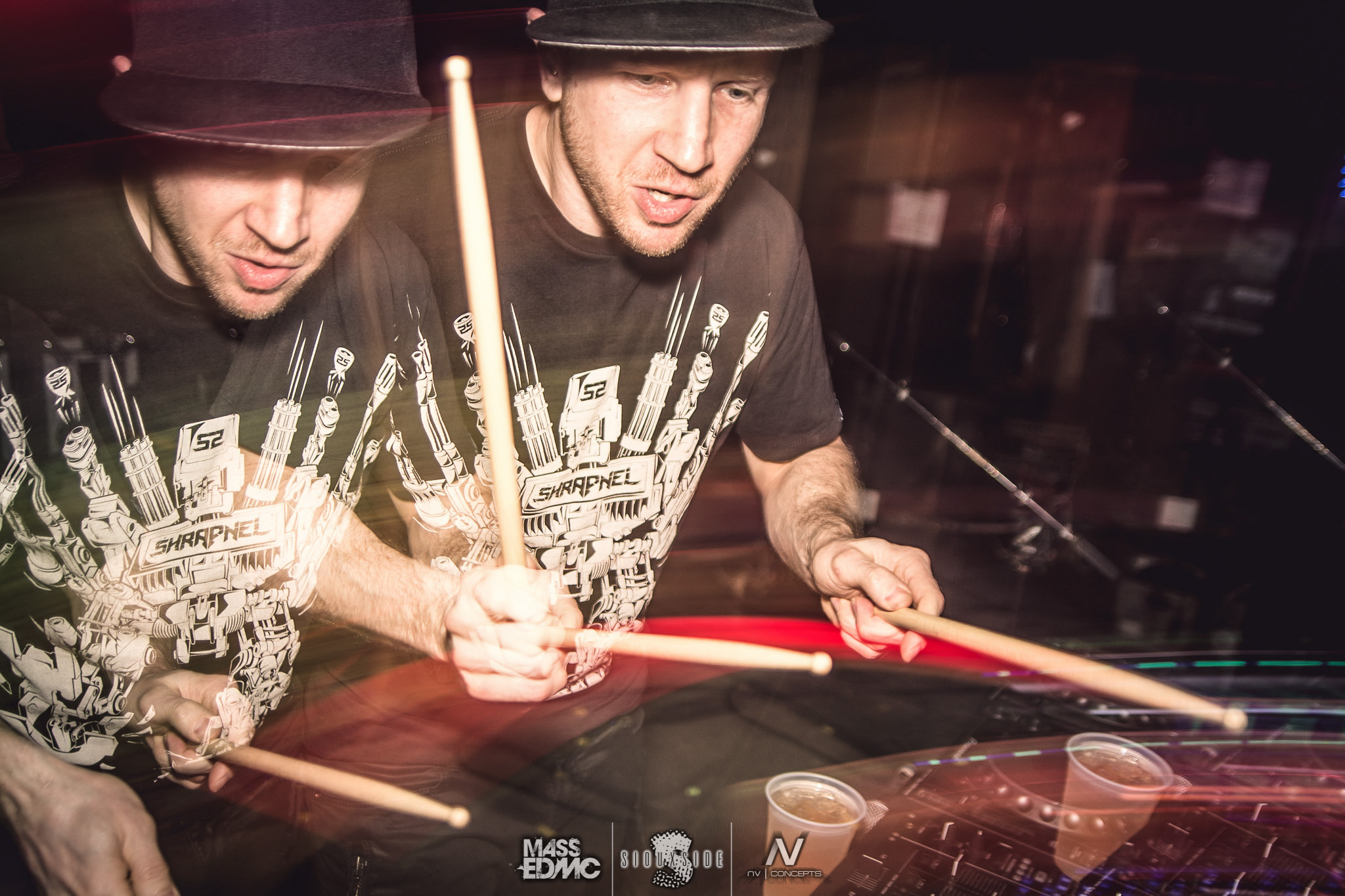 KJ Sawka has been playing drums and producing for over 28 years. He has done extensive work with countless artists such as BT, Amon Tobin, Andy Summers of the Police and created the first contestant-band to perform on American Idol with 2010 runner-up Blake Lewis; he has played numerous TV shows such as Craig Ferguson, Jimmy Kimmel and Ellen Degeneres to name a few. He has been at the forefront of music production, drum technology and taken many producers to main stages with electronic/live technology and connectivity.
"Widely recognized for his work as a member of renowned electronic music super-groups, Pendulum, and Destroid, KJ Sawka is undoubtedly one of the most illustrious, and respected figures in the industry today, with a unique ability to push the boundaries of dance music and foster innovation in the scene.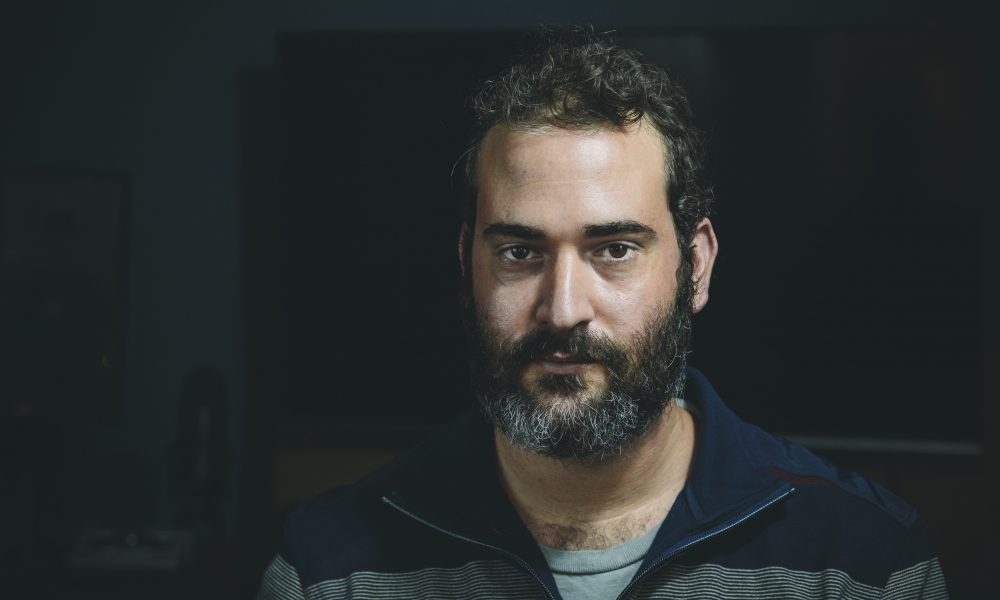 Yeuda Ben-Atar, aka Side Brain, is a producer, performer, and music educator based in Los Angeles, California. He began his career in music playing keys and guitar in the 1990s.
After discovering Ableton Live 6 in 2007, he began producing hip-hop and soul-influenced music. In 2009, Yeuda founded Beat Lab LA, teaching private lessons in advanced electronic music production and performance. In 2011, he released his first album on the Holy Dubs Recording label out of Jerusalem, Israel.
At Beat Lab, Yeuda offers one-on-one and group lessons with custom-built curricula for each student or group. Classes include Getting Started with Live, Performing Onstage, Advanced Production Techniques, DJing with Ableton Live, Sound Design and Building Custom Controller Templates. In addition, all Beat Lab lessons are available via Skype.
Most of Yeuda's time is devoted to making music for commercial use and live performances with a unique setup incorporating Ableton Live with classic video game controllers.