Description
El Univesity Tour de Ableton es una serie de eventos gratuitos sobre creación musical que toman lugar en campus universitarios alrededor de Norte América durante septiembre y octubre del 2018. Únete a Ableton y en colaboración con una variedad de artistas y entrenadores certificados alrededor del país para las conversaciones y presentaciones.
El evento es abierto al publico en general y se llevaran a cabo en el auditorio principal a las 3 pm. Todos los asistentes que se unan deberán registrarse vía la pagina de Eventbrite. Temprano habrá actividades coordinadas por el Tecnológico de Monterrey y abiertas para alumnos profesores y staff (contacta al departamento para mayores detalles).
____
Horario para evento abierto al publico
3:00 - 5:00pm: Performative Presentation con invitado Alberto "Chaty" Ortega,
Tec de Monterrey, Auditorio Principal
Registracion en pagina Eventbrite.
____
Event Guests: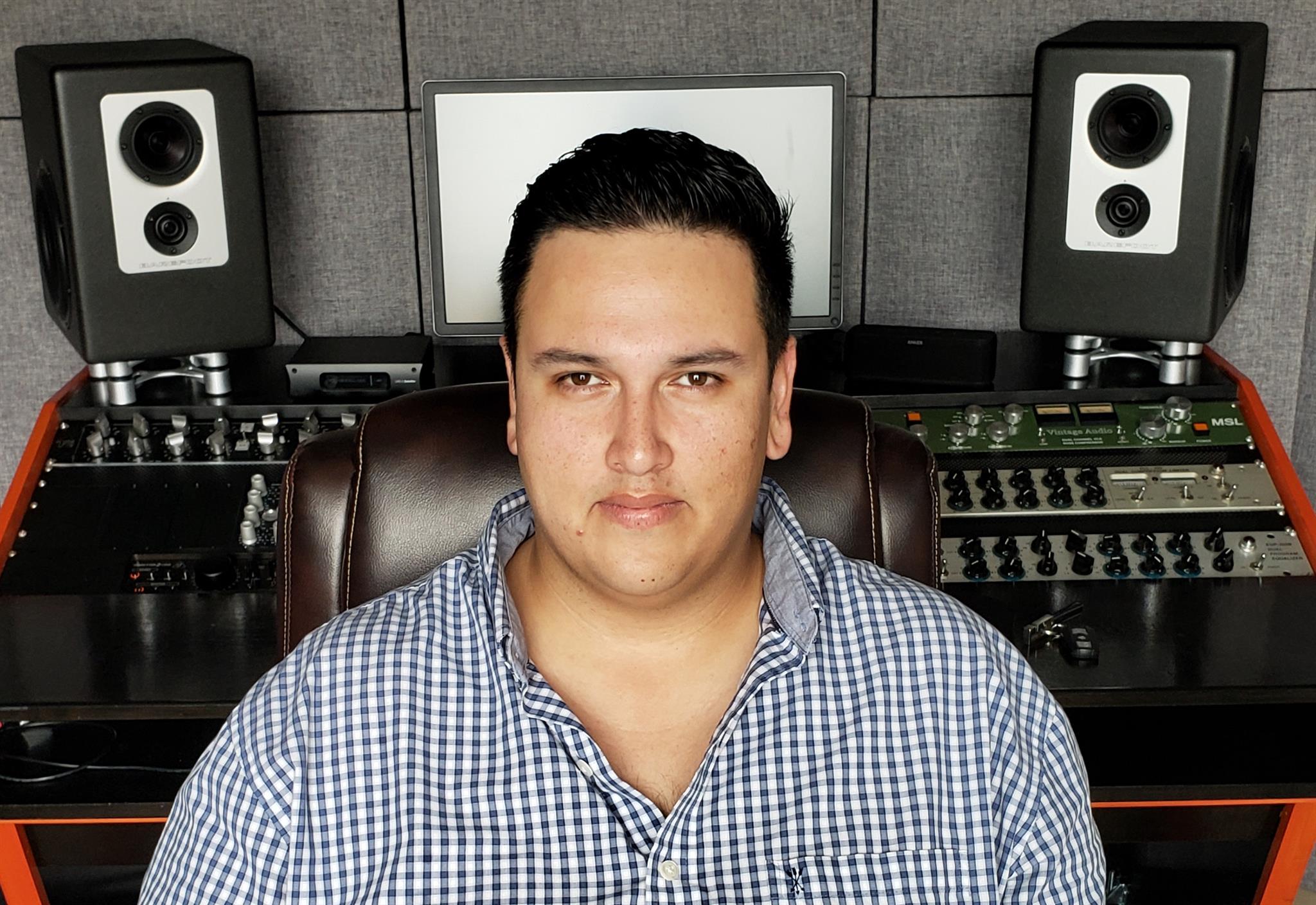 Alberto Ortega mejor conocido como "Chaty" es un técnico en audio y productor con mas de 10 años de experiencia, ha trabajado en diferentes proyectos y estudios, conceptualizando tu proyecto de mayo prominencia AO Mastering, estudio de postproduccion donde ofrece y busca acercar el acceso a un sonido profesional para los músicos y productores nuevos que nunca han encontrado una forma inclusiva para trabajar con estudios profesionales, ha masterizado y mezclado para sellos como Sony Music Colombia, Sicario de Platino, Stereo Productions, Phisica entre otros, así como para ingenieros y
productores como Jorge Gutierrez (Grammy Nominee 2017), Dann Visbal, entre otros, siempre buscando abrir un camino entre la brecha que separa el sonido amateur y el músico talentoso con el sonido profesional de un estudio.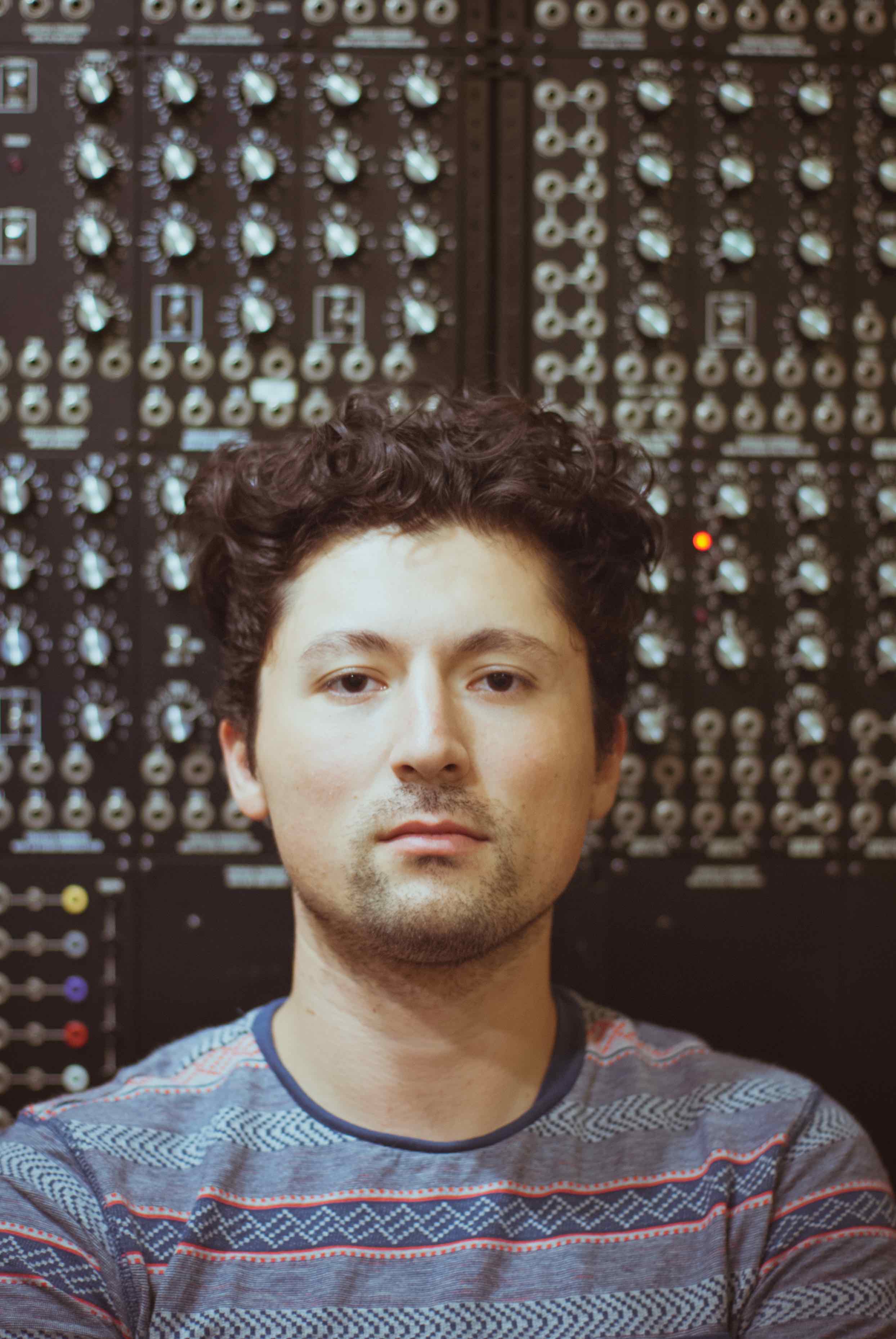 Raúl Garza González (Ableton certified trainer)
Born on October 6 of 1984 in Monterrey, Nuevo León, Mexico. He started his musical education at the age of 6 at the Music Faculty of the Universidad Autónoma de Nuevo León (UANL), where he specialized in classic piano and saxophone; at 18 years old, he began his studies in percussions.
He studied Electronic Production and Design at the renowned Berklee College of Music, Boston, U.S.A. His specialization was in vibraphone, production, and music technology. He is the founder of MUTEED, a post production studio in which his portfolio includes music and sound design for television, short films, long films and advertising.
---
Session de estudiantes y facultad
1:00 - 3:00pm: Performing with Live and Push con Raul Garza Gonzalez