Description
The Ableton University Tour is a series of free music-making events taking place at university campuses across the US during September and October of 2018. Join Ableton in collaboration with a variety of artists and Ableton Certified Trainers from across the country for conversations, presentations, and track deconstructions.
The evening event is open to the public, and will be held at Conrad Prebys Music Center at 6pm. All attendees joining must register via this Eventbrite page. Earlier in the day there will be activities coordinated by the Music Department and open to students, faculty and staff (contact the department for more details).
____
Public Schedule
6:00 - 8:00pm: Performative Presentation with Javad Butah (Ableton) Yeuda Ben-Atar (Certified Trainer) and JNTHN STEIN

Eventbrite RSVP ticket required
____
Event Guests: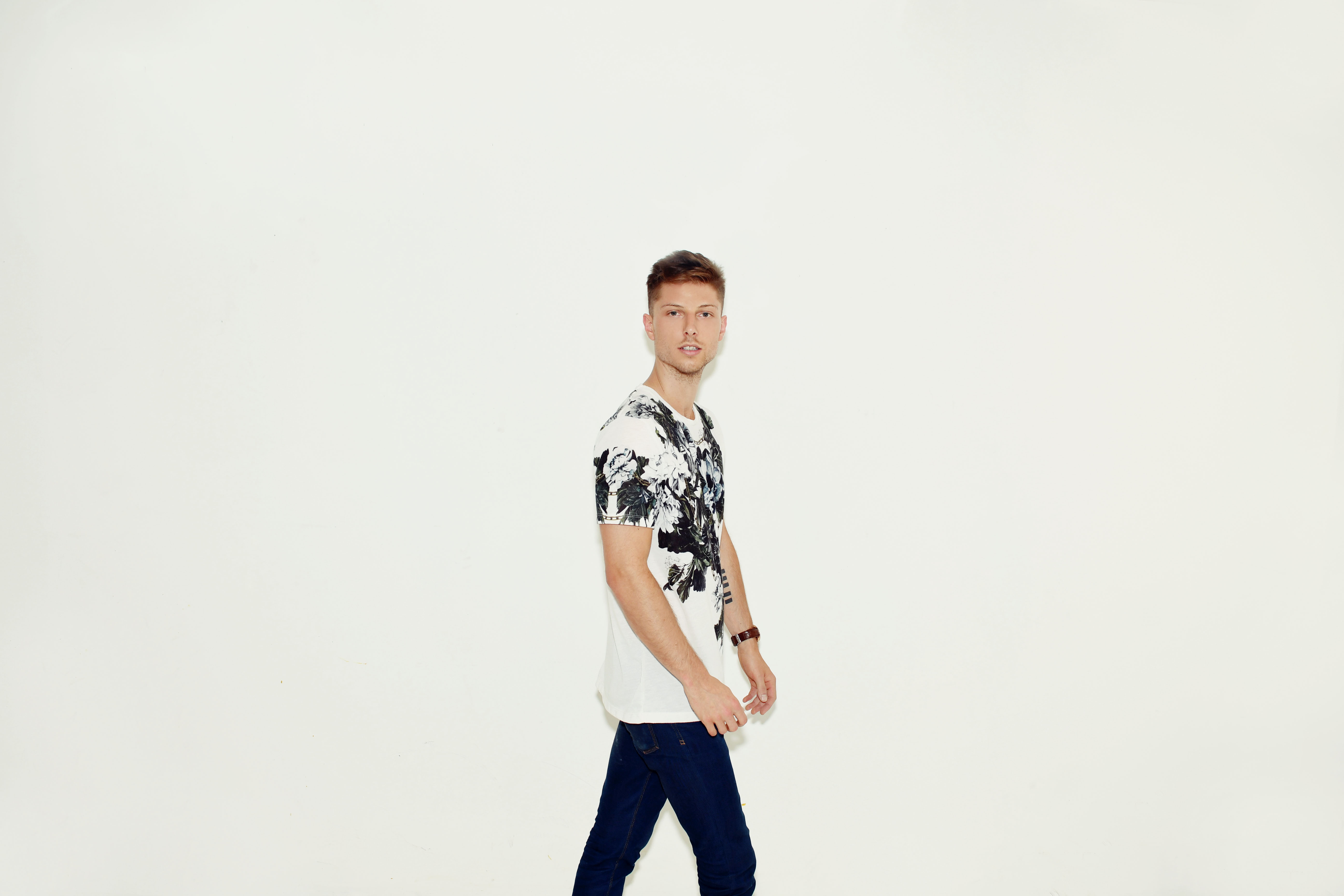 JNTHN STEIN
Oakland born but Corsica-based, JNTHN STEIN is quite the international body. The classically trained multi-instrumentalist STEIN is simultaneously a producer, writer and a live performer in his own right. Making his mark as a founding member of beat making super group Team Supreme in LA, JNTHN has since established himself as a solo identity, emerging from the collective and into his own. Growing up in SoCal, a young JNTHN was exposed to soul, funk and hip-hop,with jazz influence coming from his father's professional piano playing. He studied electric and acoustic bass at high school, and participated in Jazz ensembles at the Jazzschool in Berkeley. He then attended the Manhattan School of Music and was on the path to becoming an orchestral musician until he moved into making beats as a form of escapism. He took his experience with instruments and began producing music himself. Introduced to Ableton's first Push controller by a friend, JNTHN was spotted using it in a live show by a representative, who offered one in exchange for feedback. JNTHN spent the next year learning the device, performing andcomposing, and was invited to become a spokesperson for the subsequent Push 2. This resulted in an Ableton documentary filmed in Berlin focusing on JNTHN's beat making with the Push, his singing and his contrabass playing. JNTHN's official debut EP 'Changes' was released on EtcEtc Music (previously Ministry of Sound) in January 2017. His follow up 'Everything Is A Drug' EP was released in April 2017, 2017 proved to be a year of global ambition for the young Corsican. His music has since garnered millions of streams online and seen him supported on respected outlets such as Complex Magazine, Beats 1 Radio, BBC Radio 1, KCRW and Spotify's New Music Friday playlist. His live show, where he sings and performs concurrently on his Ableton Push 2 and contrabass, showcases his talent as a multi-talented musician and performer. The summer of 2017 saw JNTHN performing at The Great Escape festival in Brighton, London, New York, Red Rocks Ampitheatre and beyond. He also collaborated with Mr Carmack on their track 'Who Cares' premiered by Hype Beast and New York's best A$AP Ferg, TJ Mizell and Sebastian Mikael to create "Seasons", yet again proving his versatility and mainstream appeal. As a producer he has been producing and writing records for Oritse, Aria Hennesey, Lilly Ahlberg, Lao Ra, Gez O'Connell, Lyves, Dakota, The Age of L.U.N.A, Seramic and more.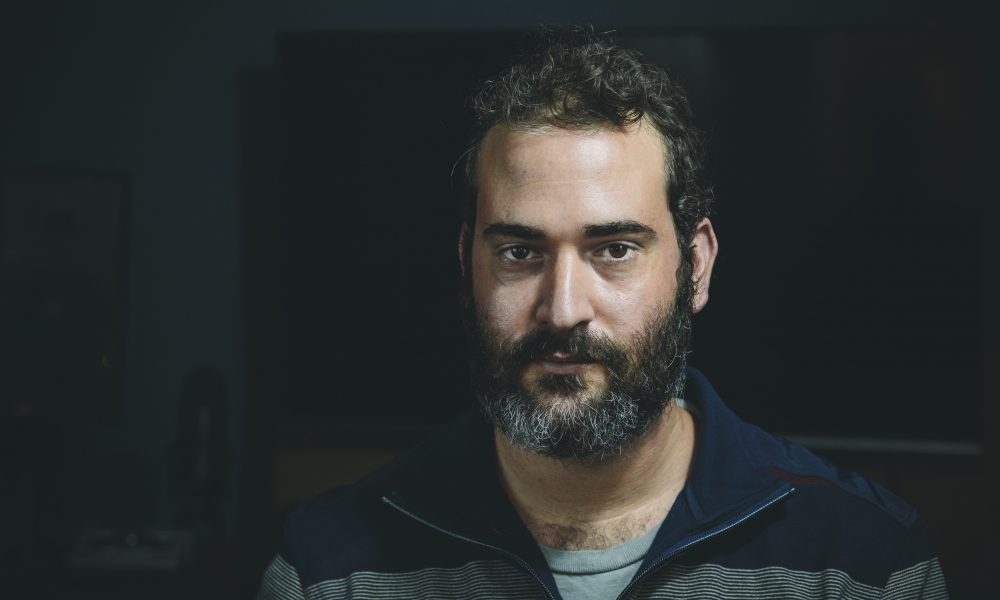 Yeuda Ben-Atar, aka Side Brain, is a producer, performer, and music educator based in Los Angeles, California. He began his career in music playing keys and guitar in the 1990s.
After discovering Ableton Live 6 in 2007, he began producing hip-hop and soul-influenced music. In 2009, Yeuda founded Beat Lab LA, teaching private lessons in advanced electronic music production and performance. In 2011, he released his first album on the Holy Dubs Recording label out of Jerusalem, Israel.At Beat Lab, Yeuda offers one-on-one and group lessons with custom-built curricula for each student or group. Classes include Getting Started with Live, Performing Onstage, Advanced Production Techniques, DJing with Ableton Live, Sound Design and Building Custom Controller Templates. In addition, all Beat Lab lessons are available via Skype.Most of Yeuda's time is devoted to making music for commercial use and live performances with a unique setup incorporating Ableton Live with classic video game controllers.
Javad Butah
Javad Butah is a Los Angeles-based musician, composer, producer, and educator. Javad holds a Masters Degree in Music from the California Institute of the Arts.Javad has toured for over 20 years, performing as a solo artist as well as accompanying world-renowned musicians in distinguished venues domestically as well as abroad. The Los Angeles Times has called Javad "…a young, flashy, spectacular tabla player..." and the New York Times described Javad as being "...in virtuosic form…"As an educator, Javad has built successful music programs based on not only teaching the practical applications of music production using the latest technology, but also integrating music theory, which he believes broadens their knowledge of the creative process.Javad uses Ableton Live to create a blend of music that borrows from his love of both classical world music as well as contemporary sounds and techniques. As a brand manager for Ableton, Javad tours the United States giving lectures and demonstrations.
---
Student Schedule
1:00pm - 3:00pm: Student Session - Class Takeover (Students Only)