Description
The Ableton University Tour is a series of free music-making events taking place at university campuses across the US during September and October of 2018. Join Ableton in collaboration with a variety of artists and Ableton Certified Trainers from across the country for conversations, presentations, and track deconstructions.
The evening event is open to the public, and will be held at King Center Recital Hall at 7pm. All attendees joining must register via this Eventbrite page. Earlier in the day there will be activities coordinated by the UCD College of Arts and Media and open to students, faculty and staff (contact the department for more details).
____
Public Schedule:
7:00 - 9:30pm: Performative Presentation with iLL-Esha, Mr Bill and Serafin Sanchez
Eventbrite RSVP ticket required

King Center Recital Hall
Arrive early at 6:30pm for free pizza and drinks in the Black Box room 278 (across the hall from King Center auditorium)
____
Event Guests: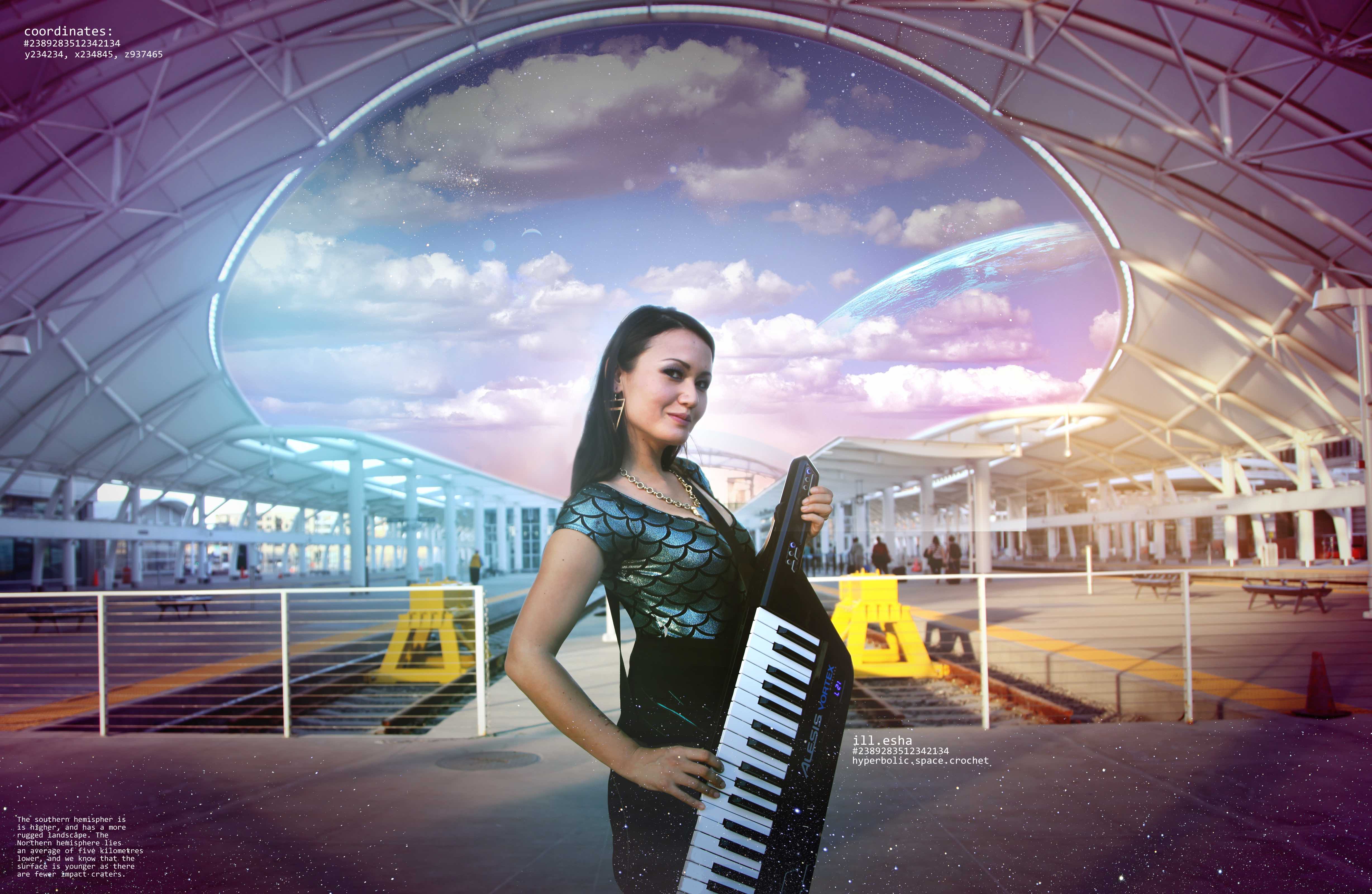 ill-ehsa - Vancouver-born and Colorado-based music producer, artist and DJ ill-esha has crafted a long-standing soundscape of bass music throughout her career, continuously evolving her musical stylings and bridging gaps between electronic, hip hop and soul. Recognized as an extremely rare and diverse artist in the EDM scene, ill-esha is constantly pushing the boundaries of live sets with everything from loop pedals to keytars. Constantly evolving her dynamic and versatile musical taste, she is a perfect example of electronic music's transition towards live instrumentation and indie pop sensibility.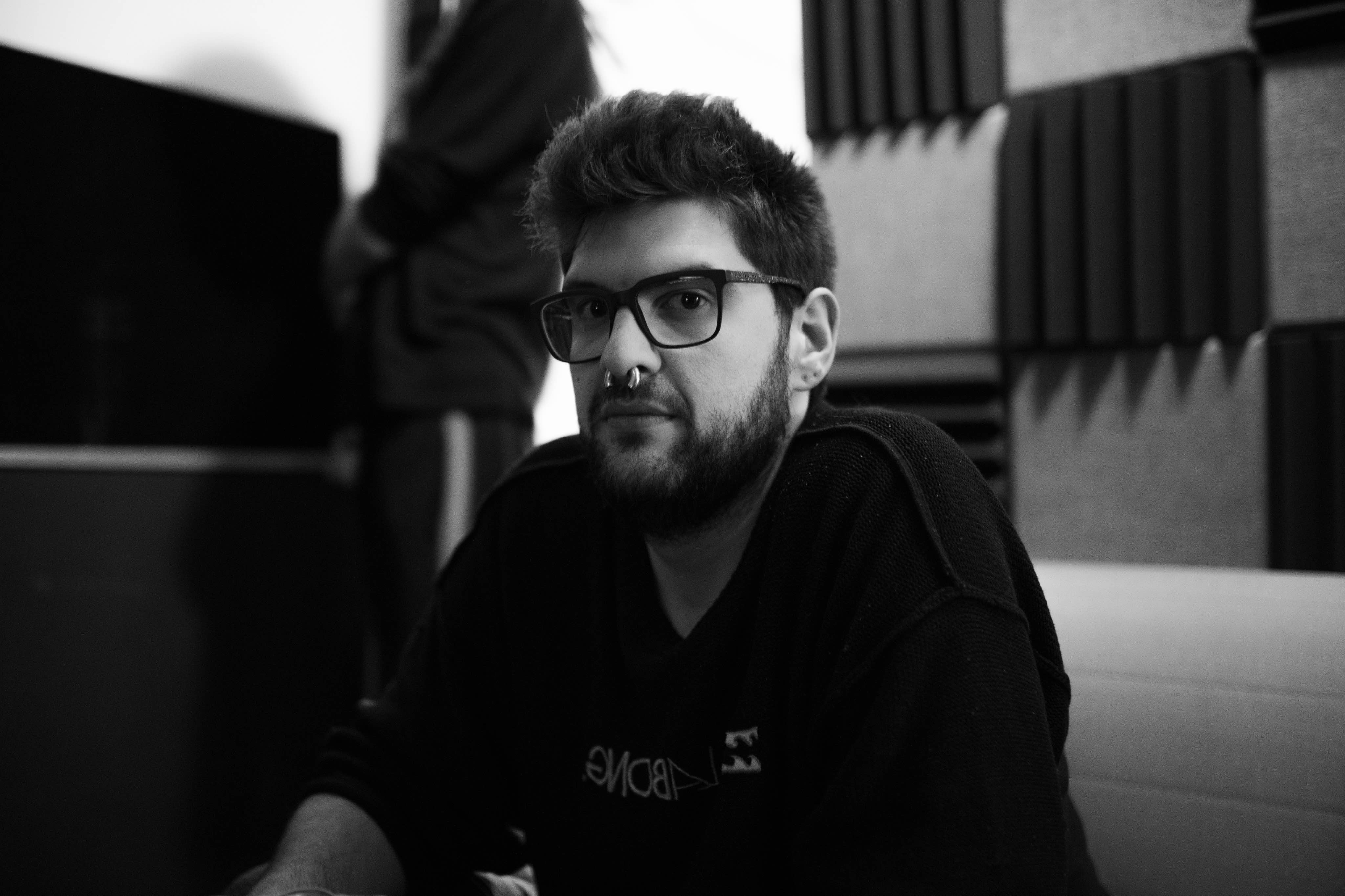 Mr Bill - Mr. Bill has been a leader in the audio production world for years. Beyond producing dazzlingly intricate originals, remixes, and collaborations with other stars of the industry, his eagerness to share his massive library of technical know-how has made him just as sought-after for studio work as he is for highly energetic and crowd-pleasing live performances.
Mr. Bill has toured North America and Australia with a live drummer, supported Beats Antique on multiple U.S. tours, and has played major festivals around the world. Last year he scored the Nicolas Cage horror-comedy MOM AND DAD, and his techno side project Electrocado was signed to deadmau5' mau5trap label for a multiple EP contract. Mr. Bill will release his latest IDM album, Apophenia, on October 9 (also on mau5trap)
Serafin Sanchez is a saxophonist, electronic music producer, and Ableton Certified Trainer based in Colorado. He earned his MM in Jazz Performance and Pedagogy from the University of Colorado at Boulder and has performed with artists such as Ziggy Marleey, Natalie Cole, Devotchka, The Colorado Symphony Orchestra, Big Gigantic, Flobots, The Glenn Miller Orchestra, Brad Goode, Bob Mintzer, Poncho Sanchez, Ron Miles, The Motet and the USAF Falconaires. He enjoyes teaching beginners and advanced users how to better incorporate Live and Push into their music making practice.