Description
The Ableton University Tour is a series of free music-making events taking place at university campuses across the US during September and October of 2018. Join Ableton in collaboration with a variety of artists and Ableton Certified Trainers from across the country for conversations, presentations, and track deconstructions.
The evening event is open to the public and will be held at Murphy Hall room 238 at 7pm. All attendees joining must register via this Eventbrite page. Earlier in the day there will be activities coordinated by the KU School of Music and open to students, faculty and staff (contact the department for more details).
____
Public Schedule:
7:00 - 9:00pm: Performative Presentation feat. Dominique Sanders
Murphy Hall room 238

Eventbrite RSVP ticket required
Arrive early at 6:30pm for free pizza and drinks.

____
Event Guests: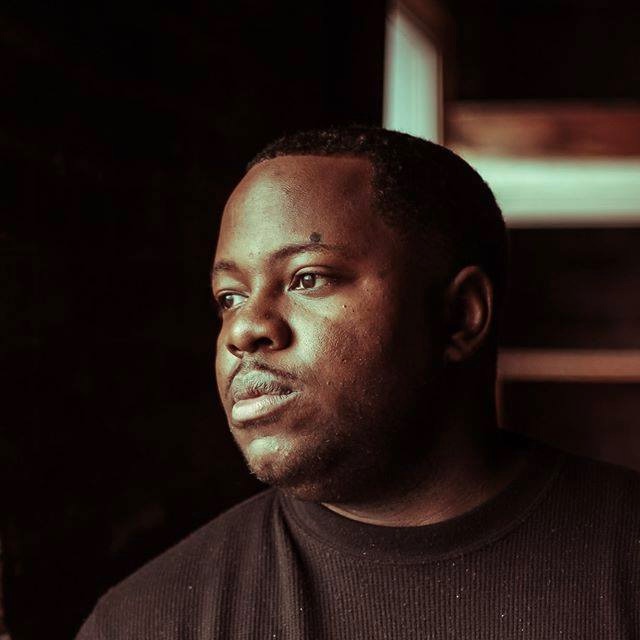 Dominique Sanders is a bass player (28 yr) that currently resides is Kansas city MO, and is set out on a mission to bring new vibes and waves to your ears. He is one of the most versatile musicians you will ever meet, and one of the few who can do a classical gig, HipHop gig, Jazz gig, and Country all in the same weekend! Dominique began to play bass at the age of 15 and has been on a mission to truly be unique and true to his personal vision as musician, and has not wavered from that view. He brings a totally unique style and approach to the bass that almost matches his unique personality as a person. You can catch him everywhere in kansas city playing with the who is who of Kansas City, and players all around the World. Also working in studios to bring music you hear played on the radios everyday. In his young life he has shared the stage with the likes of Willie Nelson, Dave Matthews, Neal Young, George W. Bush, Barack Obama, Platinum Record Producer Mike Dupree, Tech N9Ne, Clark Terry, Bobby Watson, Tailb Kweli, The Fall of Troy, Larry Harlow, George Watsky, GLC, Charlie pride, Roy Hargrove, Nicholas Payton, Black Joe Lewis, Maurice Brown and MANY MANY more....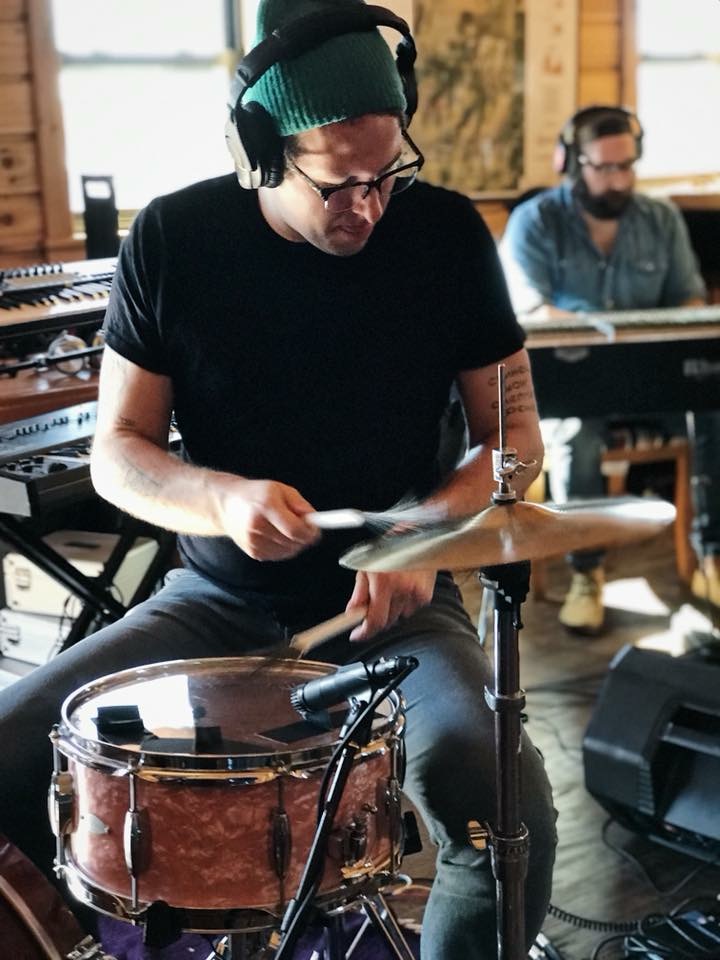 Dustin Ragland works in the borderlands of music technology, education, and performance, with a focus on connections between philosophy and contemporary music. Working as a touring + session drummer for 12 years, with a background in ancient languages, Dustin has built up connective tissue between the hands-on act of music creation and textual explorations into sound and technology. He has presented sound installations and lectures at the OK Contemporary Gallery, Science Museum Oklahoma, MAINSITE Norman, and the OKC Museum of Art. He writes and performs music as Young Weather. Dustin has been a professor of music production at the Academy of Contemporary Music at the University of Central Oklahoma since 2010, an Ableton Certified Trainer since 2014, and is an active studio engineer, live, and session musician. He is currently working on a Masters of Music Technology, and doing research and composition with Max/MSP to provide pitched ambient dimension to traditional acoustic percussion via real-time granular synthesis.
Serafin Sanchez is a saxophonist, electronic music producer, and Ableton Brand Manager based in Colorado. He earned his MM in Jazz Performance and Pedagogy from the University of Colorado at Boulder and has performed with artists such as Ziggy Marley, Natalie Cole, Devotchka, The Colorado Symphony Orchestra, Big Gigantic, Flobots, The Glenn Miller Orchestra, Brad Goode, Bob Mintzer, Poncho Sanchez, Ron Miles, The Motet and the USAF Falconaires. As an Ableton Certified Trainer, he enjoyes teaching beginners and advanced users how to better incorporate Live and Push into their music making practice.
____
Student Schedule:
3:00 - 3:50pm: KU Students Only (contact KU School of Music for details)
Live Performance and Improvisation with Serafin Sanchez (Ableton)

4:00 - 5:00pm: KU Students Only (contact KU School of Music for details)
Max for Live: VIZZIE and BEAP with Dustin Ragland (Ableton Certified Trainer)
____