Description
The Ableton University Tour is a series of free music-making events taking place at university campuses across the US during September and October of 2018. Join Ableton in collaboration with a variety of artists and Ableton Certified Trainers from across the country for conversations, presentations, and track deconstructions.
The evening event is open to the public, and will be held at Marta and Austin Weeks Music Library and Technology Center at 7pm. All attendees joining must register via this Eventbrite page. Earlier in the day there will be activities coordinated by the University of Miami Music Department and open to students, faculty and staff (contact the department for more details).
____
Public Schedule
7:00 - 9:00pm: Workflow: Workshop & Presentation with Ben Casey (Ableton), Suzi Analogue and DJ Earl
Marta and Austin Weeks Music Library and Technology Center
Eventbrite RSVP ticket required
____
Event Guests: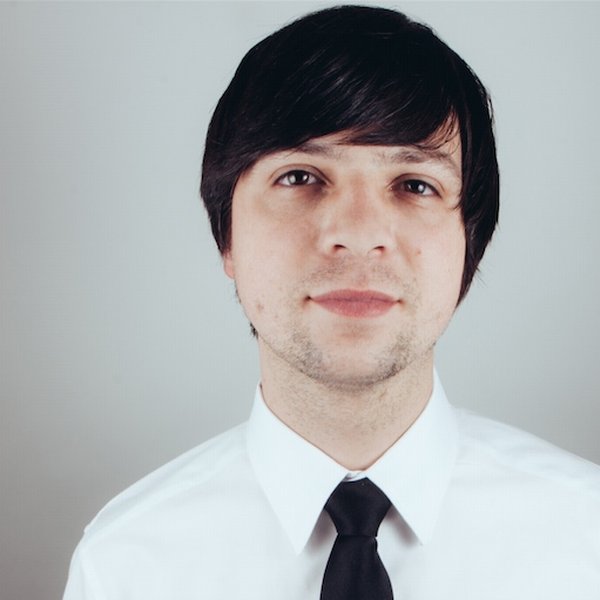 Ben Casey is a Brooklyn-based electronic musician, Ableton Certified Trainer, and overall music tech nerd. When he's not surrounded by wires and drum machines or tinkering with Max for Live, Ben teaches Ableton Live to musicians across all genres, from avant-garde to zydeco.
While living in London he earned an MMUS from Goldsmiths University and released tracks on the inscrutable UK-based label Werk Discs. Upon returning to the US, he founded a boutique electronic instrument business.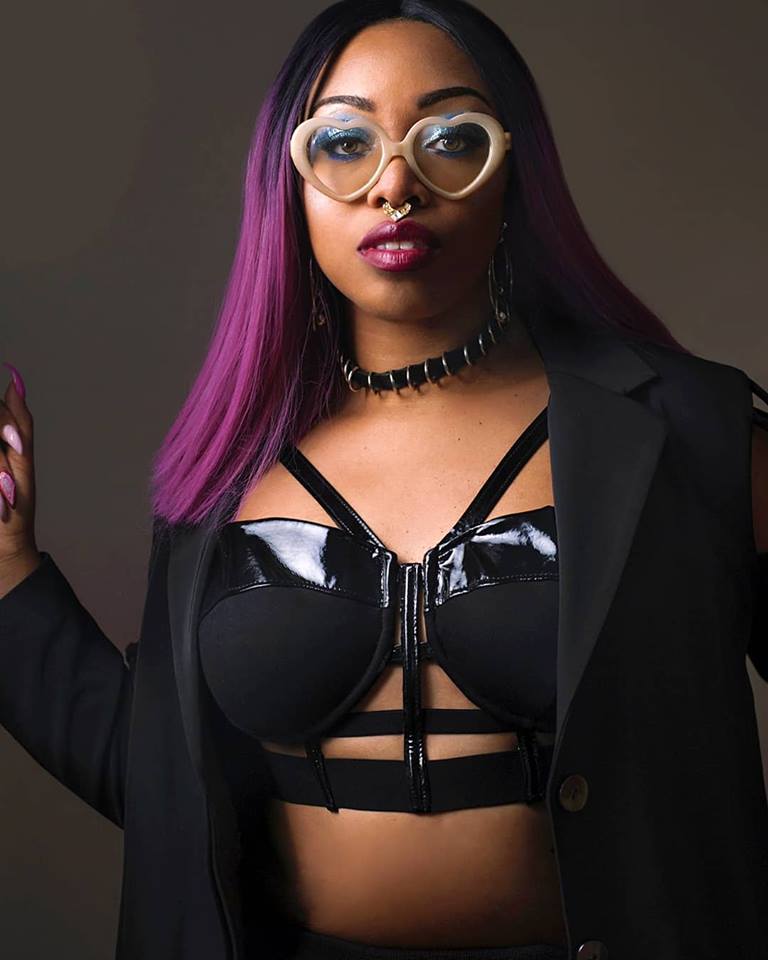 Suzi Analogue is a rarity within modern-day electronic music: a prolific black woman singer, songwriter, beatmaker and creator of Never Normal Records who draws from house, footwork, rap, reggae & film to make conceptual music that amplifies her special personal stories.
Born Maya Shipman, she dubbed herself Suzi Analogue in tribute to RZA's moniker Bobby Digital. Analogue debuted publicly in 2009 as part of the Klipmode collective along fellow experimental hip-hop producers Knxwledge, Devonwho, and Mndsgn. Suzi's global music collaborations continued as the world tuned into her tracks like Onra "Vibe With U" down to her 7" debut "NNXT" ft "The Program" with Georgia Anne Muldrow & Dudley Perkins. She has innovative recordings with DJ Earl, TOKiMONSTA & more.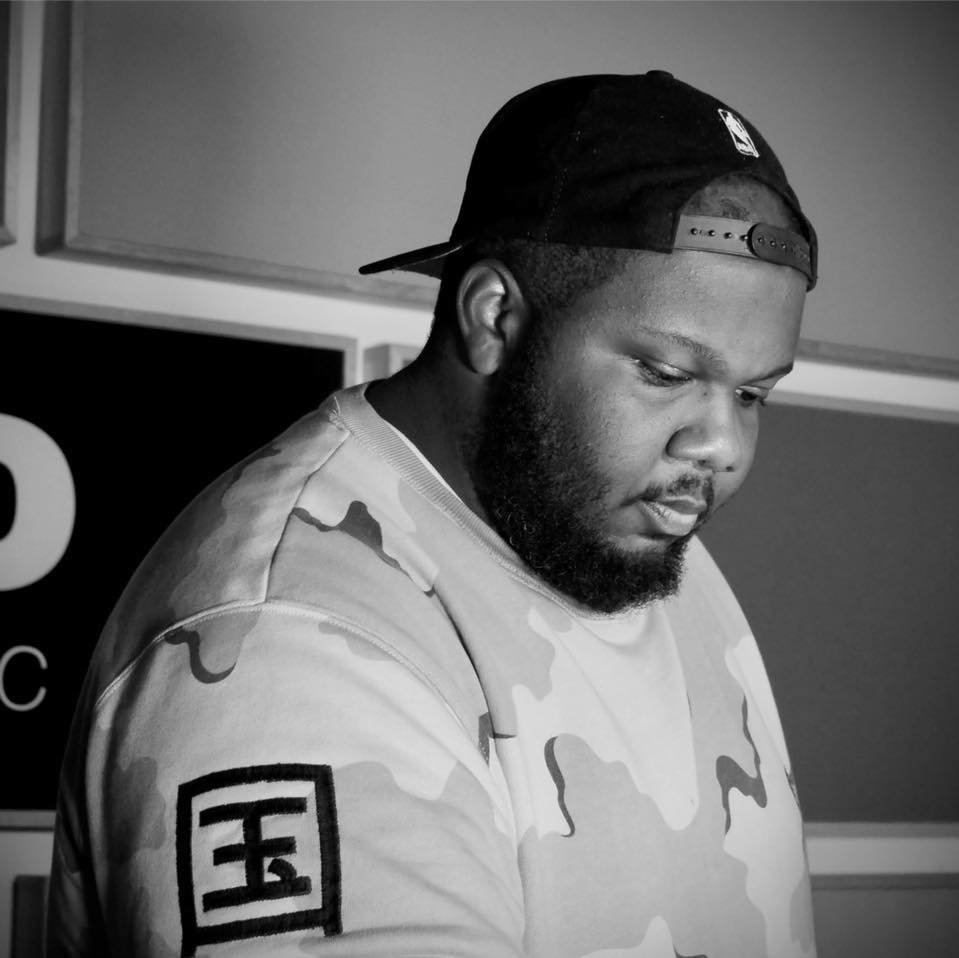 DJ Earl is mainstay of Chicago's juke/footwork scene and a member of the Teklife collective along with genre pioneers DJ Spinn, and the late DJ Rashad. Like those artists he has traveled the global spreading the gospel that is footwork. His tracks combine deep up&down tempo rhythms with heavy bass and manipulated soul, jazz, and hip-hop samples. He began participating in dance battles in 2005, and started making music in 2008 after meeting Rashad and Spinn. He joined their Ghettoteknitianz collective, appearing on their eponymous 12" EP and Bangs & Works, Vol. 2, both released by Planet Mu in 2011. He released numerous digital albums and EPs, Ghettoteknitianz morphed into Teklife, and Earl appeared on Rashad's acclaimed 2013 album Double Cup (Hyperdub), in addition to releasing his debut 12" EP Blue Summer (on Lil Pitch) that year. Following Rashad's untimely death in 2014, Earl appeared on Teklife's Next Life tribute compilation, as well as two of Hyperdub's tenth anniversary compilations. He also collaborated with Lee Bannon and fellow Teklife associates DJ Paypal and DJ Taye. In 2016, Teklife released Rashad's Afterlife (which Earl contributed to), as well as Earl's Open Your Eyes LP, which included collaborations with Oneohtrix Point Never, Moondoctor, and Suzi Analogue. Earl also released a cassette EP on Analogue's Never Normal Records, and the two collaborated under the name WORKFLOWW.