Description
The Ableton University Tour is a series of free music-making events taking place at university campuses across North America during September and October of 2018. Join Ableton in collaboration with a variety of artists and Ableton Certified Trainers from across the country for conversations, presentations, and track deconstructions.
The evening event is open to the public, and will be held at Moore Building, Davis Studio Room 376 (Lower Level) at 7pm. All attendees joining must register via this Eventbrite page. Earlier in the day there will be activities coordinated by the UM Music Department and open to students, faculty and staff (contact the department for more details).
____
Public Schedule
7:00 - 9:00pm: Workshop & Presentation with Nick Hook and Thomas Faulds (Ableton)
Eventbrite RSVP ticket required
Moore Building, Davis Studio Room 376 (Lower Level)

Arrive early at 6:30pm for free pizza and drinks.

____
Event Guests: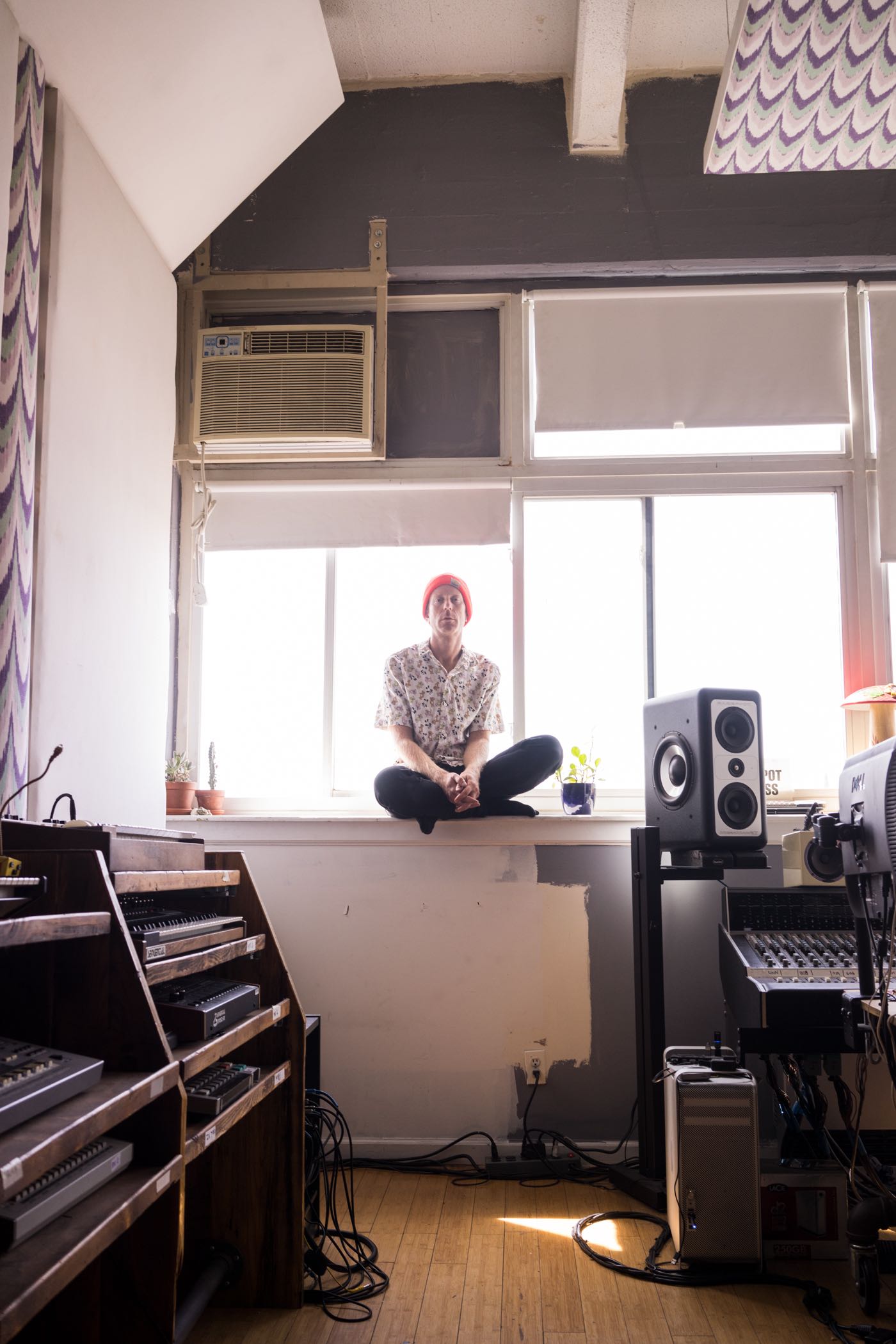 Nick Hook is NYC's waviest resident: an in-demand collaborator, producer extraordinaire, and all-around provider of vibes who's lent his touch to projects from Run The Jewels, A$AP Ferg, Hudson Mohawke, and countless others, all while building a creative community around his Space Pit studio in Greenpoint.
It's been a true journey for the St. Louis born Hook, who was barely out of his teens when he hit the road in 2004 with his first band Men, Women & Children. They recorded two full length albums for Warner Brothers before splitting, but in the process Nick saw his future moving behind the boards. After relocating to New York, he met vocalist Tiombe Lockhart while working at an infamous East Village sake bar; the two went on to form Cubic Zirconia, who signed their Follow Your Heart LP to Fool's Gold with Lockhart as lead singer and Hook producing and co-writing.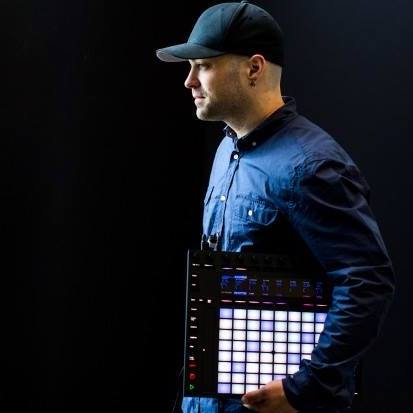 Thomas Faulds is a sound designer and percussionist based in Chicago, Illinois. Inspired by new technologies and production, Thomas is an active participant in the dynamic music scene in Chicago. Aside from recording and releasing albums, he works as an independent music tech consultant, teaching the inner workings of music production tools to students and professionals alike. Thomas believes in universal creative potential and actively introduces students to the vast creative possibilities afforded by modern music instruments.
---
Student Schedule
Moore Building, Davis Studio Room 376 (Lower Level). 1100 Baits Drive, Ann Arbor 48109