Description
The Ableton University Tour is a series of free music-making events taking place at university campuses across North America during September and October of 2018. Join Ableton in collaboration with a variety of Ableton Certified Trainers from across the country for conversations, presentations, and track deconstructions.
The evening event is open to the public, and will be held at University of Windsor School of Creative Arts, 360 Freedom Way, Windsor, ON. Room #107 at 5:30pm. All attendees joining must register via this Eventbrite page. Earlier in the day there will be activities coordinated by the University of Windsor Music Department and open to students, faculty and staff (contact the department for more details).
____
Public Schedule
5:30pm - 7:00pm: Ableton Live and Push Presentation with Ableton certified trainer Justin James
Eventbrite RSVP ticket required
____
Event Guests: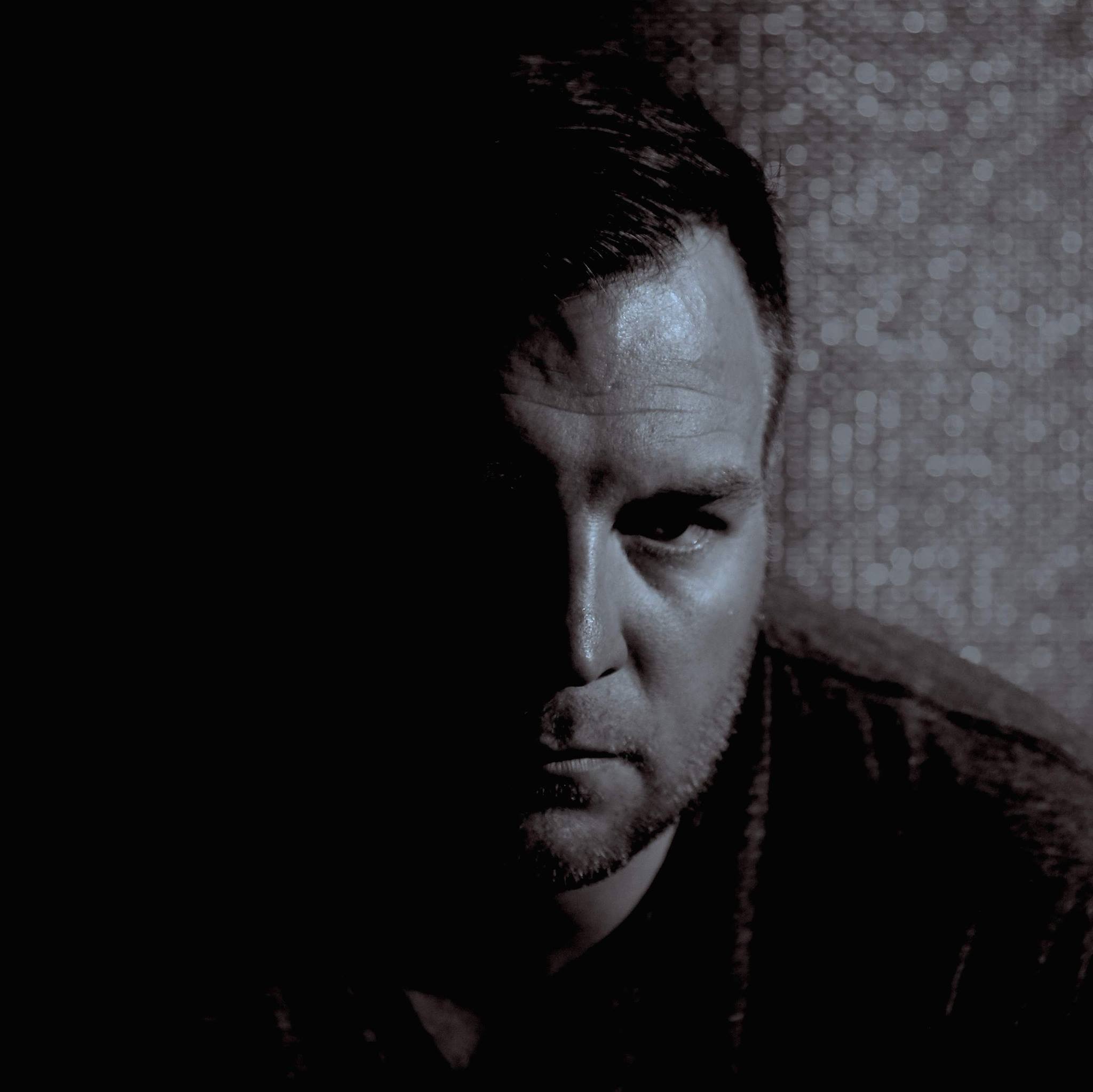 Justin James
Justin James is an audio specialist, electronic musician and Ableton Certified Trainer with over a decade of experience in music production, live performance and education.
---
Student Schedule
3:30 - 5:00pm: Ableton Live and Push Presentation with Ableton certified trainer Justin James
(Contact University of Windsor Music Dept. for details)