Aboriginal Findings from the 2016 Census
About this Event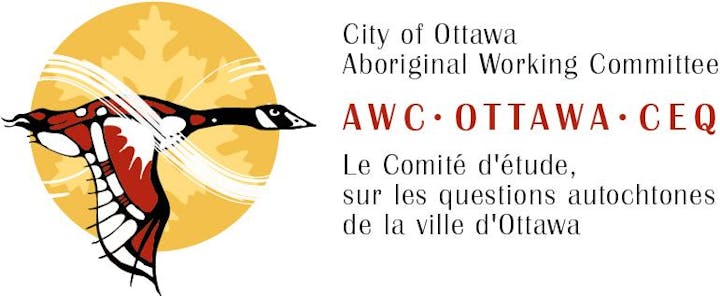 As a member of the Aboriginal Working Committee (and partnering organizations), I invite you (or someone from your department or organization) to attend an upcoming Statistics Canada presentation. The theme of the presentation is "2016 Census - Aboriginal Data". It will be held at City Hall - 100 Laurier Ave. W. in the Richmond Room, on Friday May 17, 2019 from 9 am - 12 pm.
The presentation is based on information from the 2016 Census of Canada and it will look at the demographic and socio-economic characteristics of the Aboriginal population nationally and provincially. It focuses on the Aboriginal identity population, which refers to those people who reported identifying with at least one Aboriginal group: North American Indian, Métis or Inuit.
The presentation will include Aboriginal demographics, and data on language, family, housing and education, as well as an overview of the StatCan website. Each participant will receive an information kit.
This presentation will be facilitated by the Aboriginal Liaison Program at Statistics Canada. This program serves as a bridge between Statistics Canada and First Nations, Métis and Inuit communities and Aboriginal organizations.
Program Objectives:
Work in partnership with First Nations, Métis, and Inuit communities and organizations to build strong relationships;
Increase understanding and access to Statistics Canada's data, products and services;
Promote the use of Statistics Canada's data sources for decision-making and community planning activities;
Build statistical capacity of Aboriginal peoples and organizations;
Liaise with communities and organizations on Statistics Canada surveys and other important initiatives.
We Offer:
Presentations and information sessions in which we present Aboriginal data at the provincial and community level;
Data distribution to First Nations, Métis and Inuit organizations and communities;
Data and information request support through personal consultations;
Networking that leads to establishing durable and meaningful relationships.