Description
Date: Saturday, November 23, 10:00am – 12:30pm
Ages 16+

Cost: $60 + taxes and fees (no frame included) or $80 + taxes and fees (frame included)

Join us for a morning of painted paper collage with illustrator Vanja Kragulj. For this workshop we will be creating abstract botanical collage illustrations. Participants will learn how to create painted paper textures and patterns with watercolour paints and assemble them into beautiful cut-paper abstract designs. This workshop is for ages 16+. All materials for the workshop will be provided. Participants also have the choice of purchasing a frame for their final illustrations at the time of registration for an additional fee.

Please note that we will be using watercolour paint, so dress accordingly!

The workshop includes the following:
+ Step-by-step instruction by talented local illustrator, Vanja Kragulj
+ All materials to complete the project
+ Cold drinks and cookies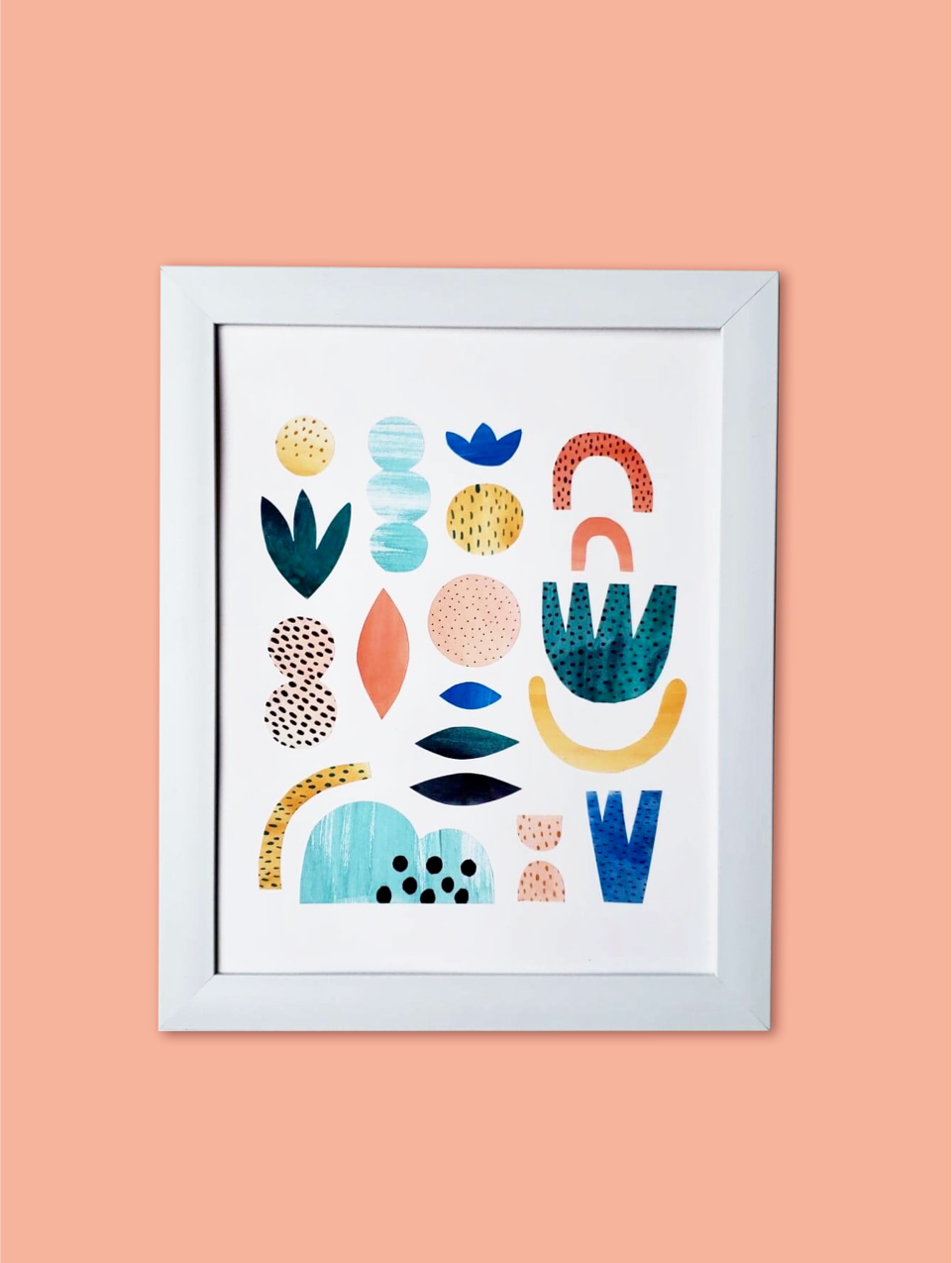 Please also note the following:
In order to secure your spot in the workshop you must purchase your tickets online. You will receive an e-ticket to confirm your registration. All workshop fees are NON-REFUNDABLE. For more information please send us an contact us at the shop. Thank you.