About this Event
Ever wonder where your creative side went? It's still there!
This abstract painting workshop is for all levels of participation, including beginners. Enjoy the opportunity to express yourself through art.
This 2 1/2 hour Abstract Painting With Friends is on Sunday, June 23, 2019 at The Mansion on Princess Street, Kingston Ontario. Doors open at 6:00 pm. Grab a cocktail and connect with friends. Painting starts at 6:30 pm.
You have the option of choosing one of two paintings. "Bridging the Gap" (16X20 inches) or "A Woman With Spirit" (10X20 inches).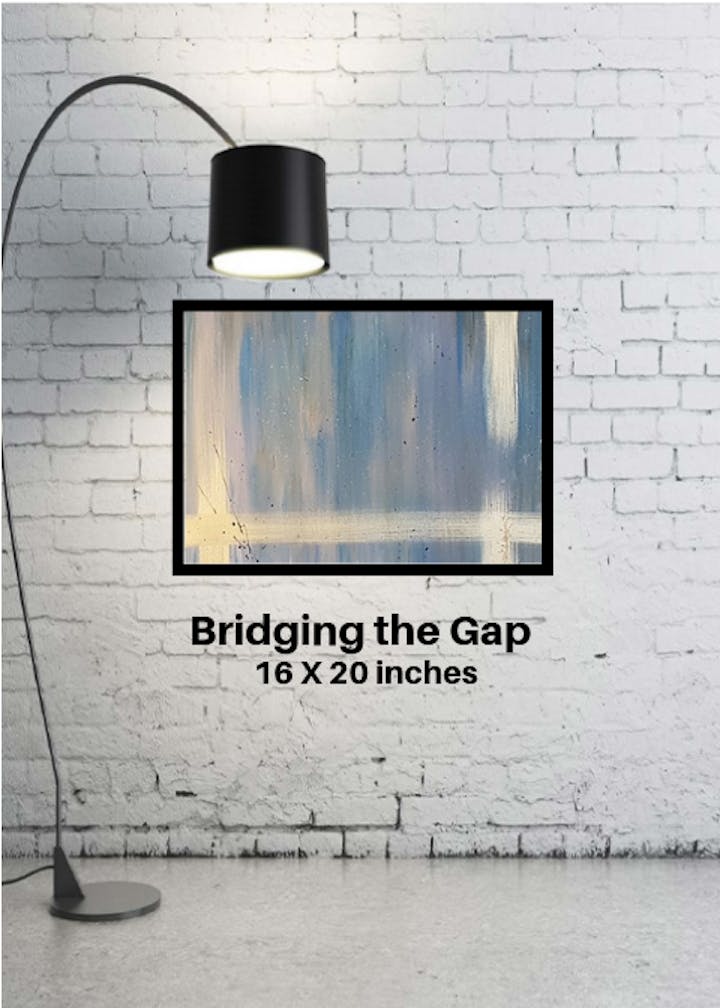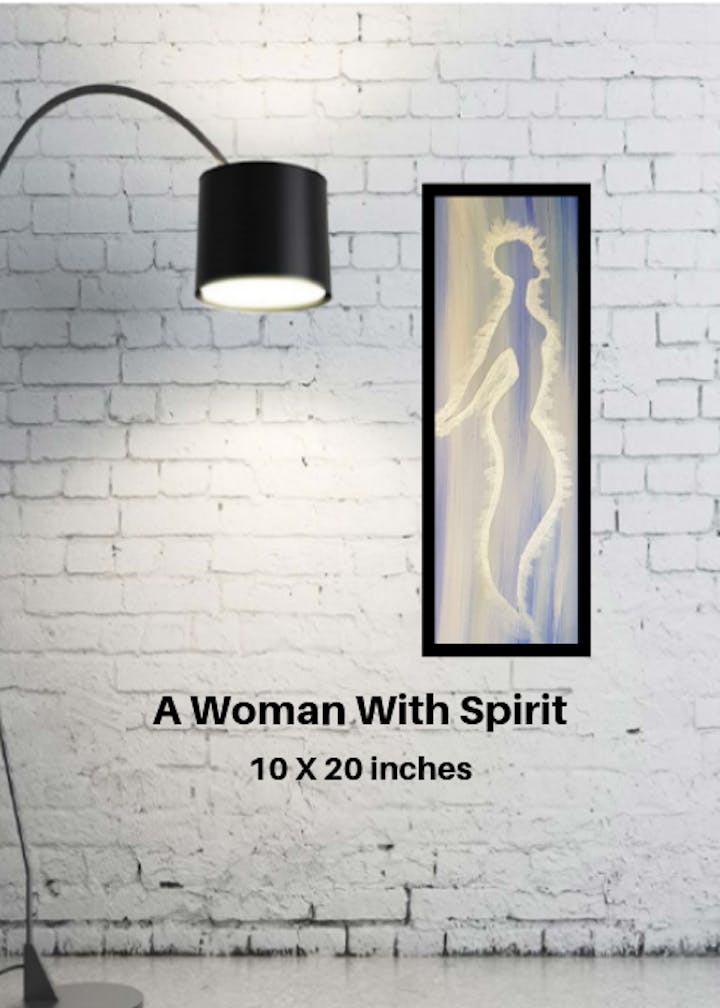 All materials are included, and you will enjoy a fun and professional instruction that includes suggestions to how you can continue to connect with your creative side.
Everyone has creativity that brings color and joy.
Remember... Art is in the eye of the beholder, and in the heart of the creator.
Tickets are $40 and include taxes. Participants must be 19 years or older.
For further information please feel free to contact creativematterskingston@gmail.com