Sip For Artists @Lotus_artgallery Open sky patio, live music performance and a curator's art gallery tour! Drink to support Artists!
About this Event
Visiting the Fine Art Gallery District of Edmonton ? Grab your close friends and Sip for artists and escape the everyday for a great cause!
Sip For Artists
www.lotusartgallery.com ; Instagram: @Lotus_artgallery #lotusartgallery
About this Event
Welcome to the perfect break from the everyday! Enjoy the open sky on the patio at Lotus Art Gallery, live music performance and a curator's tour of the current exhibit!
Let's not forget drinks! We have put together a spectacular program designed for you!
Program Schedule:
6pm - The Exhibit:
"Abstruse":
Registered guests arrive at the Patio to sign in.
The registered guests will be asked to join the curator for the gallery tour.
Adjective: abstruse / Origins: Late 16th century: from Latin abstrusus 'put away, hidden', from abstrudere 'conceal', from ab- 'from' + trudere 'to push'.
The Exhibit Tour will include an introduction to the local artists and their work. This exhibit consist of the following professional visual artists: Mariam Qureshi, a surrealism abstract expressionist Juro Kralovic, Modern abstract artist; And Steven Pardy, a very underground sculpture artist.
The art work is available on sale to help support the free studio space that Lotus Art gallery provides to many creatives. There will also be a featured piece on silent auction with a bid starting as low as $150, yet valued at $550.
There is no obligation to buy or bid on art, you can simply enjoy the experience and share your photos with us via email or social media.
7pm - 8pm: Live Performance: Music by Stephanie French
We rejoin at the Patio for a full hour of Live Musical performance by Stephanie French.
Stephanie French is a local singer-songwriter and poetic author. She has sung at a variety of events around Edmonton such as 5 Artist 1 Love.
Stephanie's new single In Tune can be found on all streaming platforms and her self published poetry book "i am" is selling fast on her website thestephaniefrench.com
Let the art take you away!
Contact: gallerymariam@gmail.com ;
*The Next Sip for artists starts at 6pm. Separate registration is required.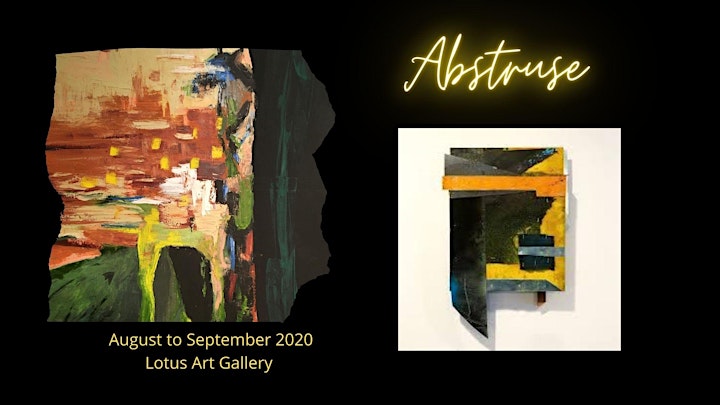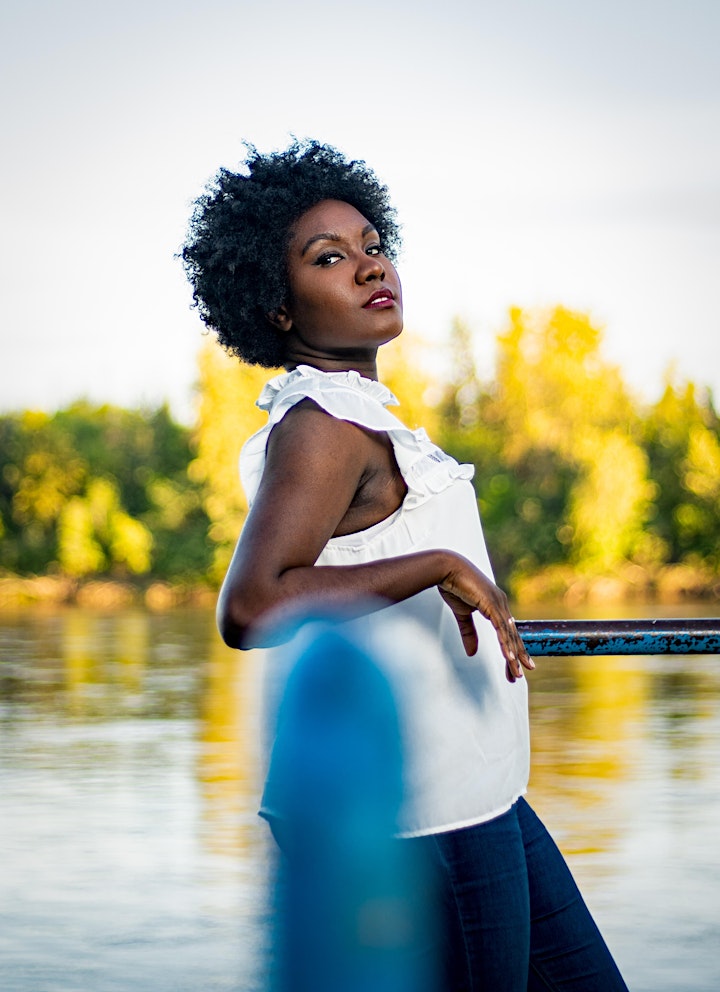 A taste of Stephanie French's vocals with this cover of "I will always love you" . She received a well deserved standing ovation at this performance!