How do we create real positive change with respect to D&I and social justice in our organizations through a pandemic?
About this event
Join the AC community as we have a fireside chat with AC grad Plum.io CEO and co-founder Caitlin MacGregor while she dives into her experience hiring and growing the Plum team during COVID-19.
Come prepared with questions for the chat, hosted by AC Mentor and HR coach extraordinaire, Jackie Lauer.
"In 2020, this quote from Korn Ferry could not be more fitting: "disruptive times make traditional leadership models redundant." 2020 has fueled some complicated leadership challenges. How do we keep teams of employees cared for yet productive during COVID-19?
How do we create real positive change with respect to DE&I and social justice? How do we know our strategic decisions will hold up under scrutiny, and build stakeholder trust?
While 2020 exposed leadership vulnerabilities for some, for those with a first-mover's advantage, it signaled the opportunity to lean in to bold leadership and accelerate overdue change."
-Caitlin MacGregor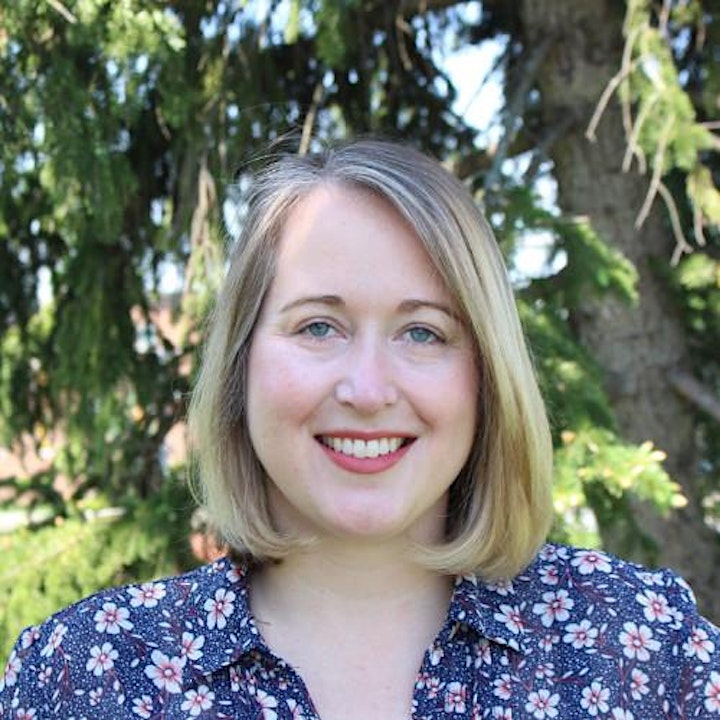 Caitlin has always been passionate about identifying people's potential. That's why, after building two businesses for other people, she founded Plum — to quantify people's potential, creating agile enterprises and successful employees by matching people to jobs where they thrive. Caitlin is particularly passionate about supporting women to reach their full potential, and believes that the best way to inspire people is to lead by example. Caitlin is a regular speaker at women entrepreneur events and a champion of #movethedial, an initiative dedicated to increasing the leadership of women in tech. Caitlin was selected by Springboard Enterprises NYC as one of the top 10 businesses led by women.
Organizer of AC Alumni Give Back: Fireside Chat with Caitlin MacGregor of Plum
The Accelerator Centre is an award-winning startup accelerator dedicated to building and scaling sustainable, globally competitive companies and giving startups the highest probability of long-term success. We are ranked the #1 private business accelerator in Canada and are among the World Top 5 due, in part, to our reputation for meaningful, one-to-one mentorship and helping entrepreneurs go from the idea stage to high-growth enterprises.