Join ACADA and our presenting partner Heroxx for this informational webinar on International Trade Compliance.
About this event
Heroxx is a small Canadian consulting firm with deep experience in trade compliance and export controls providing support and services including; customs compliance (classification, origin, trade agreements, etc.), export controls (ITAR, export control classification, Canadian legislation, permits and challenge resolution, and the Controlled Goods Program).
Topics of discussion will include:
A brief update on what's new in international trade compliance
An introduction to the Heroxx team and their trade compliance programs and service offerings
Q&A session to answer your trade compliance questions
Speakers will include:
Raymond Héroux
Raymond obtained his Professional Customs Broker designation in 1984, and worked in various compliance, logistics and consulting positions in the industry with the last one as Canadian Warehousing Product Director at Fritz Canada (now UPS-SCS).
In 1997, Raymond founded Heroxx Trade Compliance specializing in the area of customs compliance and compliance gap assessments
Along the way, he helped to manage the trade compliance aspect of businesses in heavy electrical, mining, process control, data transmission and defence industries, including import and export control as well as VAT/GST compliance. He has also assisted with Free Trade programs, and the integration of compliance processes within ERP systems such as BPCS, QAD, Epicor and SAP.
Since 2012, he has been engaged by various Government institutions to provide trade compliance (related to trade agreements) advice to governments in Peru, Colombia, Vietnam and Paraguay. He has most recently been invited by the European Union to assist with the integration of a number of African countries into a larger economic partnership with the EU.
Glenn Sibbitt, P. Eng.
A professional Engineer, specializing in Export Controls, cryptography and Information Security, Glenn started his career at the Canadian Department of Foreign Affairs, as the Canadian technical delegate to the negotiations leading to the Wassenaar Arrangement, the basis for most controlled exports from Canada. He then moved to Vienna to become a Senior Technical Advisor to the Wassenar Arrangement.
He then joined the Secretariat of the Organization for Security and Cooperation in Europe (OSCE) as the Senior Communications Network Officer of the OSCE Conflict Prevention Centre. In this position, for 11 years, he was responsible for all aspects of the secure OSCE Communications Network, a network that provided a secure alternative to diplomatic channels for various Arms Control treaties. He has also worked for Rolls-Royce Canada Defence Products, and as a consultant with Canadian Export Control Services.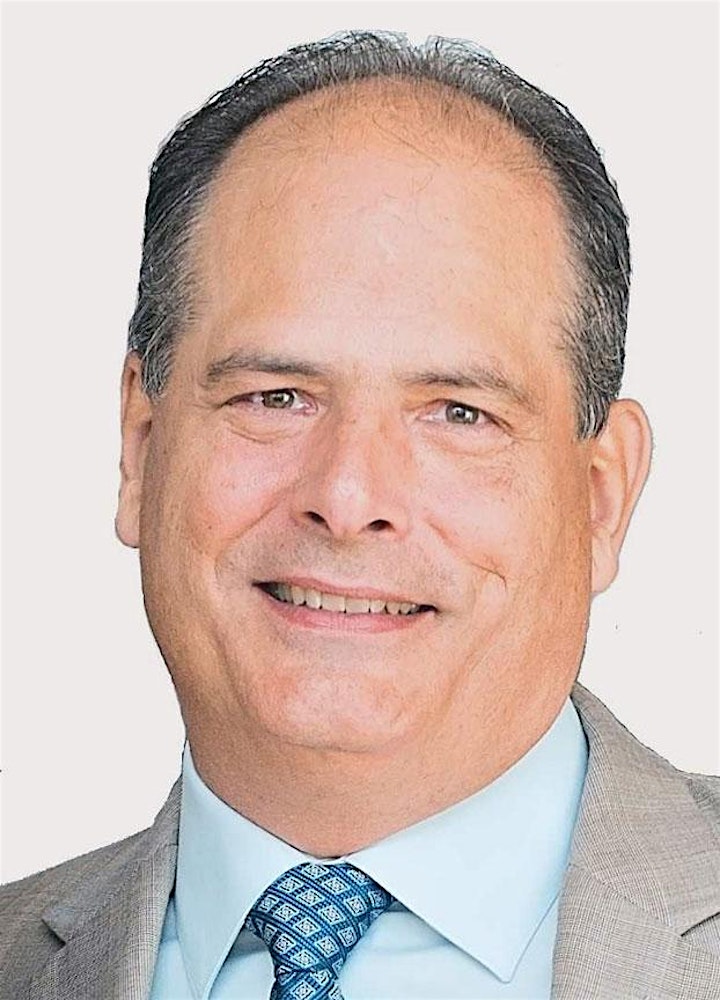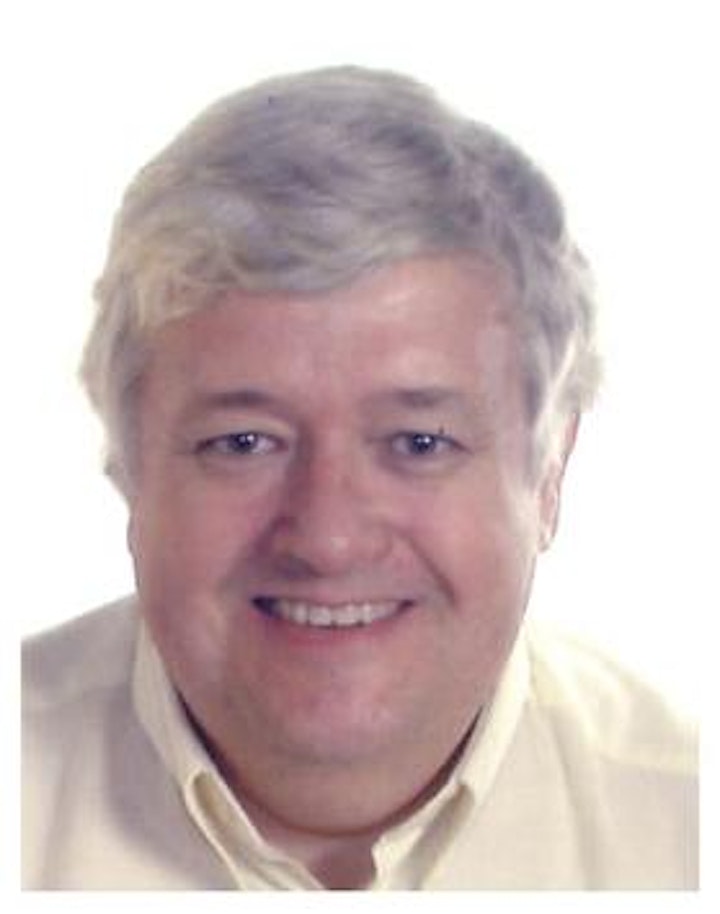 Organizer of ACADA Webinar Wednesday - International Trade Compliance Readiness
The Atlantic Canada Aerospace and Defence Association (ACADA) is a collaborative SME-focused organization representing the interests of the aerospace, defence, and security industries in Atlantic Canada. ACADA is comprised of 170+ industry members and organizations across Atlantic Canada.