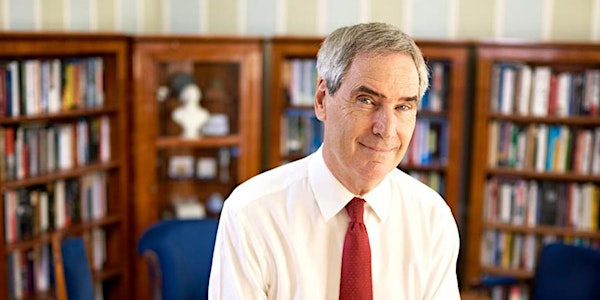 Academic Freedom, Free Speech and Thinking for Yourself
The Inagural Global Ideas Lecture: Academic Freedom, Free Speech and Thinking for Yourself
About this event
Academic freedom is threatened from without—by authoritarian regimes in China, Turkey, Russia, Hungary, the list goes on—but it is also threatened from within. What does it take to actually think for yourself in the universities of the 21st century? And how do we strengthen academic freedom, at home and overseas?
Speaker: Professor Michael Ignatieff
Michael Ignatieff is a writer, historian and former politician, author of the forthcoming On Consolation: Finding Solace in Dark Times. Formerly Edward R. Murrow Professor At Harvard's Kennedy School and Rector of Central European University, he is now a professor of history at CEU, Vienna.
Welcome:
Mr. Jacques Frémont, President and Vice-Chancellor of the University of Ottawa
Moderated by:
Dr. Rita Abrahamsen, Director of CIPS and Professor at the Graduate School of Public and International Affairs, University of Ottawa
Dr. Michael Williams, the University Research Chair in Global Political Thought and Professor at the Graduate School of Public and International Affairs, University of Ottawa