Description
Welcome to education on location!
KEVIN.MURPHY is bringing their most popular classes to a city near you. Whether you are looking for inspiration in cutting, colouring, styling, or pushing yourself into the realm of becoming an editorial hairdresser, we have a class that will cater to your passion. KEVIN.MURPHY continues to be recognized globally for their innovative approach to education and we hope that you will agree after you experience one of these special classes first hand.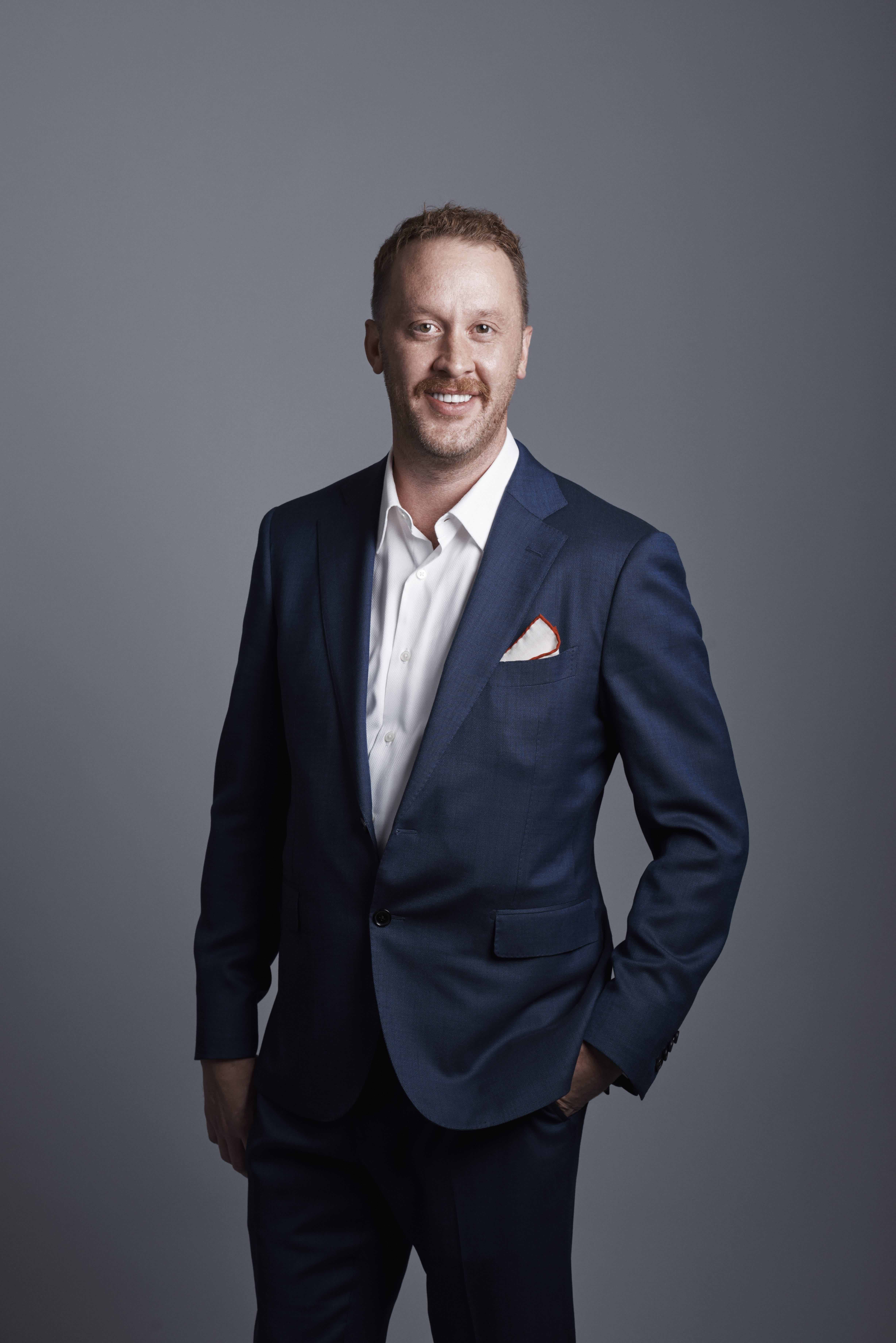 BIO
For more than a decade, Tim has dedicated his unique skills and abilities to the hairdressing industry. Driven by his endless passion for the craft, and a desire to share his skills with other hairdressers, Tim believes that continuing education within the global hair industry is a vital key to success.
Part of the KEVIN.MURPHY team since 2008, and DIRECTOR OF EDUCATION for the brand, Tim is highly skilled in breaking down the components of editorial hairstyling and turning them into a fun and inspiring atmosphere for learning – he truly understands how to take a look from the pages of a glossy, and turn it into a learning experience where everyone can discover the art of the session stylist.
Without doubt, Tim is a teacher at heart, and looks for every opportunity to share his skills with others in this incredible industry.