Description
Welcome to education on location !
KEVIN.MURPHY is bringing their most popular classes to a city near you. Whether you are looking for inspiration in cutting, colouring, styling, or pushing yourself into the realm of becoming an editorial hairdresser, we have a class that will cater to your passion. KEVIN.MURPHY continues to be recognized globally for their innovative approach to education and we hope that you will agree after you experience one of these special classes first hand.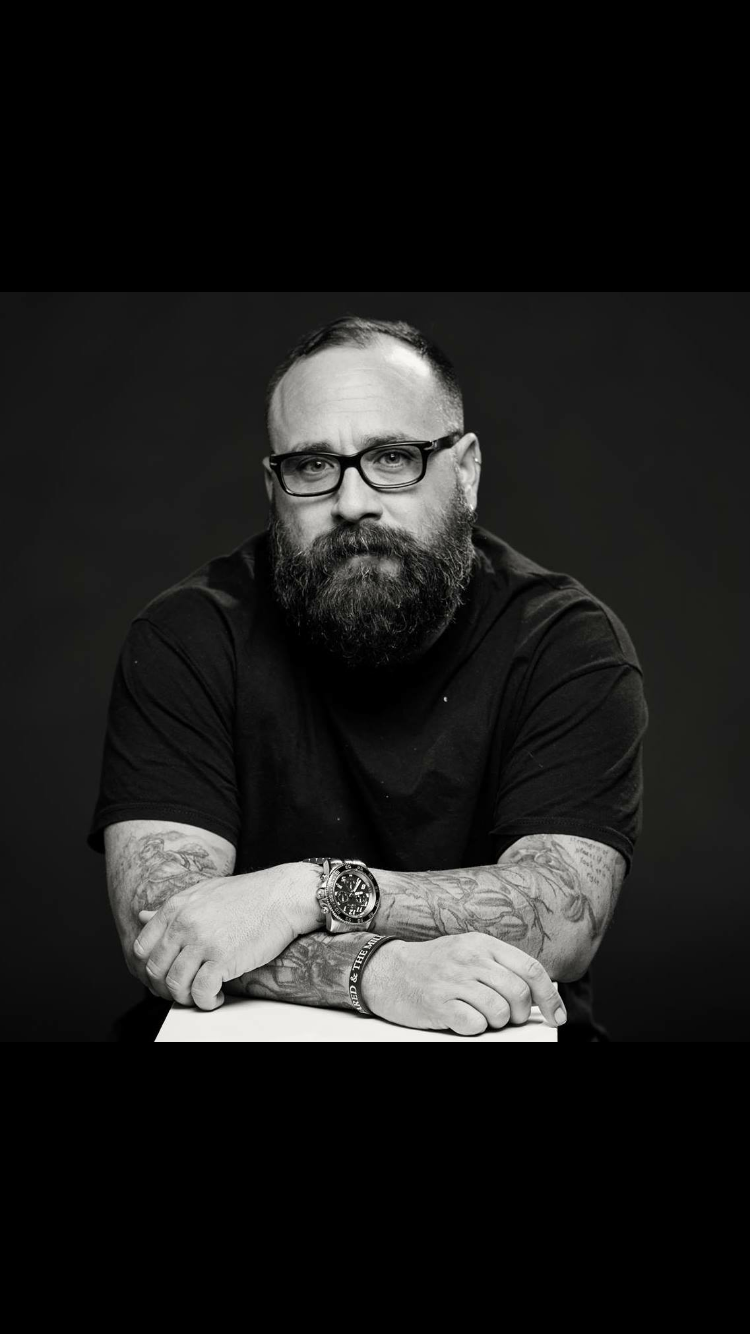 BIO
A native Philadelphian currently residing in San Diego, CUTTING.MASTER Jay has spent his career studying his craft under top stylists within the hair industry. Landing the opportunity to develop his skill set in both Cosmetology and Barbering in the US, Canada, and London, Jay has an extensive portfolio of published editorial work, and is a renowned Global Educator, Technical and Art Director alongside being a platform and session stylist.
A seasoned professional, Jay has worked on teams backstage in Los Angeles as well as at New York Fashion Week. Having joined the KEVIN.MURPHY Cutting Team in 2014 Jay brings with him a wealth of experience, and a passion for education, session and runway hair. The KEVIN.MURPHY Cutting System and innovative scissors are the catalyst for the next chapter in Jay's professional Journey in precision and free form cutting.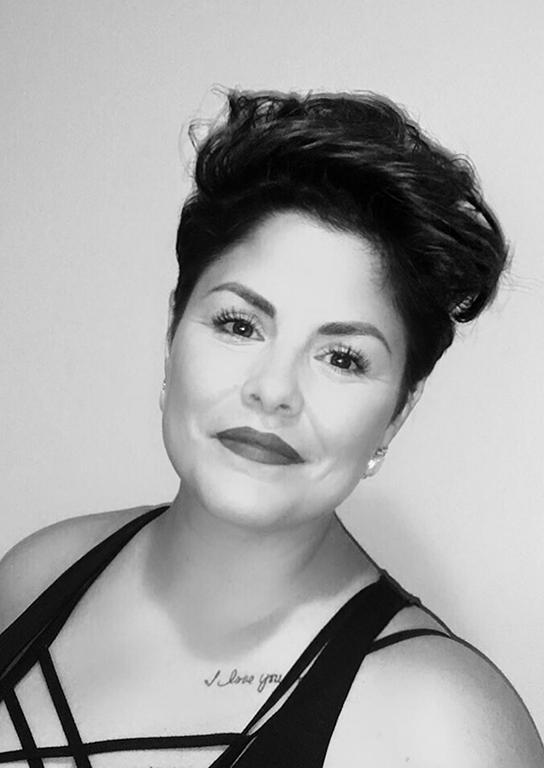 A Nebraska native, Courtney Anne Cochran has worked in the professional beauty industry for over 10 years. Trained in both colour and cutting, Cochran found her passion behind the chair creating natural hair colour for her clients that made them feel beautiful. Outside of the salon, Courtney Anne has worked on multiple local fashion shows and photo-shoots and her work has been featured in Nebraska Wedding.
In the very beginning of her career, Courtney Anne knew that she wanted to be involved in the education side of the industry. In 2008, she pursued her license in education and found her passion as an educator. She taught as the lead hair colour and cutting specialist in school where she discovered how much she loved mentoring others and helping them grow.
Courtney Anne joined the KEVIN.MURPHY styling team as a GOLD.KEY in 2013 and two years later, crossed over to the COLOR.ME by KEVIN.MURPHY team as a COLOR.MASTER. She is very excited to share her love of KEVIN.MURPHY and education experience with the industry as a part of the COLOR.ME team.