Description
Welcome to education on location !
KEVIN.MURPHY is bringing their most popular classes to a city near you. Whether you are looking for inspiration in cutting, colouring, styling, or pushing yourself into the realm of becoming an editorial hairdresser, we have a class that will cater to your passion. KEVIN.MURPHY continues to be recognized globally for their innovative approach to education and we hope that you will agree after you experience one of these special classes first hand.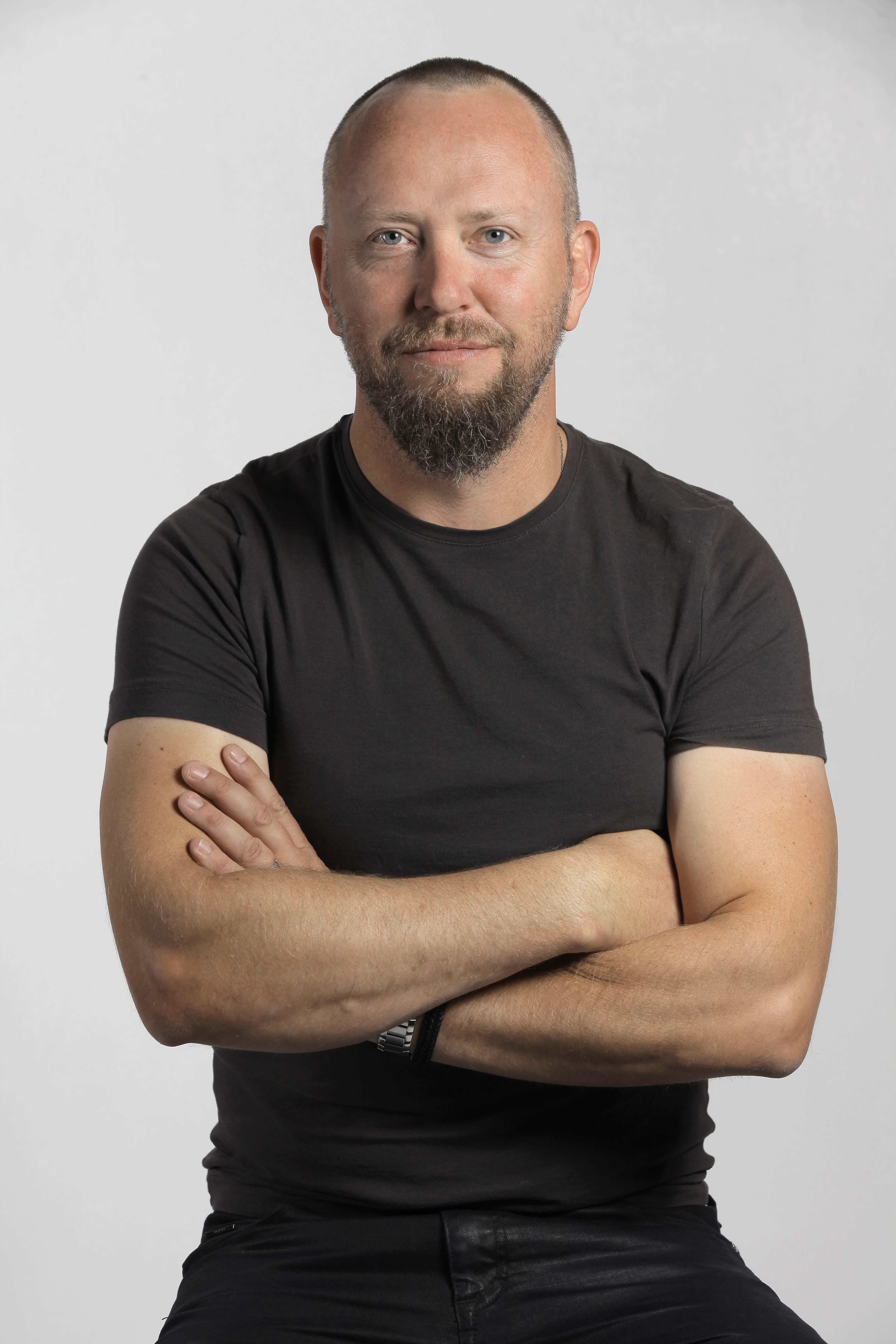 BIO
Australian born CUTTING.MASTER, Tim McClean trained under the creative forces of Melbourne's top salons, learning classic cutting and styling techniques before moving overseas to North America.
His notable career has taken him behind-the-scenes at numerous fashion shows in North America, Australia and the UK, and he has also worked on countless editorial shoots, delivered education programs to numerous salons, alongside being a highly-respected platform artist.
As an educator in classic and creative cutting, Tim deems the KEVIN.MURPHY SCISSOR as 'the next exciting step to evolve your Freeform and Precision techniques' and is a passionate advocate for the brand. Now based in British Columbia, Canada, Tim has perfected his approach to cutting, and loves to share his knowledge with his clients' enabling them to recreate looks from the runway into real life, and provides them with a memorable salon experience.