Description
ACCELERATEAB - Women in Tech
ACCELERATEAB, POWERED BY THE A100, CONNECTS LOCAL STARTUPS, KEY MENTORS, INVESTORS AND PARTNERS ACROSS THE PROVINCE
This half-day session will include keynote speakers and panel discussions featuring prominent female leaders and professionals in the tech scene. AccelerateAB's diversity in tech track will focus on accelerating, supporting, and learning from Alberta's outstanding female entrepreneurs.
Tickets on sale: 15 January 2019
Ticket policy: Full refunds are available 30 days prior. After this date, you may send an alternate to the event without additional charge.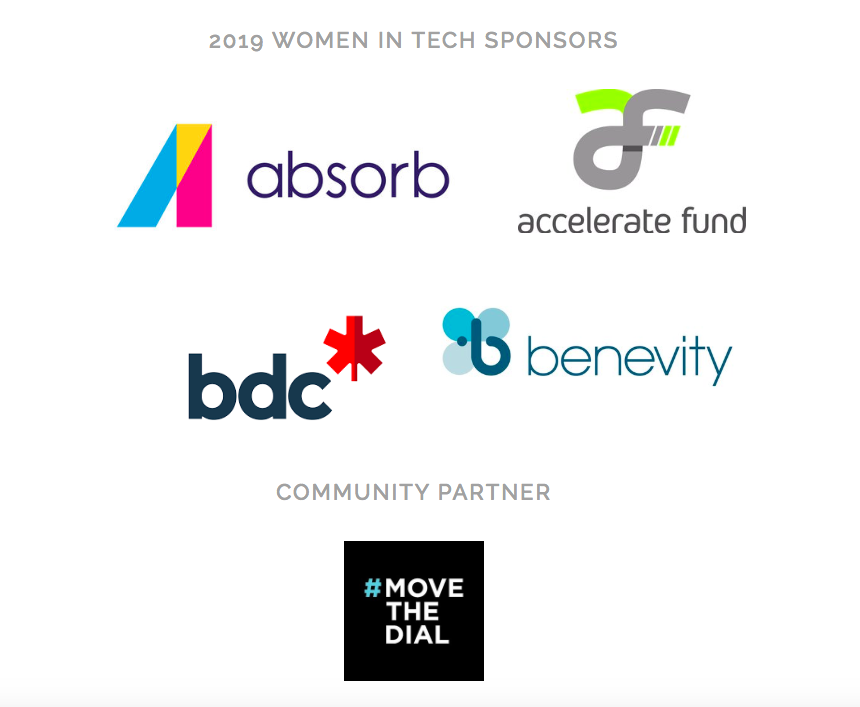 Photo Release:
The conference will be recorded and photographed at the discretion of The A100. Your registration and attendance at the event signifies your permission to utilize your image and/or likeness or words spoken or written about the AccelerateAB Women In Tech event in printed and online reporting of the event in future promotions for perpetuity. No limitations or restrictions apply.
Any use of photographic, audio, video or other recording equipment at AccelerateAB Women In Tech is strictly prohibited, unless it is approved by us in writing in advance.