Description
SOLD OUT - Our event has sold out! If you didn't get a ticket, please e-mail assistant@cjfe.org. We'll keep you posted on any cancelations and whether standing room will be available.
Thank you for our interest in CJFE's event!
---
CJFE presents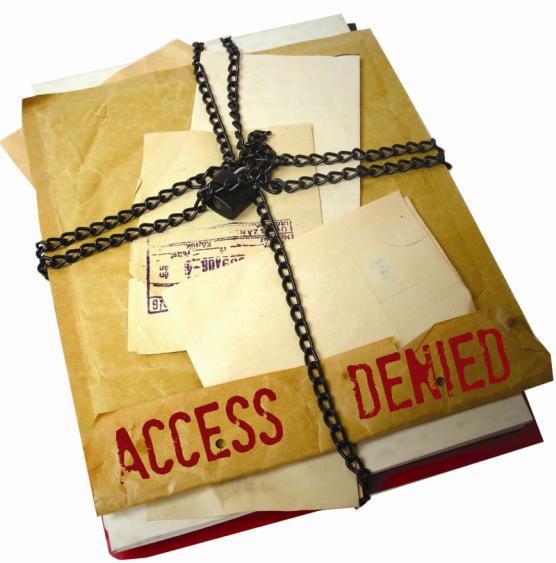 Sponsored by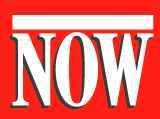 Featuring panellists Dean Beeby, John Reid and Paula Todd
Moderated by Anna Maria Tremonti

Tuesday, May 10, 7pm

The NOW Lounge, 189 Church Street, Toronto
---

Canadian Journalists for Free Expression (CJFE) presents panel discussion about the state of access to information in Canada on May 10, sponsored by NOW Magazine. CBC Radio One's The Current's Anna Maria Tremonti will host, with expert panellists Ottawa Daputy Bureau Chief Dean Beeby of the Canadian Press, former Information Commissioner John Reid and investigative journalist with CTV/s W5, Paula Todd.
Previously a global leader, Canada has fallen behind in promoting and protecting freedom of information. Last year CJFE gave a failing grade to the Harper government's access to information policies. We were bedevilled by the antics of federal entities that invoked national security at the drop of a hat to restrict the dissemination of vital information to journalists, and in turn, the public. There were countless delays and roadblocks put in the way of accessing information.
At the event, which marks World Press Freedom Day, CJFE will release its second annual "Review of Free Expression in Canada 2010/2011." CJFE Board member Paula Todd will discuss the Review's assessment of the performance of Canada's major institutions on free speech. The Review also explores hate speech, Wikileaks, whistleblowing and the protection of sources.

---
When: Tuesday, May 10, 2011
Doors open at 6:30pm Event starts at 7:00pm
Where: The NOW Lounge
189 Church Street

Online: Live blog at live.cjfe.org
Add comments via Twitter with #cjfelive
Panellists:

Dean Beeby, The Canadian Press Deputy Bureau Chief in Ottawa

Dean Beeby began working for The Canadian Press as a journalist in 1983, and is currently the Deputy Bureau Chief in Ottawa. He frequently uses freedom of information laws in his work, and has conducted freedom of information seminars for the Canadian Newspaper Association, the Canadian Association of Journalists and many news outlets across Canada. He was also a member of the external advisory committee for the federal Access to Information Review Task Forces (2001-2002).
John Reid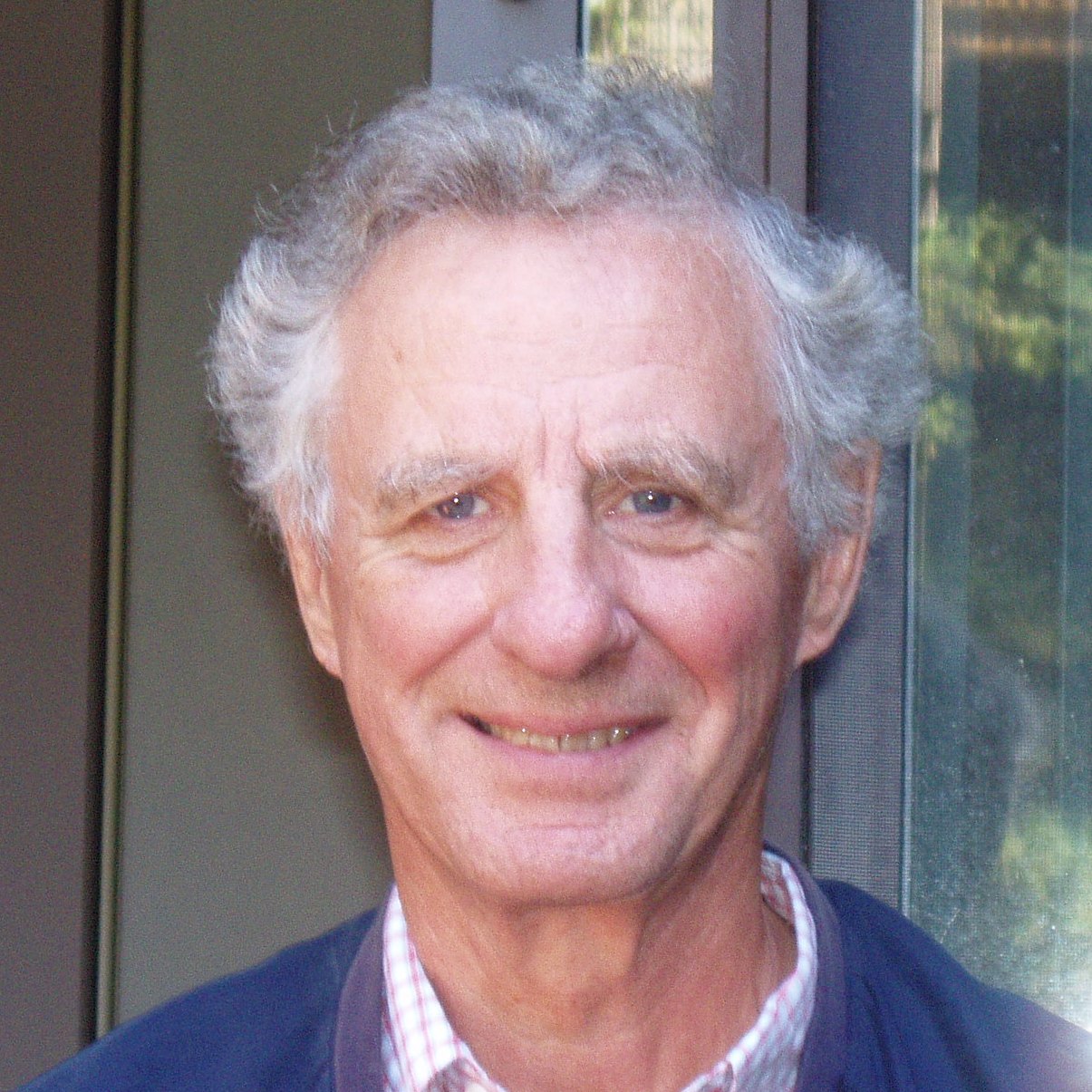 , Former Information Commissioner
John Reid was first elected into the House of Commons in 1965, and served as a member of parliament until 1984. He worked as a public affairs consultant, including serving as the President of the Canadian Nuclear Association and as Chairman of John Reid Consulting. From 1998 to 2008, John was the Information Commissioner of Canada, providing assistance to individuals and organizations who believed their rights were denied under the Access to Information Act.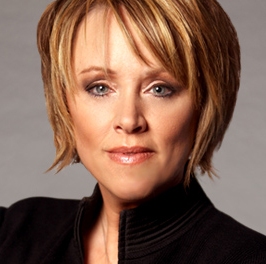 Paula Todd, Lawyer, and investigative journalist with CTV's W5
Paula Todd is an investigative journalist with CTV's W5, the longest running current affairs program in North America. A lawyer, Paula also serves as a legal analyst for the network, Canada's largest private broadcaster. She is a former print news and political reporter, legal editorialist and feature writer with the Star. Paula was the founding host of Canada's first primetime legal TV program, CTV/Newsnet's The Verdict, and a columnist for The Law Times. She sits on CJFE's Board of Directors.
Moderator: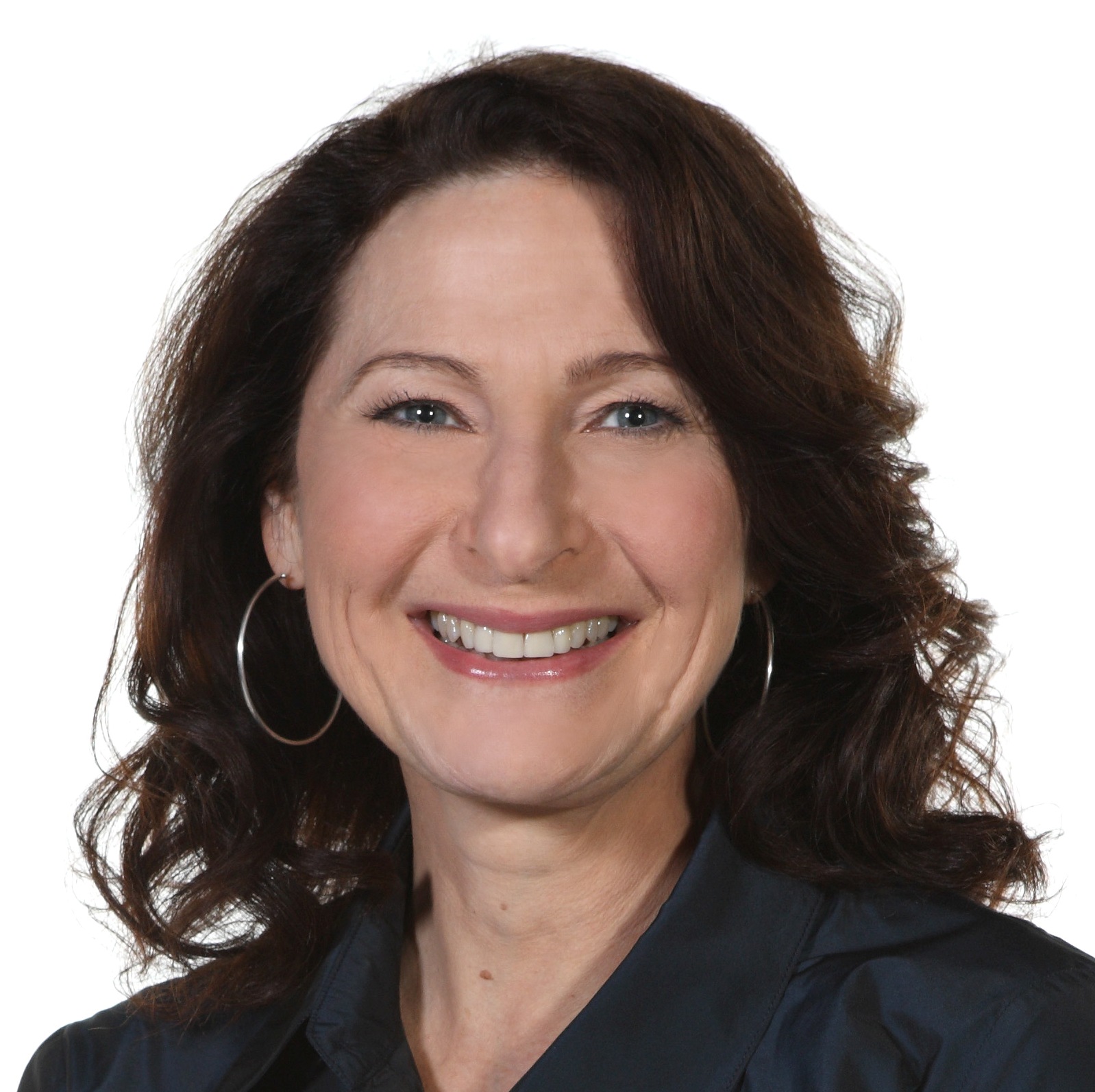 Anna Maria Tremonti, Host of CBC Radio One's The Current

Anna Maria Tremonti has been the host of The Current on CBC Radio One since its creation in 2002. Prior to that, she spent almost two decades as a television correspondent, primarily for The National and the Fifth Estate. She was a foreign correspondent based in Berlin, London, Jerusalem and Washington in the 1990s. She has reported on several wars and conflicts, and from approximately 30 countries. She also covered politics on Parliament Hill for over four years. Anna Maria is a member of CJFE's Board of Directors.
Tickets will be available online until 12pm on May 10, 2011.