Description
Please join us for our fall fundraising dinner!
The evening will include a buffet dinner, live music and a silent auction. All proceeds go to support our Accessibility Project.
Bring some friends along to enjoy a night out and support this important project!

There will be a cash bar open throughout the evening.

Tickets will not be available at the door, but you can purchase tickets at the Cathedral (15 Lebreton St. N.) on Sundays after Liturgy on September 9th, 16th, and 23rd.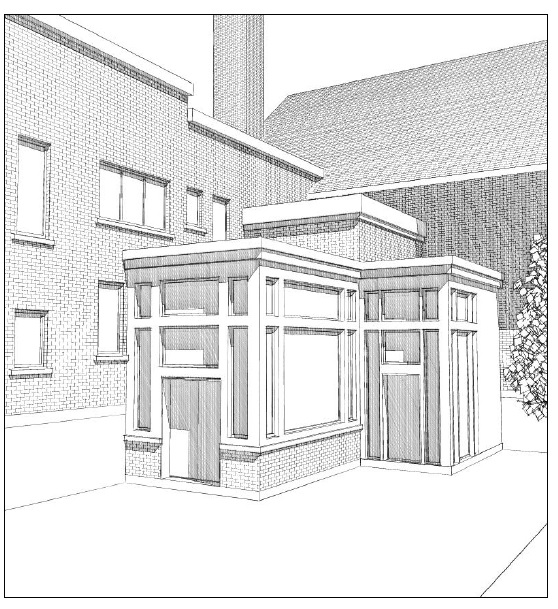 Accessibility Project
We are raising funds to install an elevator in our building to improve accessibility. The elevator will be added on to our entrance at 15 Lebreton St. N. (see image above). This will allow our current and future community members with disabilities to more easily and safely participate in the spiritual and community life of our parish, ensure that accessibility is not a barrier to welcoming visitors or potential new members, and increase our ability to partner with other organizations serving the local community.
The total cost of the project is $244,000. We have already raised $30,000 and have applied for government grants to cover part of the cost - but we need your support to raise the additional funds!