Media plays an important role in connecting groups - are your communications accessible? Hear from a multimedia specialist
About this event
Accessible media refers to the extent to which a work of media can be understood by its audience. Media creators may be reluctant to address issues of accessibility when creating or managing media. In the age of digital media, media may be altered or enhanced very easily in ways that increase their usability for everyone. Our guest speaker and multimedia specialist Lizz Noble will talk about the benefits and challenges of creating accessible media. in this session.
Date: Thursday, August 12th, 2021
Time: 1:00 - 2:00 pm (Toronto time)
Please contact ElizabethNovak@occ.ca if you require an accommodation. Closed captions will be provided.
A link to the Zoom webinar will be sent by email on the morning of the event.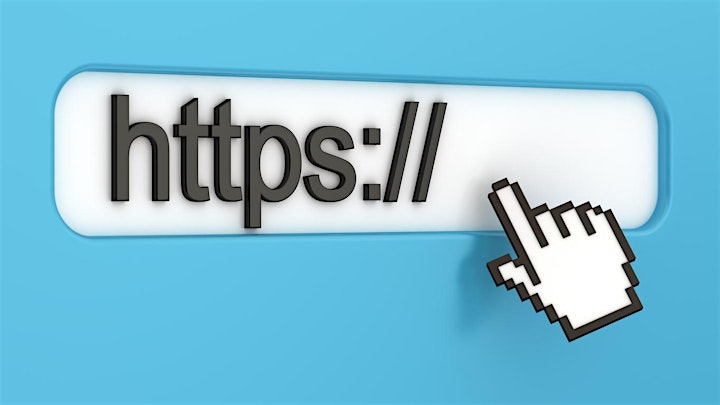 Organizer of Accessible Media
For more than a century, the Ontario Chamber of Commerce (OCC) has been the independent, non-partisan voice of Ontario business.
The OCC's mission is to support economic growth in Ontario by defending business priorities at Queen's Park on behalf of its network's diverse 60,000 members. The OCC's vision is to foster a vibrant and economically sustainable province that is driven by an innovative, successful and ever-expanding business community. From innovative SMEs to established multinational corporations and industry associations, the OCC is committed to working with our members to improve business competitiveness across all sectors. The OCC represents local chambers of commerce and boards of trade in over 135 communities across Ontario, steering public policy conversations provincially and within local communities.
Join us today. Visit occ.ca to find out more.