Accessible Nature Wellness Program #3: Nature, Neuroscience and Resiliency
Sales Have Ended
Registrations are closed
Ticket sales have ended. Please look out for other programs in the future.
Sales Have Ended
Registrations are closed
Ticket sales have ended. Please look out for other programs in the future.
Nature, Neuroscience & Resiliency: Bringing Forest Bathing to Urban Parks. We will review beneficial long-lasting changes to the brain.
About this event
Nature, Neuroscience, and Resiliency: Bringing Forest Bathing to Urban Parks
Funded by a TD Park People Grant
This is the third in a series of three innovative and accessible nature-connection programs. This free, public program is specifically designed to be accessible to people who live with physical disabilities.
Engaging in a regular practice of nature mindfulness and shinrin-yoku/ forest bathing can result in beneficial and long-lasting changes to the brain. We will explore the neuroscience of nature connection during an online 2.5 hr program using zoom, with participants being guided in enjoyable and relaxing nature-connection practices. Afterward, participants will be encouraged to use these practices onsite at the Beaver Lake Trail (or an alternative greenspace/park that is more accessible or covid-safe to access).
• Do you find that spending time in nature, or gazing upon nature images, brings you a sense of calm?
• Would you like to understand the science behind the practice of shinrin-yoku/forest bathing, a wellness practice used by 75% of the Japanese Population?
• Are you seeking new ways to experience stress reduction and wellness?
Please join Kari Krogh and her EcoWisdom team in exploring nature-based mindfulness practices using nature images, nature videos, and direct contact with nature in an environment of your choice (indoors or outdoors). Kari is a Certified Nature and Forest Therapy Guide who lives with a disability.
This project arose from a collaborative partnership between Individualized Funding Resource Centre (IFRC), Technology for Living (TFL), and EcoWisdom Forest Preserve. Together we have established "Accessible Nature Wellness Programs" as a Park Group. We thank TD Parks People Grant, Park People, and TD Ready Commitment for making this program possible.
Space is limited.
For more information or to register:
Email: Paul Gauthier (IFRC) pathways@technologyforliving.org
Call: Nancy Lear (TFL) 604-326-0175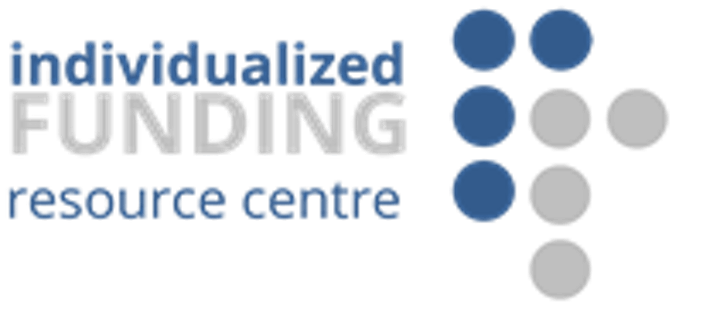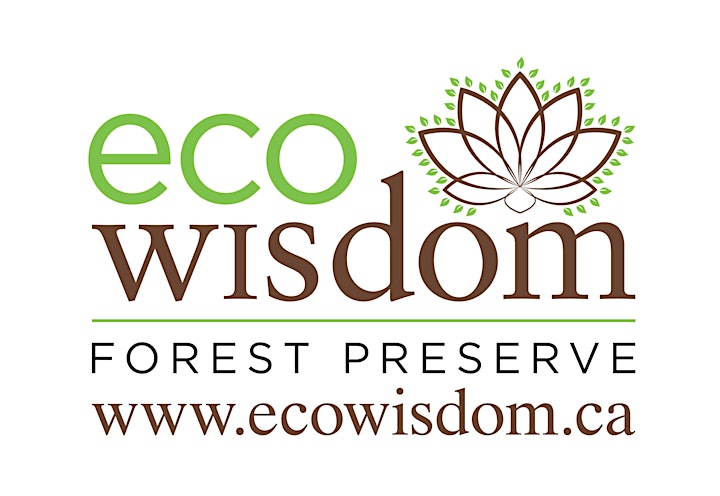 Organizer of Accessible Nature Wellness Program #3: Nature, Neuroscience and Resiliency
The EcoWisdom Forest Preserve is involved in:
1. Preserving habitat for trees, plant, lichen and moss as well as wolves, moose, elk, bear, deer, fox, pine martins, salamanders, toads, frogs, turtles etc.
2. Providing nature-based mindfulness, appreciation and contemplation activities
3. Providing environmental eduation