A webinar for i2I participants to introduce them to IRAP
About this event
A special session for SFU i2I Scientist Entrepreneurs and the SFU Innovation community.
Hear from IRAP and Mitacs representatives about their programs that support innovative research and understanding how the programs work to be well positioned to work with them.
What You'll Learn:
Funding that doesn't require you to give up any equity can be hard to come by. Traditional banks tend to favour big enterprises, and entrepreneurs often resort to giving up control over their business' future.
Non-dilutive funding allows you to:
- Retain full control of your enterprise
- Spend less time worrying about venture capitalists, angel investors, or other financiers who are looking for a fast and high return on their investment
The speakers will explore case studies for how companies get funded and, through their experience at Mitacs and IRAP, provide first-hand experience on what funding for startups looks like.
Timeline:
12:45pm: Zoom opens for networking
1:00pm: Talks will commence
2:00pm: Q&A
2:30pm: End of session
Speakers: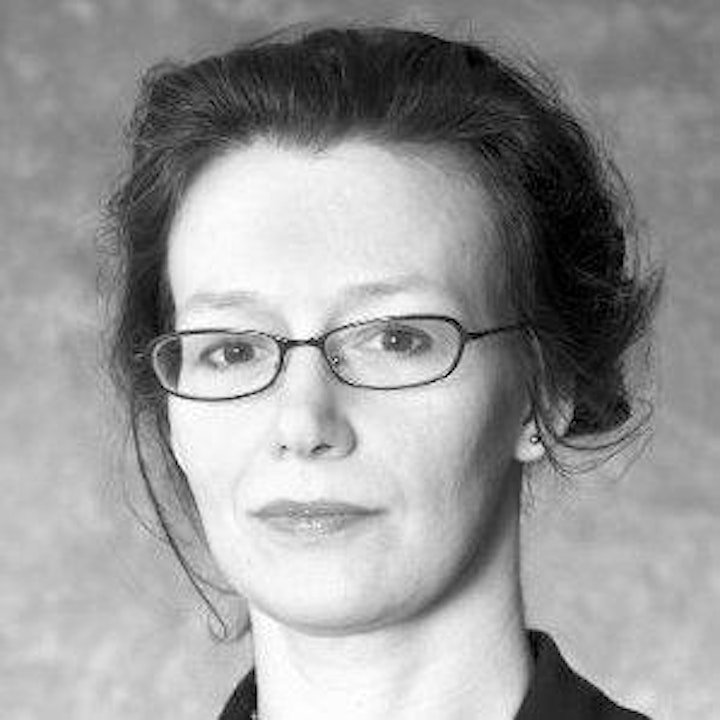 Cynthia Shippam, PhD
Cynthia is an Industry Technical Advisor (ITA) with the National Research Council (NRC-IRAP).  IRAP works with SMEs to support growth through innovation. Cynthia brings to her role as an ITA more than 20 years' experience in research, technology transfer, commercialization and intellectual property protection with SMEs.  She has developed and managed intellectual property in a variety of industries, both in private practice and in-house. Her academic and professional experience (PhD, MBA, Patent Agent) provides her with a broad technical background in life sciences, including: research in agriculture and infectious disease models; assessment, protection and commercialization of novel chemical entities; bioinformatics; assay development; and medical devices.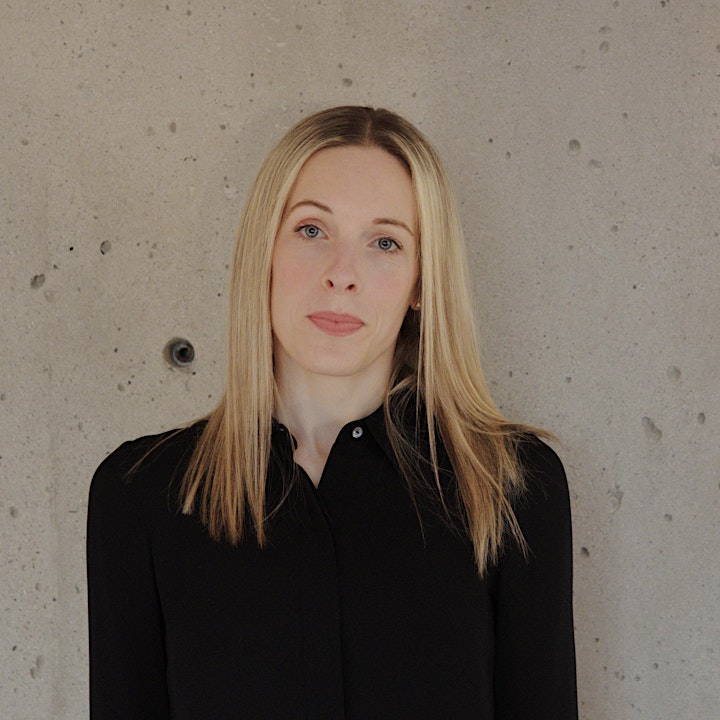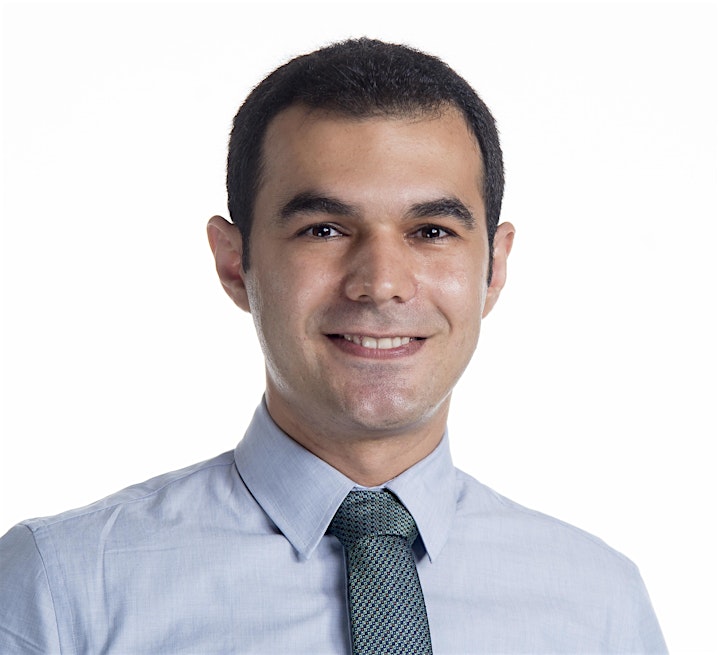 Allison Brennan, PhD & Ehsan Daneshi, PhD
Mitacs Business Development Directors, Vancouver
Mitacs is a national, not-for-profit organization that has designed and delivered research and training programs in Canada for 20 years. Working with 70 universities, 6,000 companies, and both federal and provincial governments, we build partnerships that support industrial and social innovation in Canada. From aerospace systems to childhood literacy rates, Mitacs-funded research helps to strengthen connections, improve economic performance, and create jobs. Over the past 20 years, we have supported more than 20,000 research projects, trained more than 33,000 student and postdoc career-skills participants, and supported more than 3,600 international research collaborations. Mitacs has 25 offices across Canada, a robust leadership team, and a coast-to-coast business development team dedicated to building and supporting new partnerships.
Mehdi Naseri, PhD
Mehdi holds a PhD in Electrical Engineering from SFU and is a Beedie School of business I2I program alumni. He is the founder of Zebra Mechatronics Inc a company focused on commercializing a new technology for shock and vibration control in the automotive industry. Mehdi has successfully received a Mitacs Entrepreneurship internship and has experience dealing with different sources of non-dilutive funding such as SR&ED.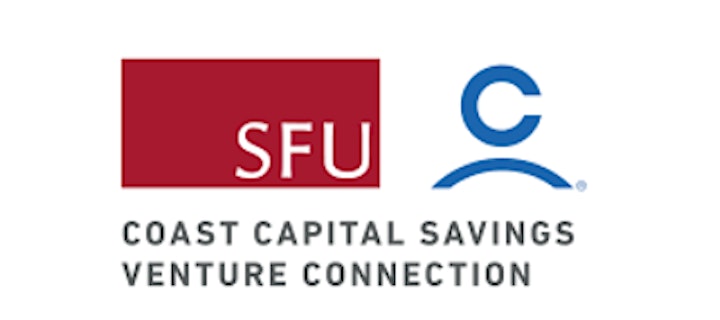 Organizer of Accessing Non-Dilutive Funding