Description
Accessing the Chinese market and financing for technology companies
September 20, 1 p.m. - 4 p.m.

Do you have a strategy for accessing the Chinese market? Is it the right time to develop one, and what are the major areas you should consider? Come join us at this thought provoking session where you'll:

Learn about the latest Chinese technology trends and market
Become aware of common pitfalls and obstacles for accessing the Chinese market
Create a checklist for Chinese market readiness
The seminar is intended for founders, CEOs, VCs, investors, service providers and anyone interested in the Chinese market.
Presenters:
Rachel Yin, MBA - Managing Director, Asia Pacific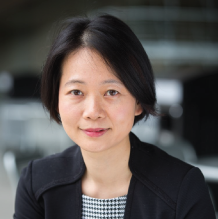 Rachel has more than 15 years experience in international investment and trade.
In her role as Global Development Manager with Calgary Economic Development, she assisted numerous international companies from Asia, Europe, and North America to established in Calgary, and attracted substantial amount of investment between Asia and Canada.
Rachel holds an MBA in finance from University of Calgary, Canada and a BA from Guangdong University of Foreign Studies, China. She is fluent in English, Mandarin and Cantonese
Manford Kwan, P.Eng - Managing Director, North America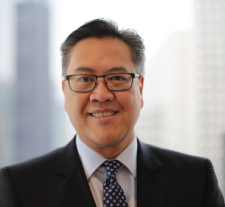 Manford is an electrical engineer with over 30 years experience in providing automation and software to Electric Utilities globally.
Manford held various senior executive positions with Fortune 500 companies. As a tech entrepreneur, he was the founder and CEO of a Smart Grid technology company which was acquired by Alstom Grid/General Electric.
Manford supports the Alberta innovation ecosystem for the growth of Technology companies. He is actively involved with organizations such as Venture Mentoring Services of Alberta (VMSA) and the A100.
Connect with TEC
Is your technology-based company past the startup phase and you're not sure how to grow? That's what we're here for.
TEC Edmonton provides an opportunity for qualifying entrepreneurs to work with experts in a vibrant downtown workspace.
Want to know more? Connect with TEC.