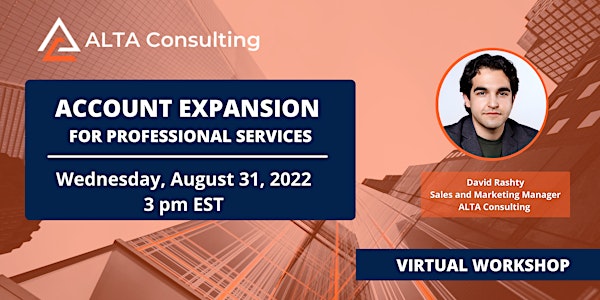 Account Expansion For Professional Services
Our workshop is designed to help small to medium-sized professional service firms like yours grow with their major accounts.
About this event
Strategic Account Management is the new now, and unlike moon boots, it won't leave you feeling sore.
We hear from a lot of professional service providers like yourself. Not only did some of them love moon boots, but many were cautious of trying agile client expansion programs.
Borrowing a history lesson from B2C. Blockbuster movie rentals weren't interested in agile business practices either. They failed to co-create meaningful value for their customers and when the market shifted they stalled out.
Don't be the blockbuster of professional services. See how we can help your salesforce create meaningful value for your clients and tap into your full revenue potential!
You'll get:
A Q & A session with a SAM expert
Multiple SAM process worksheets
And a Workshop where you will learn how to produce these items during the session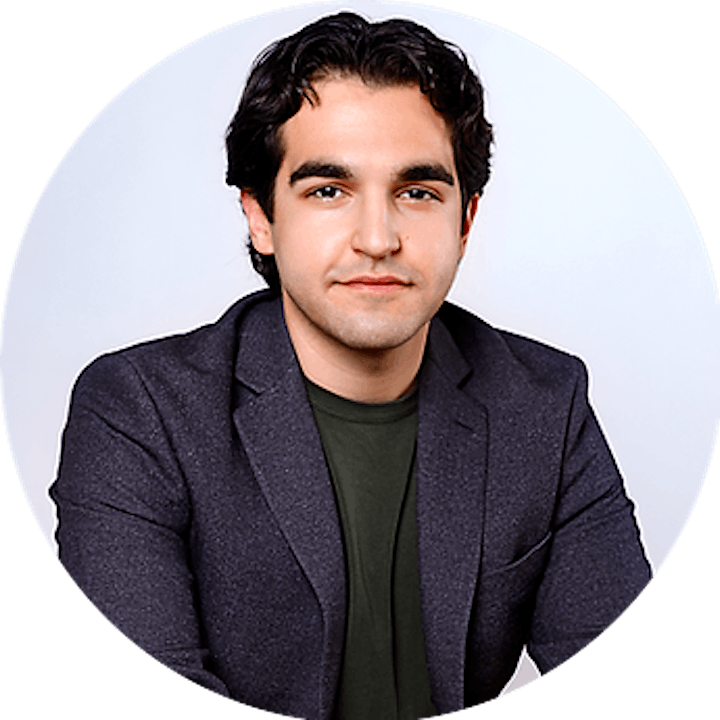 David Rashty has over 14 years of sales and marketing experience and has been been working with sales teams to deliver high-impact prospecting campaigns and generate revenue growth through existing accounts.