PPOC-BC invites you to our May Virtual Speaking Event - Accreditation 101
About this event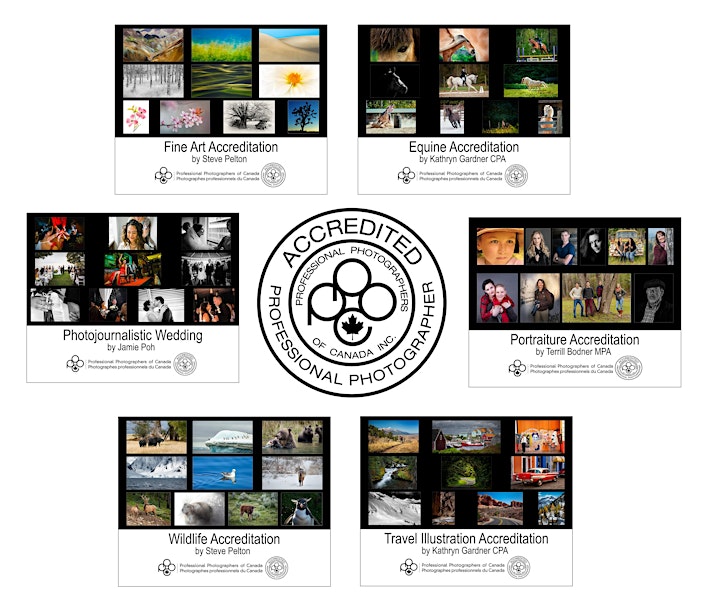 PPOC BC Invites you to Accreditation 101
Considering entering for your first Accreditation? Or perhaps your second or third? Looking to learn how the judging process works and what judges are looking for in your portfolio?
PPOC BC is hosting an Accreditation 101 night with our judges to help walk you through this process.
Join us for a virtual evening on May 30, 7:00pm PST. Zoom link to follow after registration.
We will hear some of the basic rules for your submissions, best practices as well as a few rounds of mock judging to see how this process works.
This event is FREE for members however registration is required so we know you're coming and can send you the Zoom link.
*Please note that if you are trying to purchase your ticket - Eventbrite does not work well on Safari. Best platforms are Chrome or Firefox
See these links for help:
https://www.eventbrite.com/support/articles/en_US/Troubleshooting/how-to-troubleshoot-internet-browser-issues
https://www.eventbrite.com/support/articles/en_US/How_To/how-to-manage-your-email-preferences
Zoom link will be sent prior to event.
Please let us know if we can help with anything.
Thanks!
Steve Pelton CPA, PPOC-BC Accreditation Chair