ACCUTE Pandemic Webinar #4: Wreaths for a Wayfarer: Poetry and Impermanence
About this event
ACCUTE Pandemic Webinar #4: Wreaths for a Wayfarer: Poetry and Impermanence
Co-ordinated by Nduka Otiono and Uchechukwu Umezurike
Raphael d'Abdon is an Honorary Research Fellow at the Human Sciences Research Council (HSRC), Pretoria. He has published several articles on spoken word poetry and is the author of three poetry collections: sunnyside nightwalk (2013), salt water (2016), and the bitter herb (2018). He is the editor of the volumes I nostri semi/Peo tsa rona. Poeti sudafricani del post-apartheid (2007) and Marikana: A Moment in Time (2013), and the poetry editor of the literary magazine BKO. He is South African representative of the Africa Haiku Network (AHN) and a member of the steering committee of ZAPP (The South African Poetry Project), an international research project whose chief aims are to promote poetry in schools in South Africa and beyond, and to instil knowledge, understanding and a love of poetry in young learners.
Akua Lezli Hope is a creator and wisdom seeker whose honours include the NEA, two NYFAs, a SFPA award, Rhysling and Pushcart Prize nominations, among others. She twice won Rattle's Poets Respond. Her first collection, Embouchure, Poems on Jazz and Other Musics, won the Writer's Digest book award. A Cave Canem fellow, her collection, Them Gone, was published 2018. She is editing Nombono, speculative poems by BIPOC creators, to be published this fall by Sundress Publications.
Lebogang Disele is a doctoral student at the University of Alberta and a Lecturer at the University of Botswana. Disele is a performer-researcher, specializing in multidisciplinary work that focuses on issues of marginalisation, discrimination, prejudice, and oppression, especially in relation to gender. Recent performance and production credits include Words Unzipped, The Thread that Binds, Unwoven, What (Black) Life Requires.
Nduka Otiono is Associate Professor and Graduate Program Supervisor at the Institute of African Studies, Carleton University. Prior to turning to academia, he was for many years a journalist in Nigeria. He is the author and co-editor of several books of creative writing and academic research including, more recently, Oral Literary Performance in Africa: Beyond Text (2021); Polyvocal Bob Dylan: Music, Performance, Literature (2019), and Wreaths for a Wayfarer (2020). His creative writing publications include The Night Hides with a Knife (short stories), which won the ANA/Spectrum Prize; Voices in the Rainbow (Poems), a finalist for the ANA/Cadbury Poetry Prize; Love in a Time of Nightmares (Poems). He has co-edited We-Men: An Anthology of Men Writing on Women (1998), and Camouflage: Best of Contemporary Writing from Nigeria (2006). His latest poetry book, DisPlace: The Poetry of Nduka Otiono, is forthcoming from Wilfrid Laurier University Press in the fall of 2021.
Uchechukwu Umezurike is a doctoral candidate and Vanier Scholar in the department of English and Film Studies, University of Alberta, Edmonton, Canada. A co-editor of Wreaths for a Wayfarer (2020), he is an Alumnus of the Iowa International Writing Program. He has also participated in residencies in Ghana, India, Switzerland, and Italy. He has twice been shortlisted for the Nigeria Prize for Literature in 2007 and 2011 and was one of the winners of the Commonwealth Short Story Competition in 2006 and 2008. Umezurike's children's book Wish Maker is forthcoming from Masobe Books, Nigeria in the fall of 2021.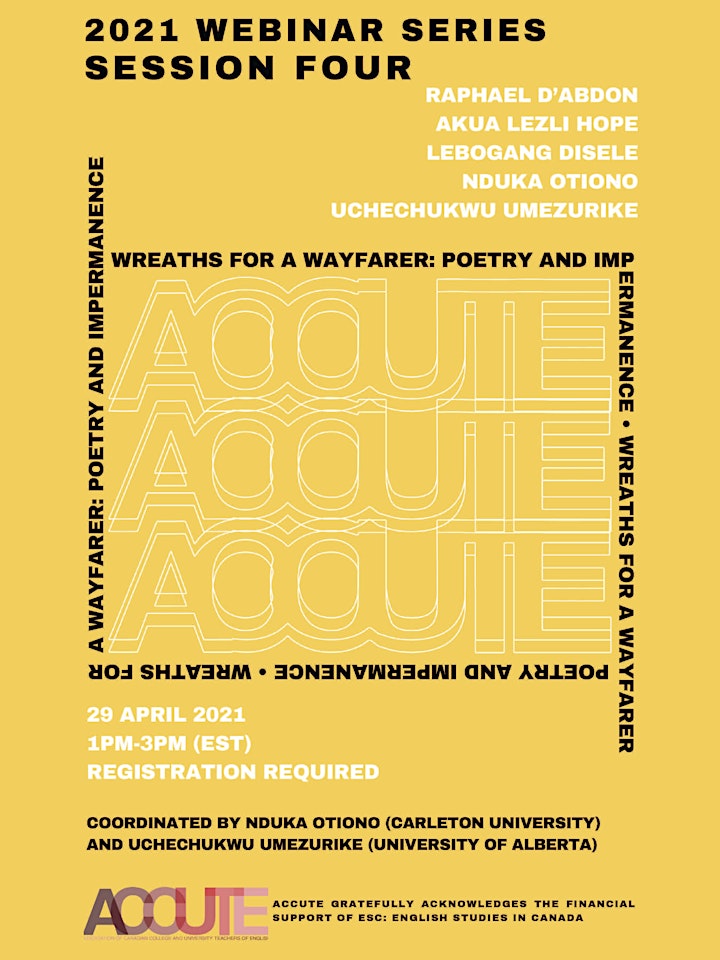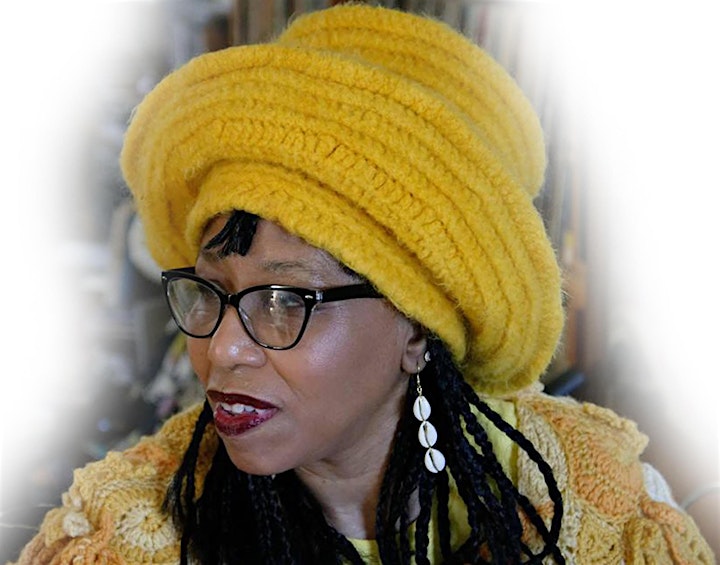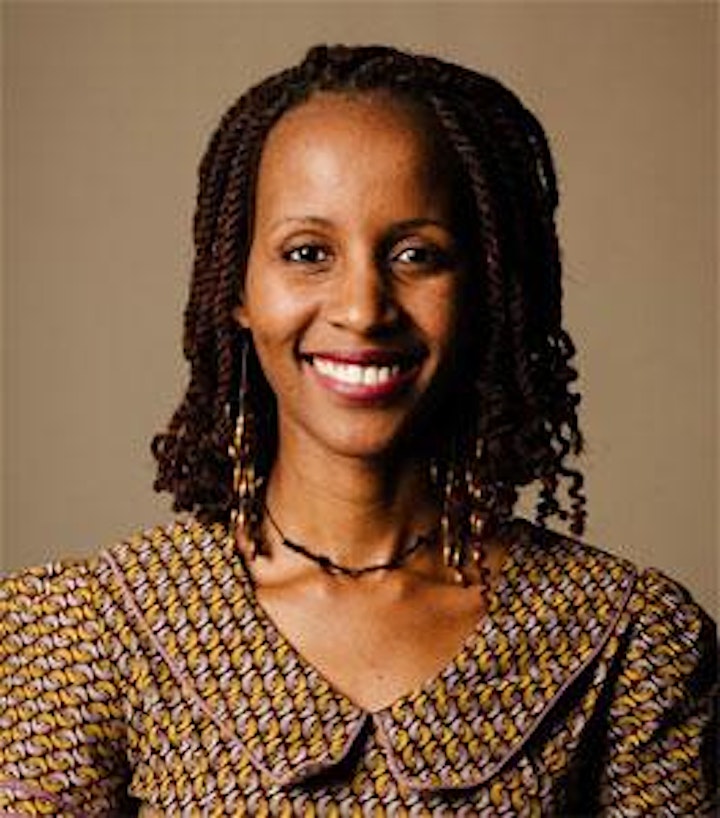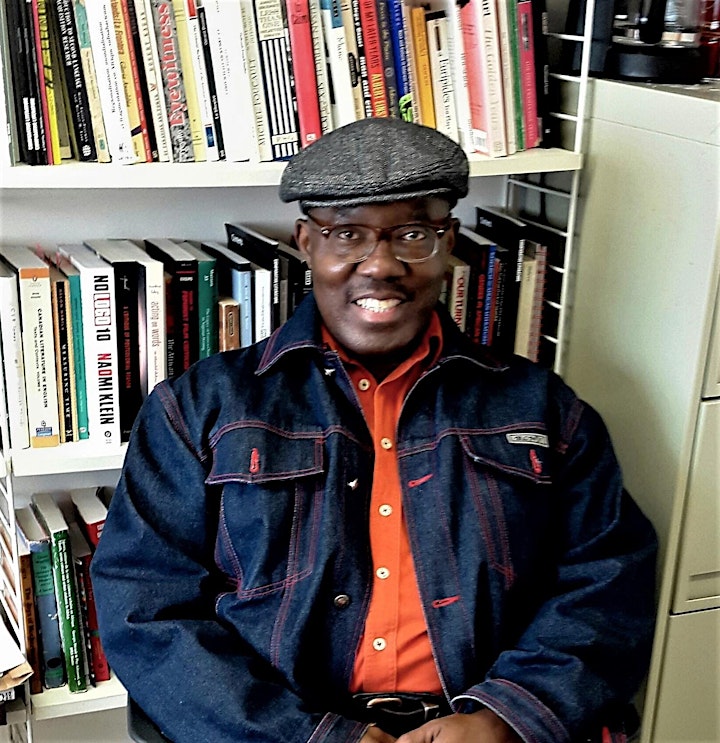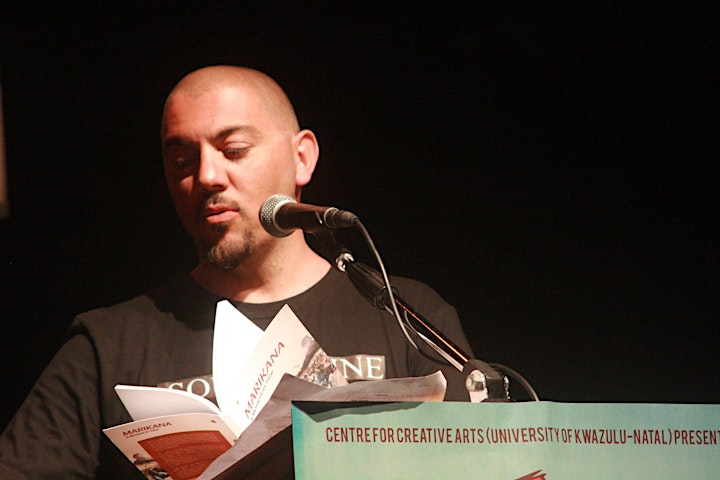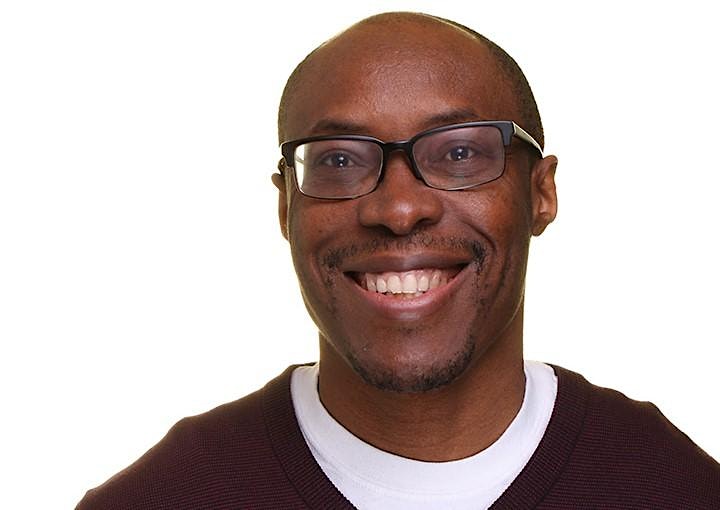 Organizer of ACCUTE Pandemic Webinar #4: Creative Writing Panel