Multiple Dates
Achieve a Sustainable Digital Transformation in the Mining Industry
Join Ashutosh Agarwal and Claudia Mueller for an online conversation about how to launch your mining organization's digital transformation.
About this event
Feb. 11, 1:30-2:30PM
When it comes to digital transformation and data analytics in the mining industry, the question is no longer "if" or "when". Most experts agree, that the best time to start was a few years ago. That means, that mining companies should now focus on where to start and how to deliver and sustain.
The answer is that there is no one-size-fits-all approach for digital transformation. Technology for the sake of technology rarely delivers returns. Neither do solutions that do not address the right business challenges and opportunities. Identifying which business KPI can and should be addressed in the context of revenue and cost drivers is the first step in finding a digital solution that works for your organization. This can guide the implementation and will foster a better understanding of how stakeholders such as employees, consultants and partners can work together to move the organization to the next step in its journey towards digital transformation.
Join facilitator Ashutosh Agarwal for an online conversation with Claudia Mueller, program director of the Centre of Excellence in Mining Leadership at the Schulich Executive Education Centre, about how to launch your organization's effort to prosper in this time of digital disruption.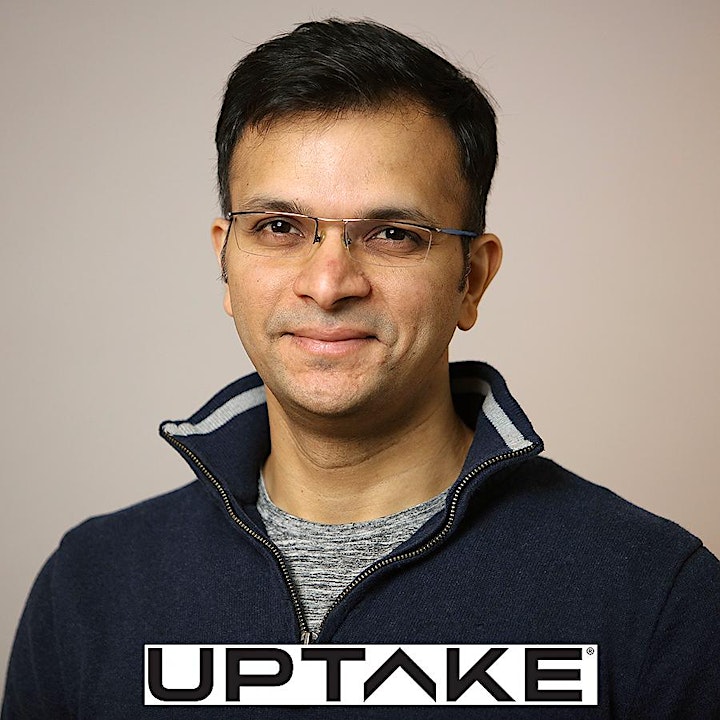 Ash Agarwal serves as managing director for mining practice at Uptake, a leading industrial-AI and enterprise software company. At Uptake, his team guides mining companies towards excellence across the value chain by leveraging data from various sources within operations.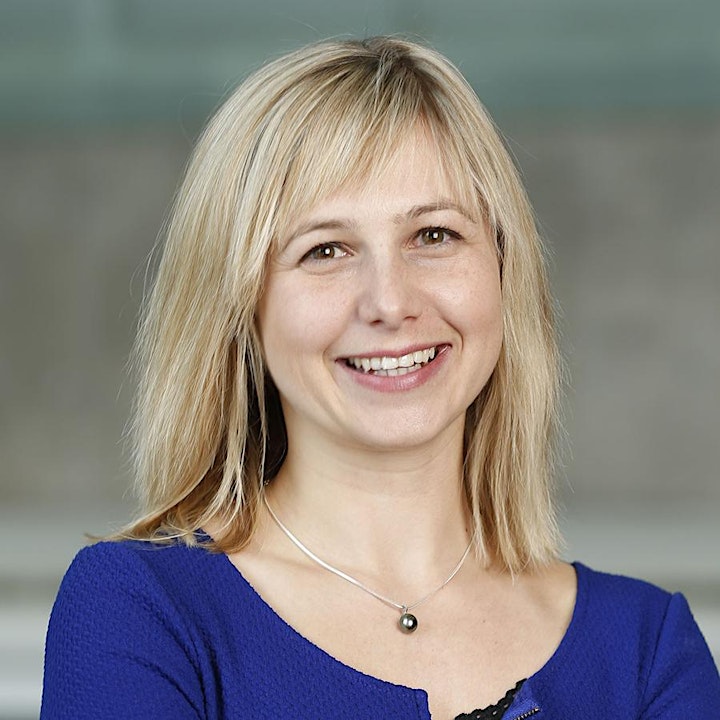 Claudia Mueller is a leadership and management specialist with more than eight years of international experience in teaching, research and consulting. She is program director for the Centre of Excellence in Mining Leadership at the Schulich Executive Education Centre and associate director of the Global Mining Management MBA program at the Schulich School of Business at York University. Mueller strives to develop leaders for the global mining industry by offering a diverse range of educational opportunities. She is involved in the development, management and delivery of academic courses as well as open and custom programs for mining clients.
Organizer of Achieve a Sustainable Digital Transformation in the Mining Industry
We are a strategic business unit of the Schulich School of Business at York University in Toronto. Our role within the school is to provide lifelong learning for the development of professionals and executives long after their full-time education has been completed and they are in the work force.

Because few of us have the same job for life, we constantly have to re-invent ourselves, learn new skills and adapt to the changing marketplace and business environment. Today's professionals and executives must be able to quickly develop and fine-tune personal business skills to adapt and grow.