Description
Emerging filmmakers will learn how to give their documentaries the great sound it deserves.
This brief seminar will walk you through the entire sound process, from initial pre-production through to post-production, including tips on what filmmakers need to deliver. With an extensive career in the film and TV industry, Doug Paterson will show examples of his own work to demonstrate this extremely important part of filmmaking. Demystify audio production for documentaries and be better equipped for the competitive documentary film market.
There are more opportunities than ever in audio to make your documentary a success.

WHEN:
June 26th 6-8pm
Followed by networking, beer and snacks
Check it out on Facebook
PRICING:
DOC Members: FREE

Non-members: $20
Students + Low income: $10
Not a DOC member yet? Now's a great time to join! In celebration of DOC35, we're offering a 35% discount off DOC memberships! Enter discount code: DOC35 on check out at the DOC website
Instructor:
For over 25 years, the two time Leo Award-winning sound designer Doug Paterson has been honing his chops, first playing music in BC bands, then turning his attention to recording and producing. While working for a composer on the feature I am My Father (2001), director Rafael Assaf suggested Doug do the sound design and mix for the film. And that was it—he was hooked. In 2003, Gary Bourgeois (Head Instructor at VFS) tapped Doug to teach at the brand new Vancouver Film School Sound Design Campus. Then in 2009, he teamed up with multi-award winning sound designer Gael MacLean (Gemini, Genie and Leo award-winner). After four successful years at Rukkus House, Doug returned to his studio Big World Sound to continue the work that is his passion.
Website: http://www.bigworldsound.com/
Fb Page: https://www.facebook.com/bigworldsound
Twitter: https://twitter.com/bigworldsound
LinkedIn: https://www.linkedin.com/in/dpaterson/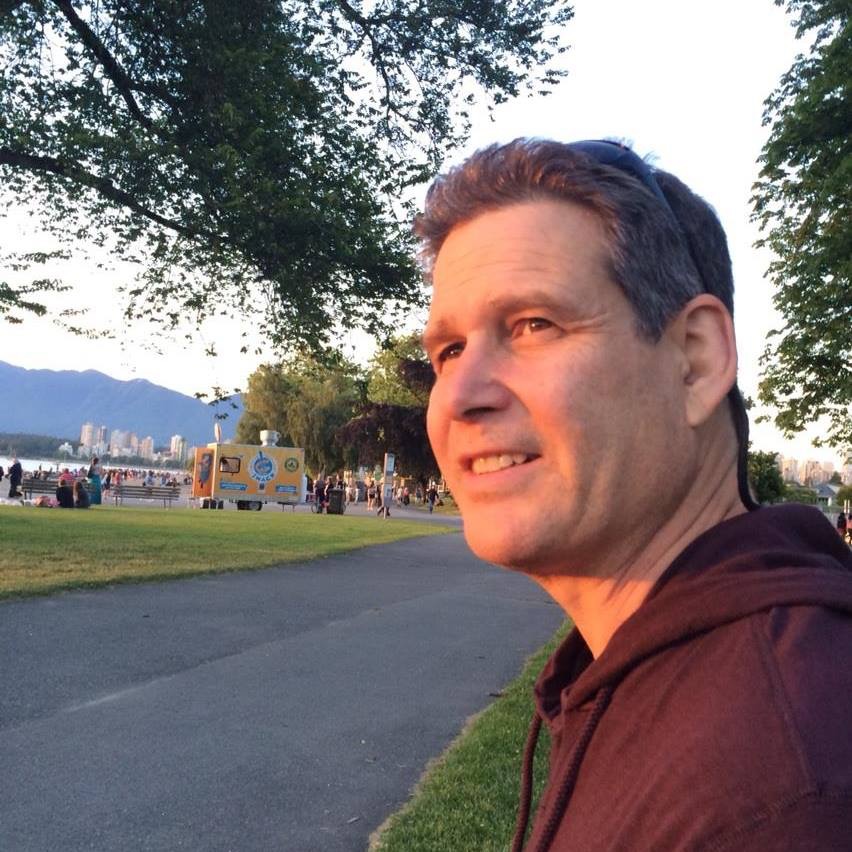 Contact docbc@docbc.org for more information
Organizer of Achieve Higher Production Values Through Better Sound with Doug Paterson
The Documentary Organization of Canada (DOC) is the largest professional non-profit association of independent filmmakers in Canada, with more than 850 members across the country. Formerly called the CIFC (Canadian Independent Film Caucus), DOC has been the champion of independent documentary film and television in Canada since 1983.